Come what might, today will be a good one. Click to watch more Her hair has kept it's dishwater blond color, her eyes the same blue-gray as the day we met.
Hentai: (C88) [241 Inc. (Fujii Jun)] D3!!! (Kantai Collection -KanColle-)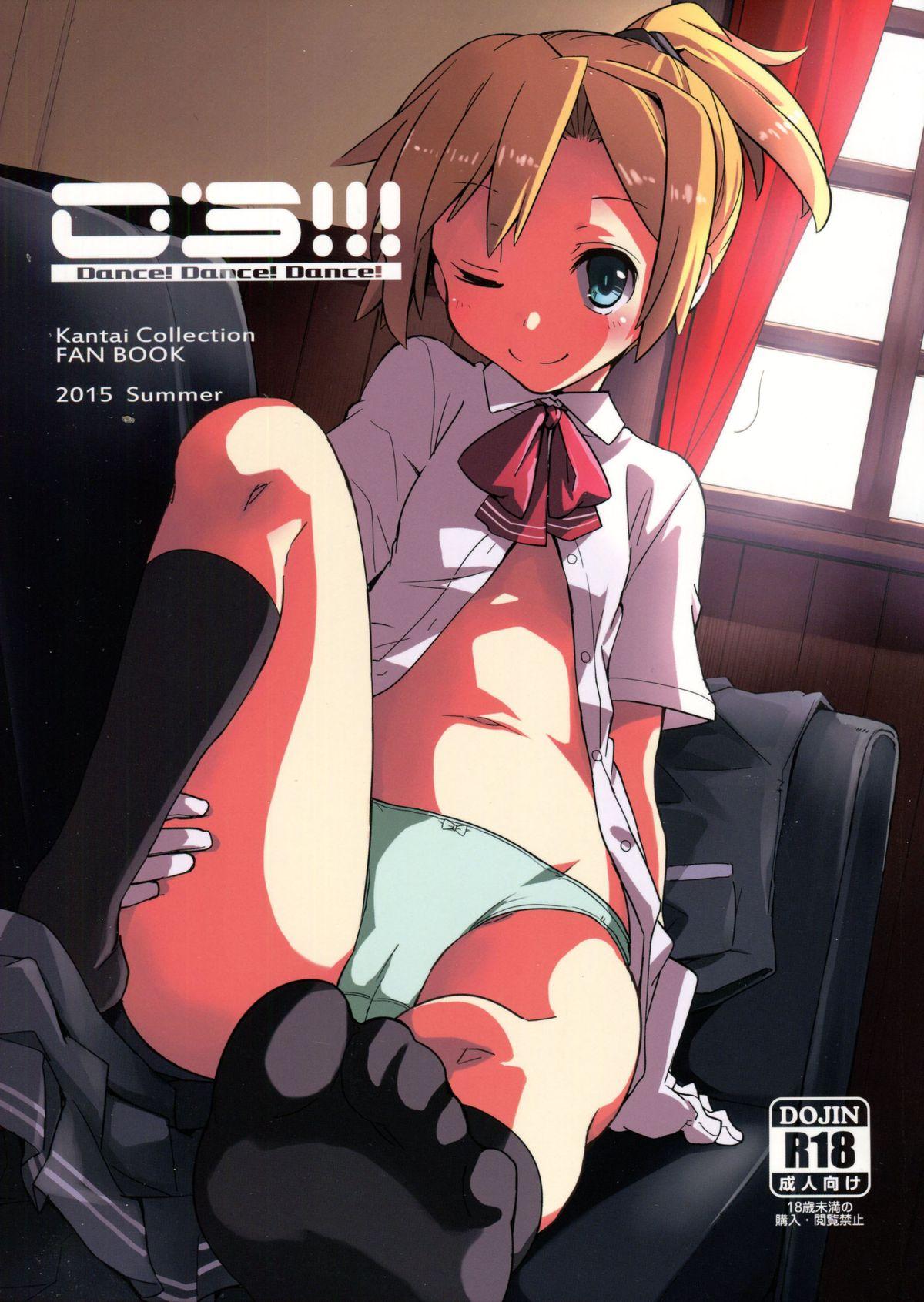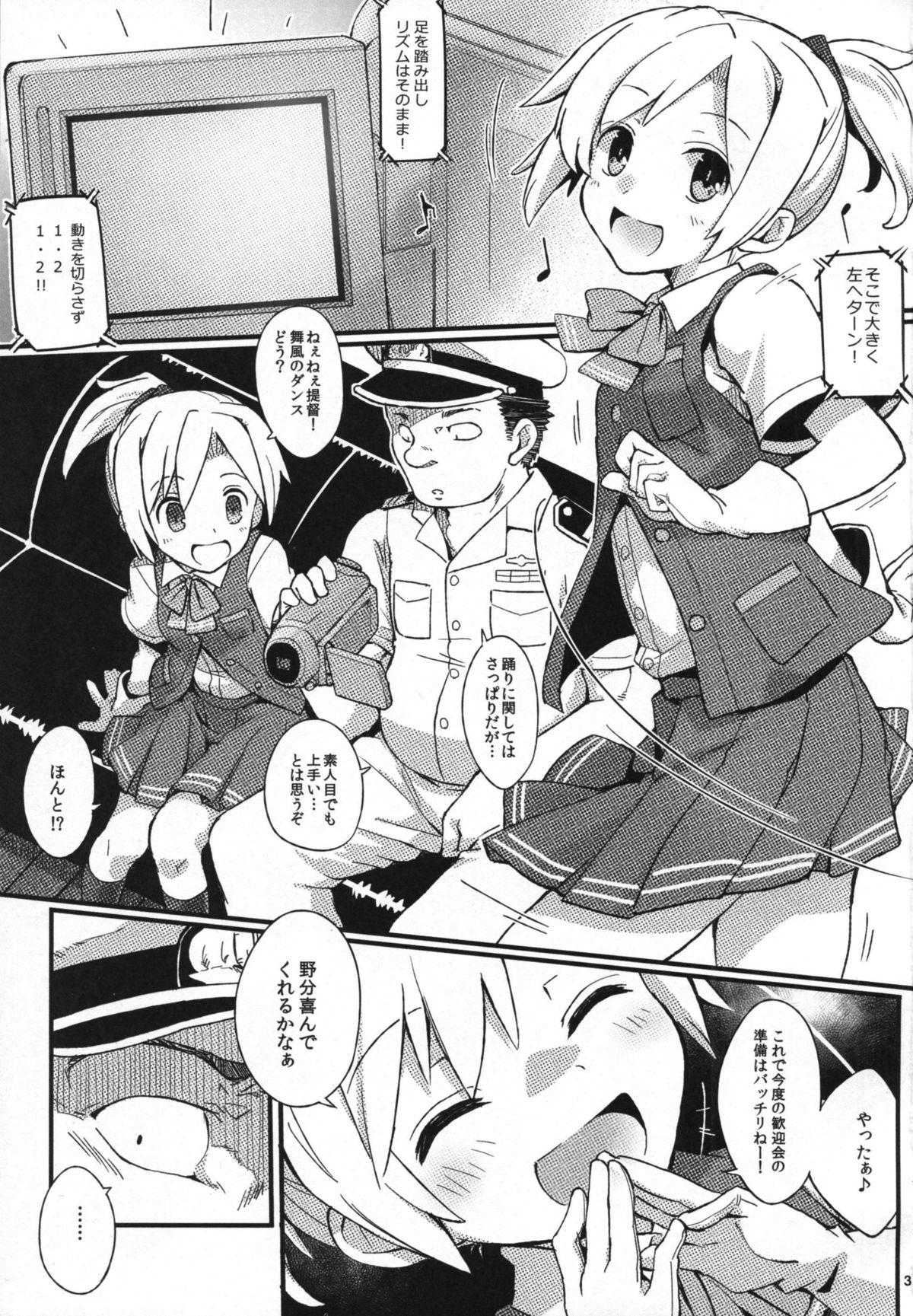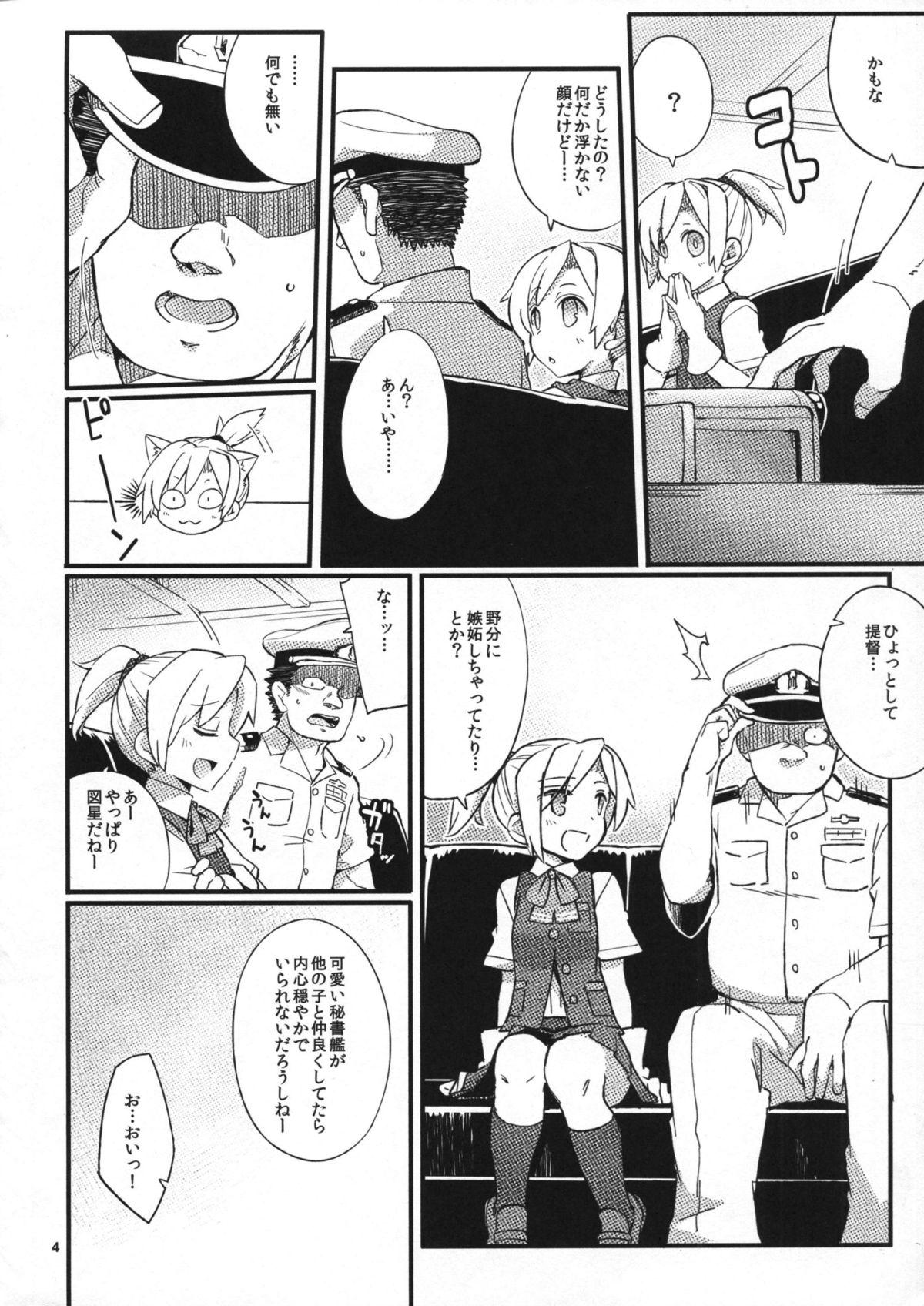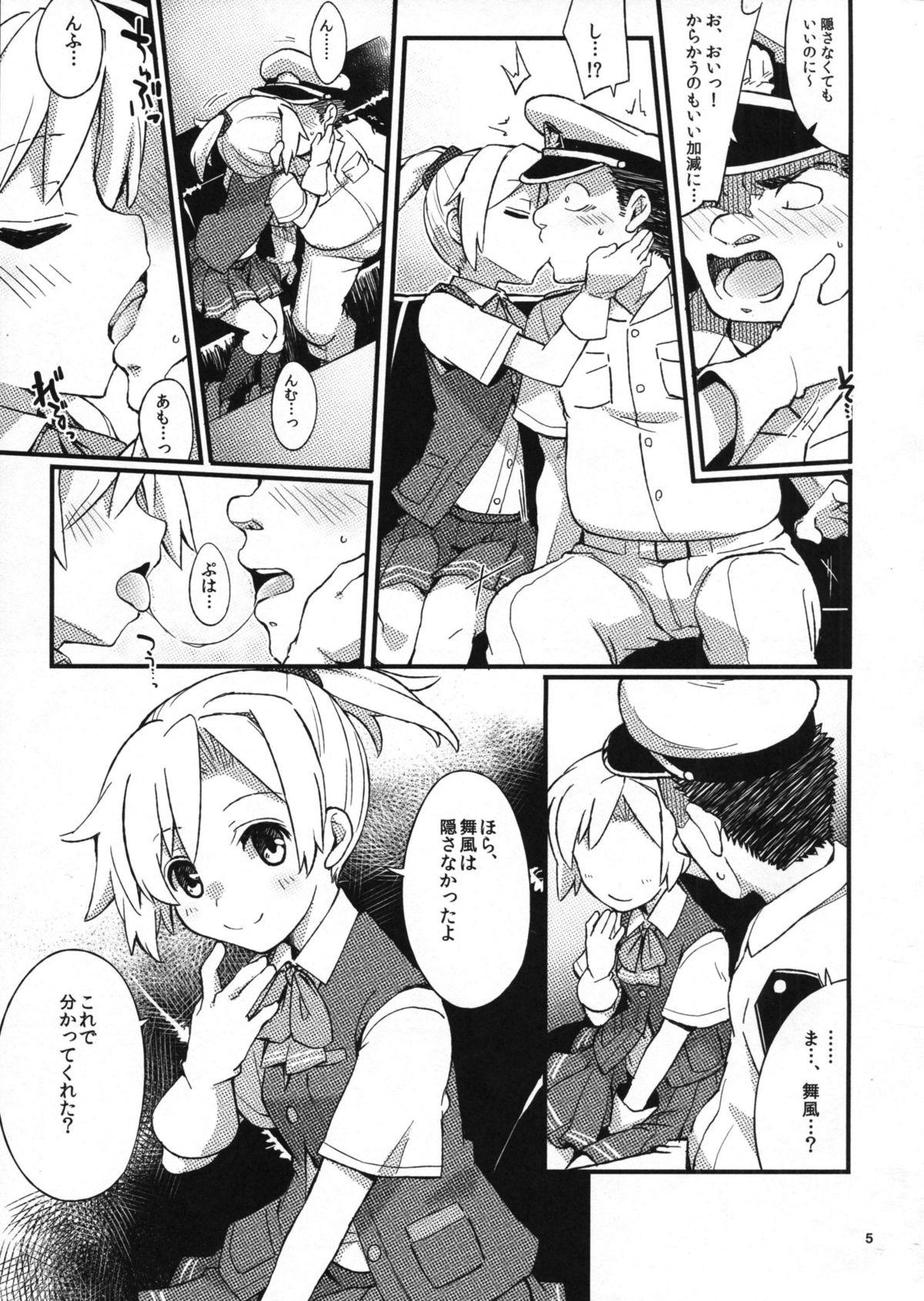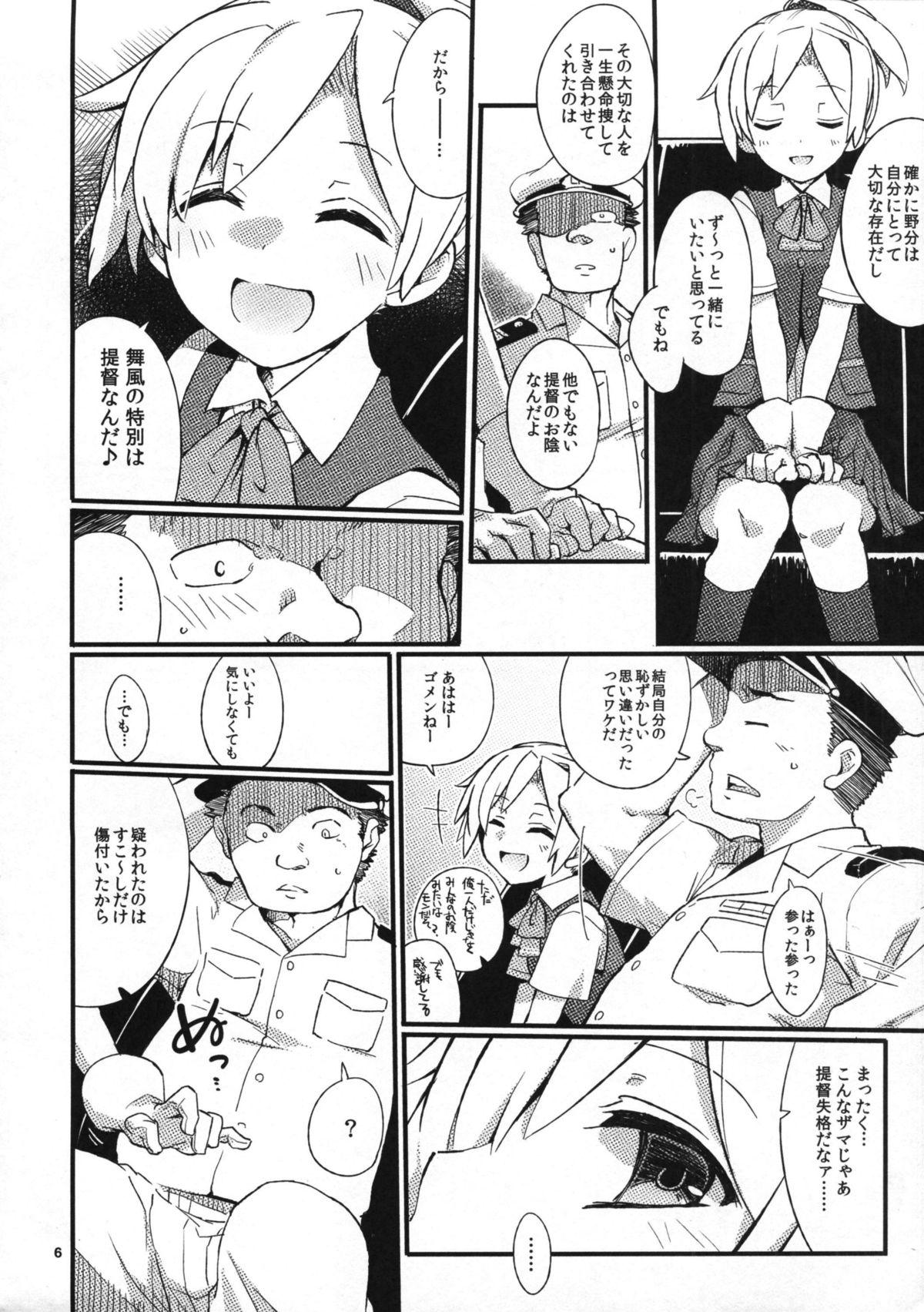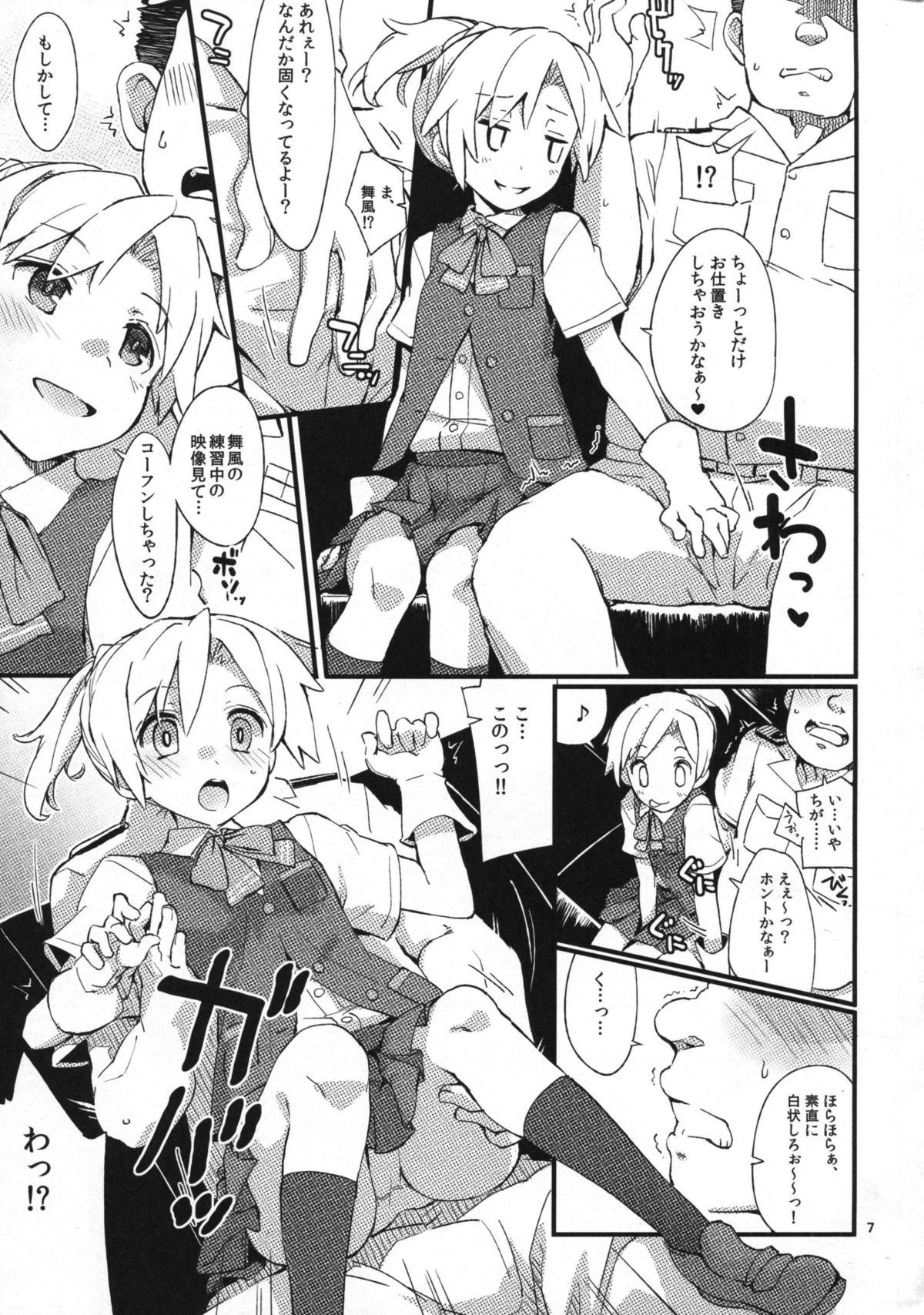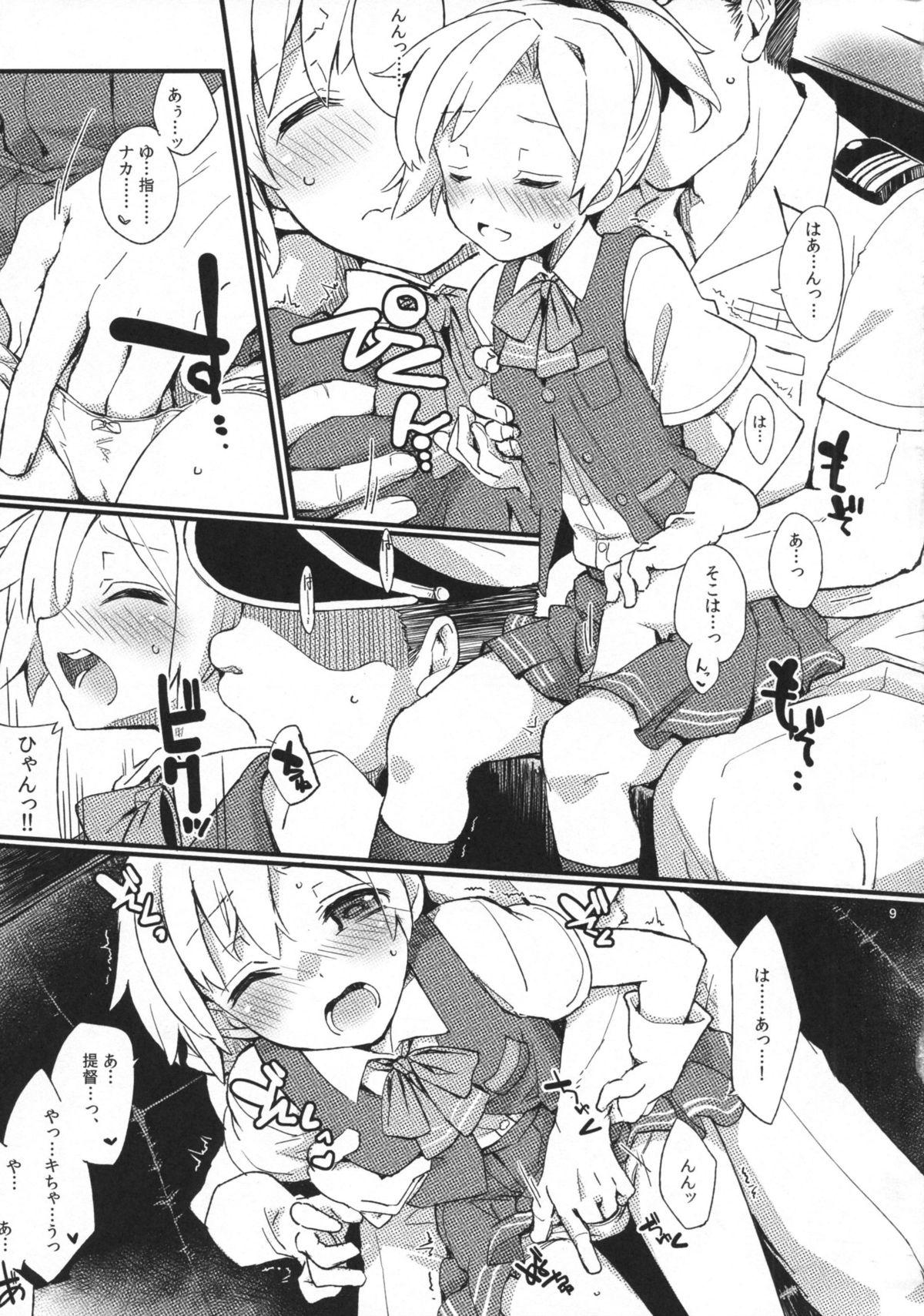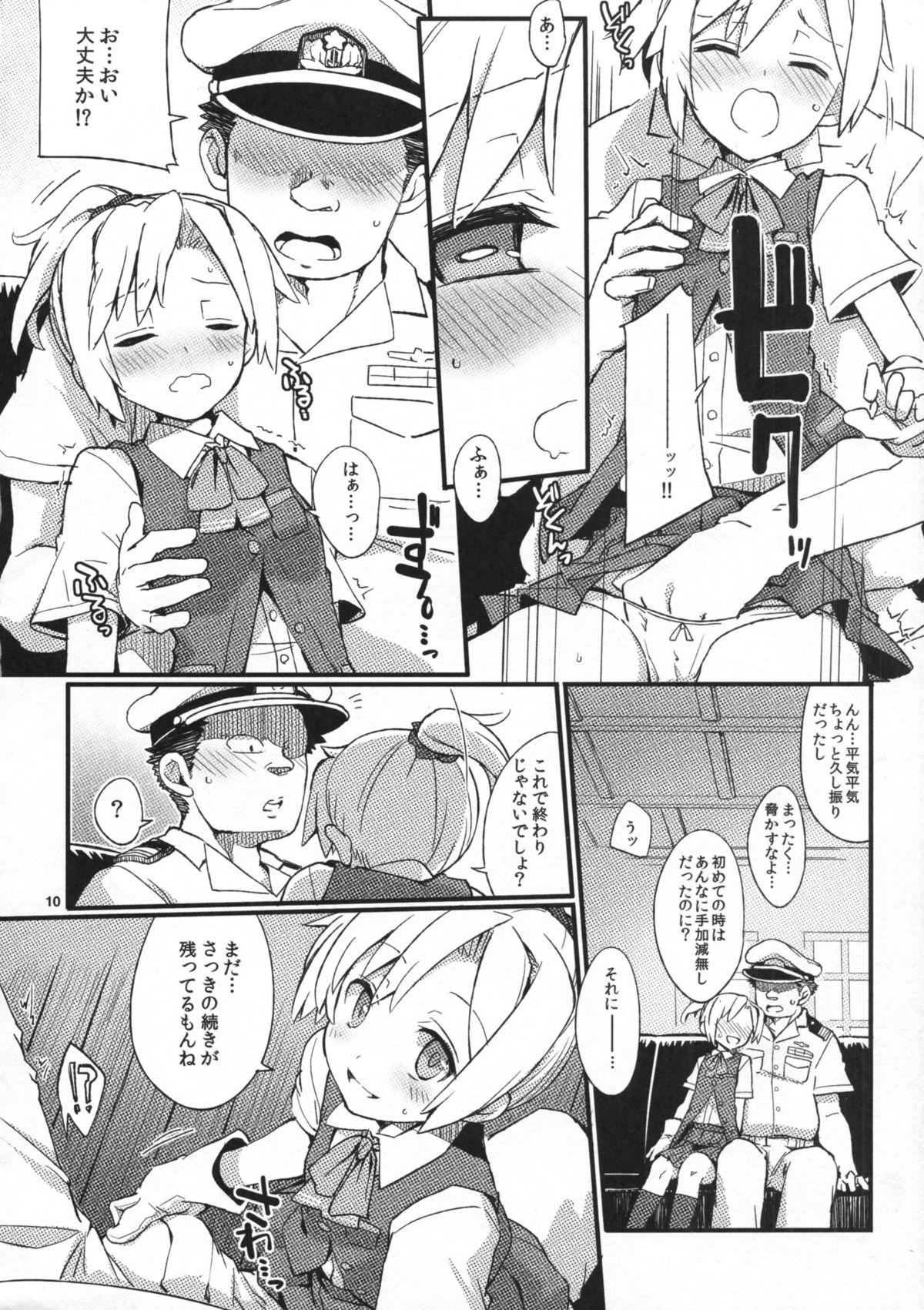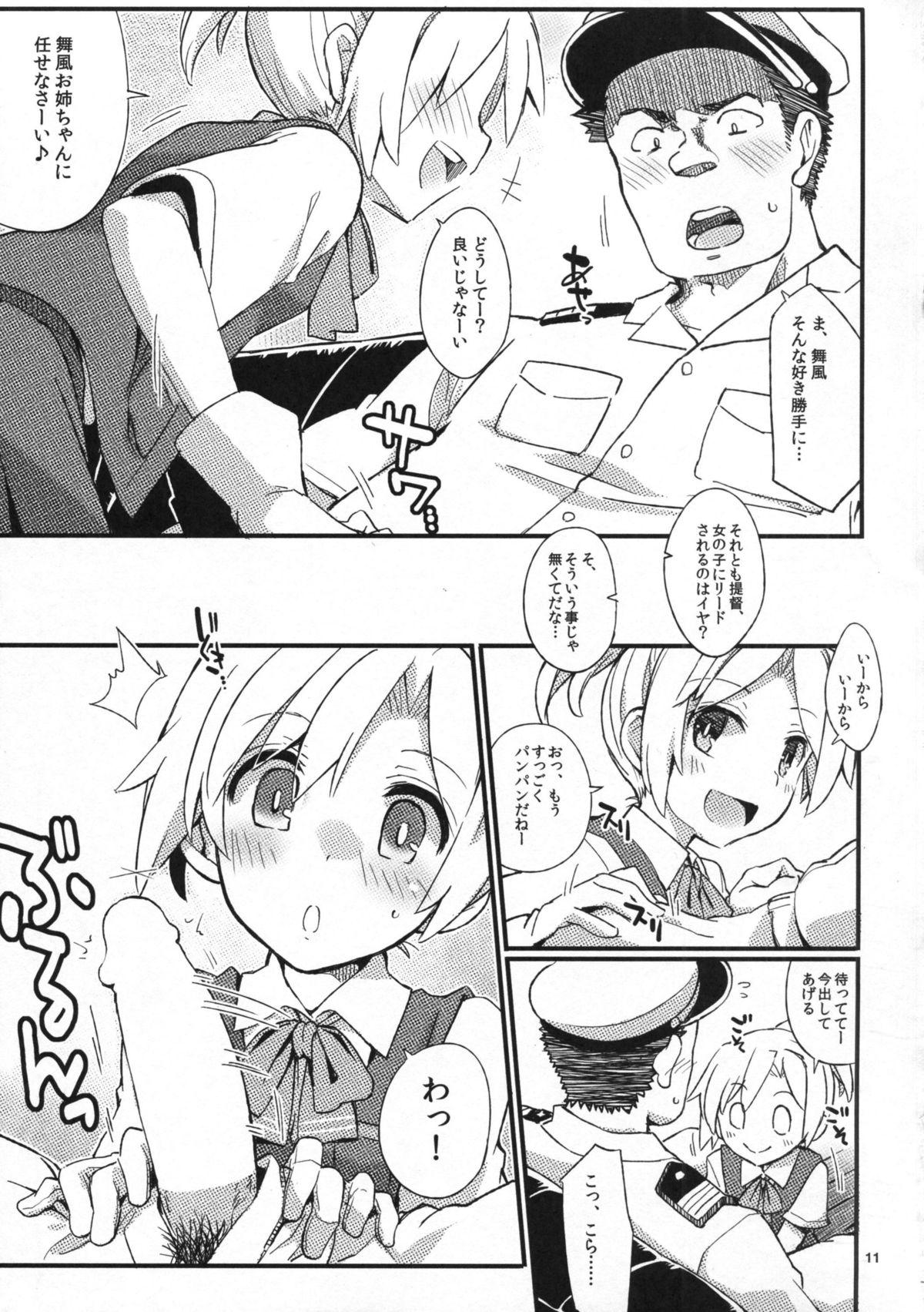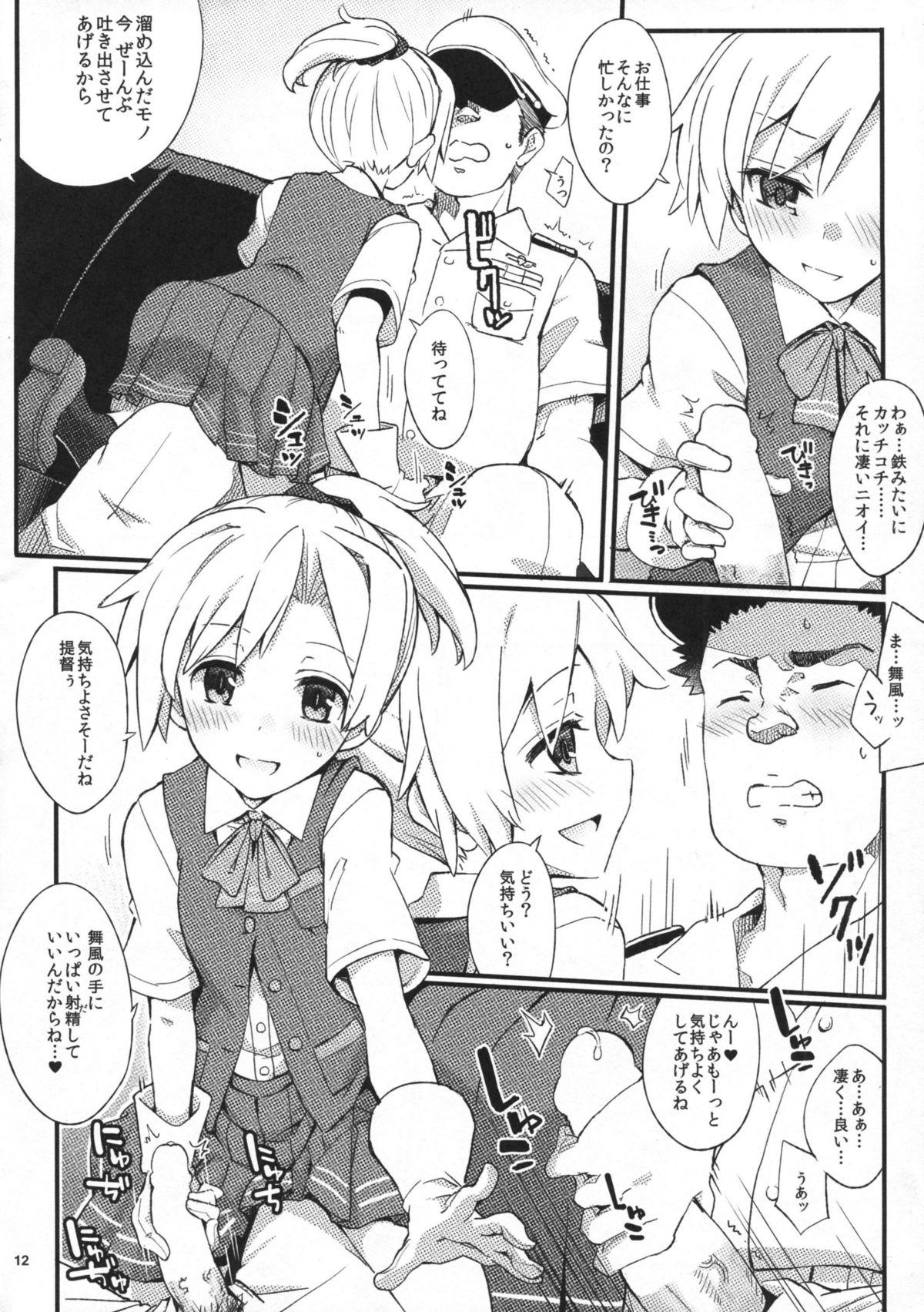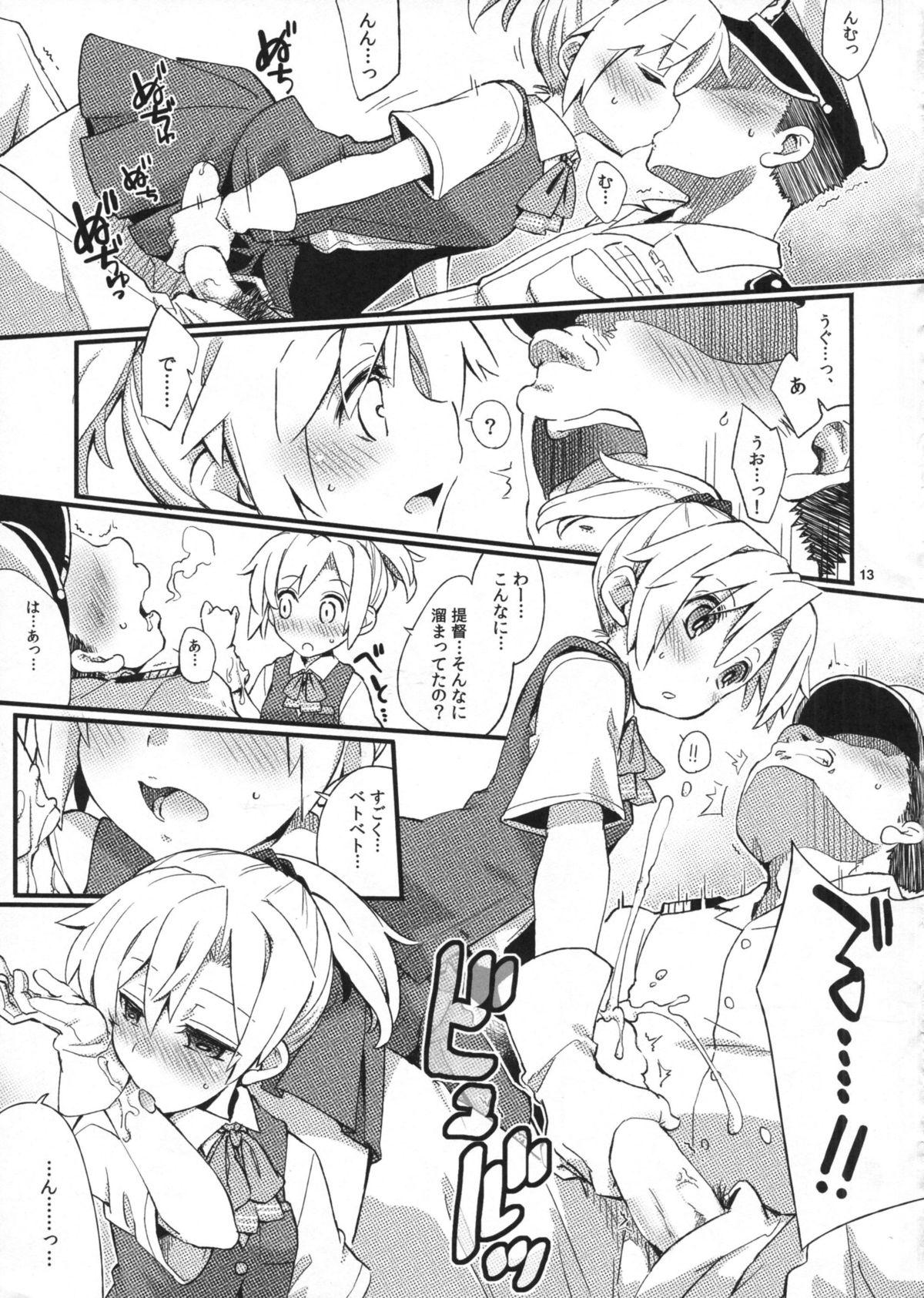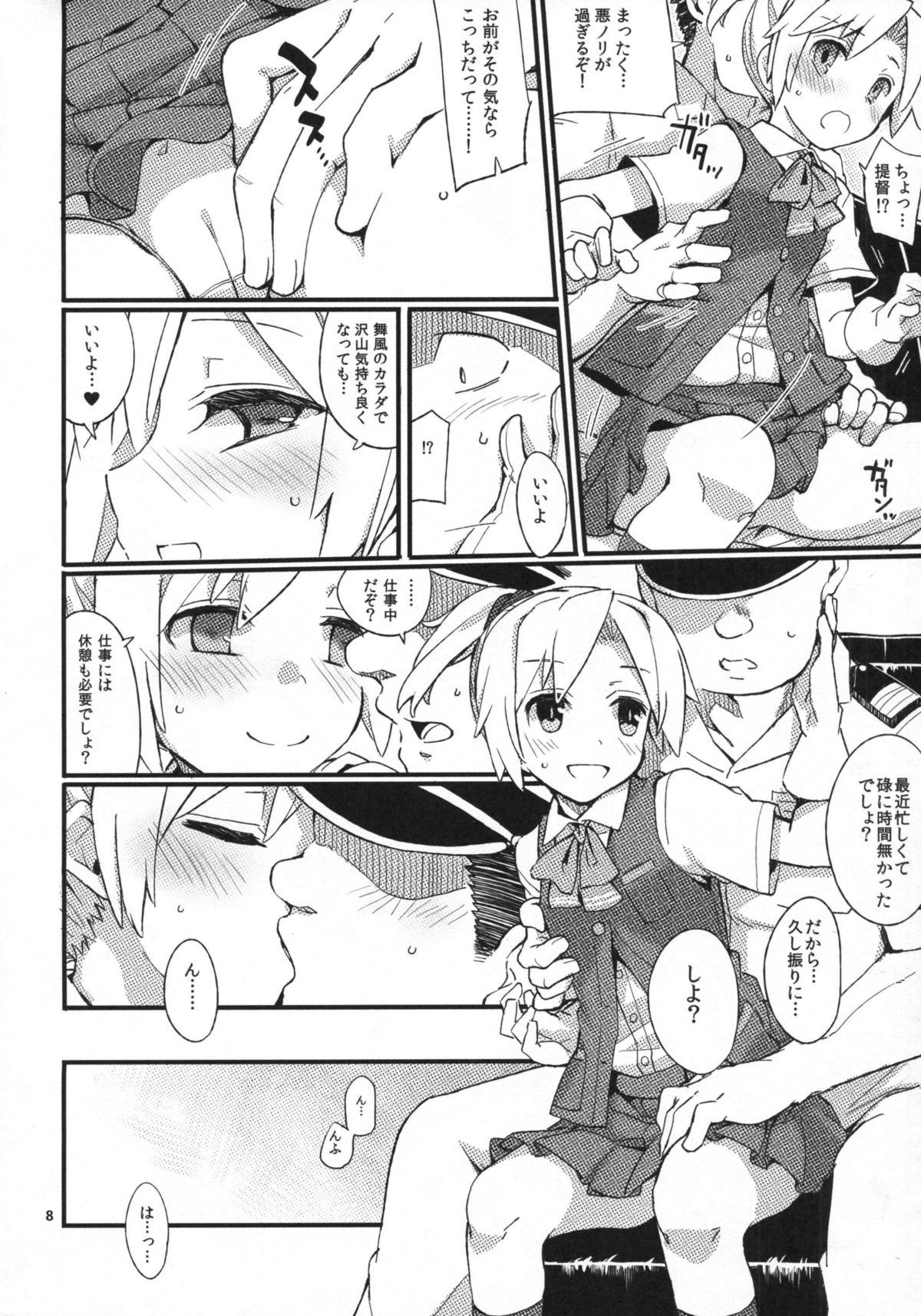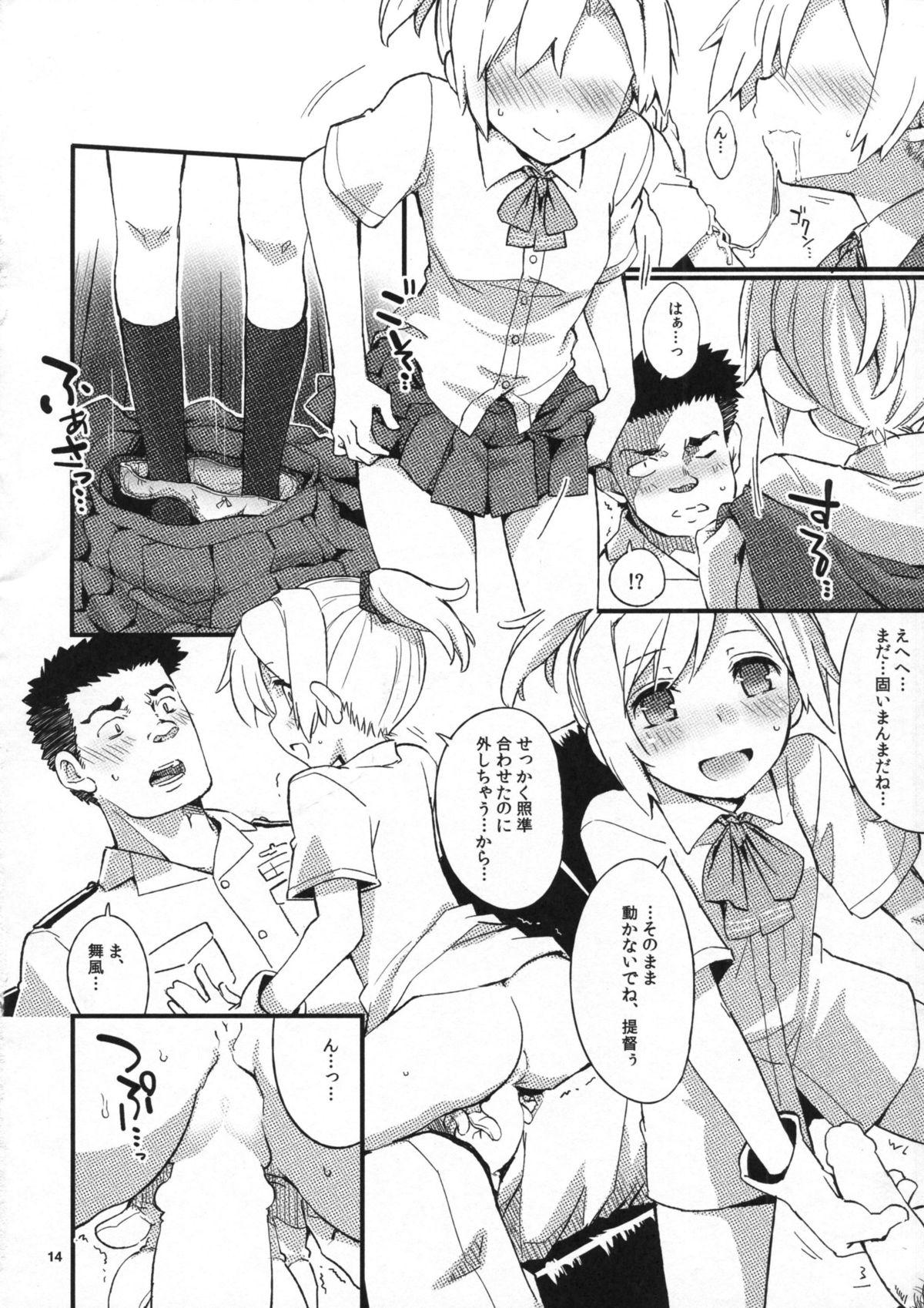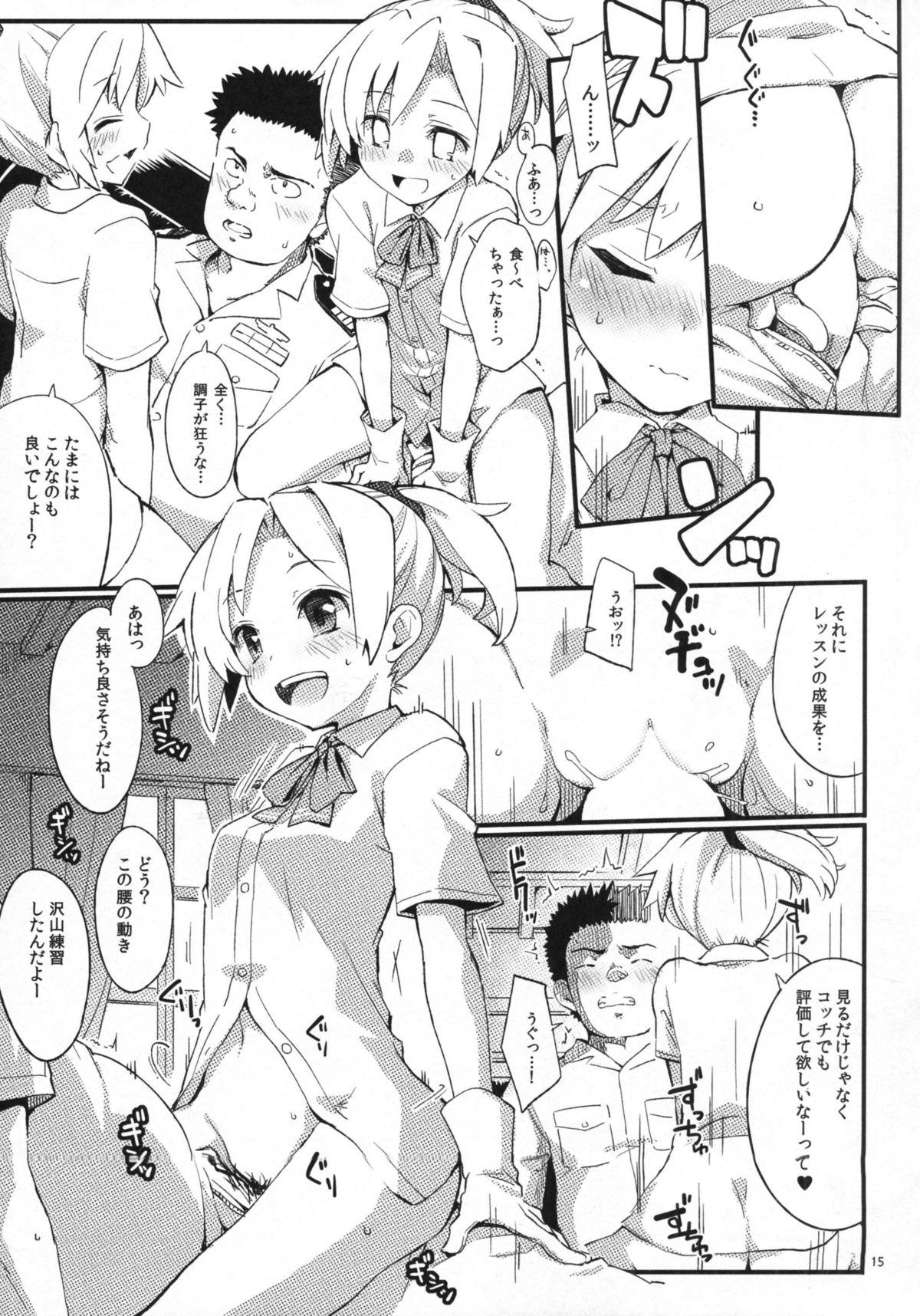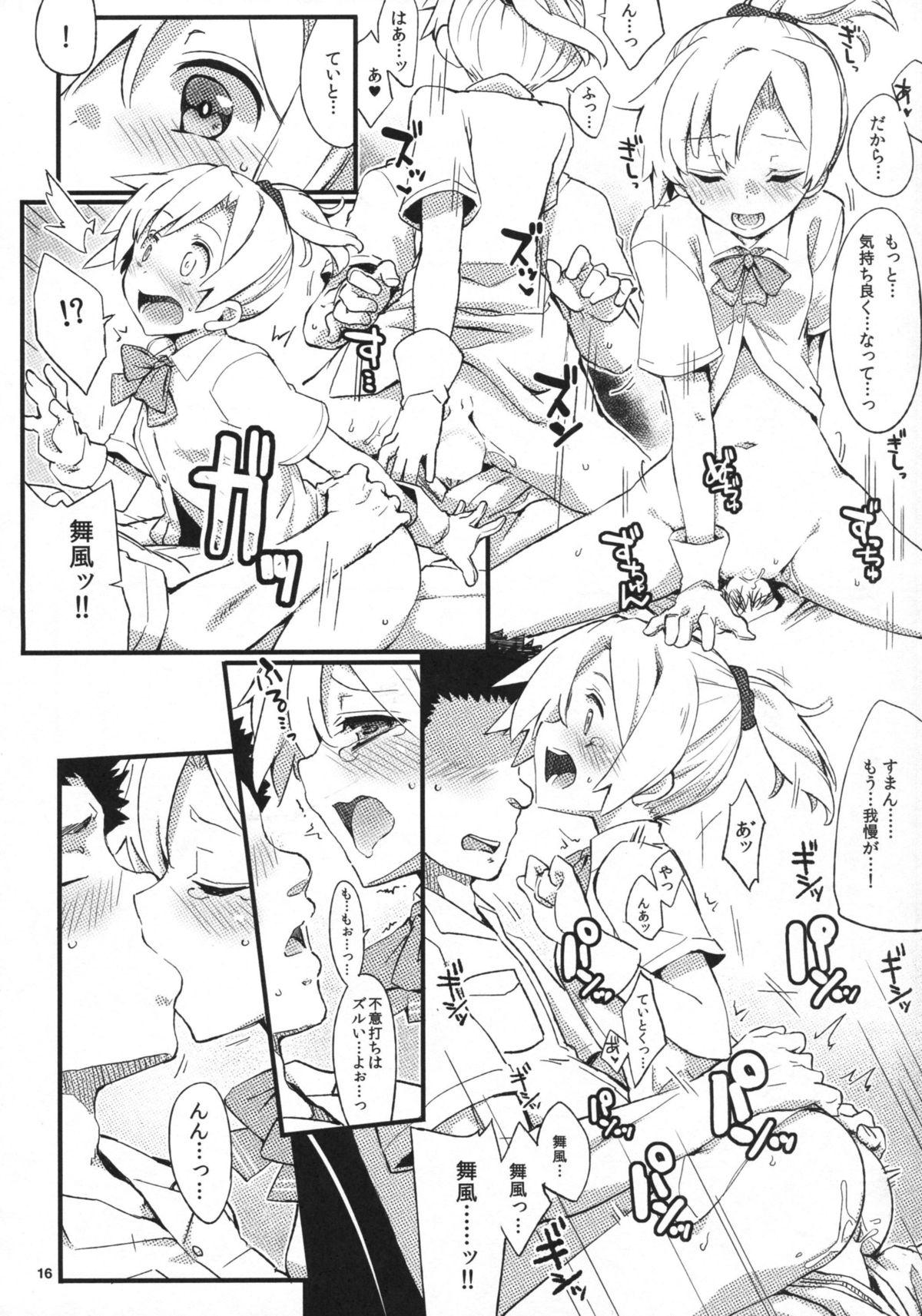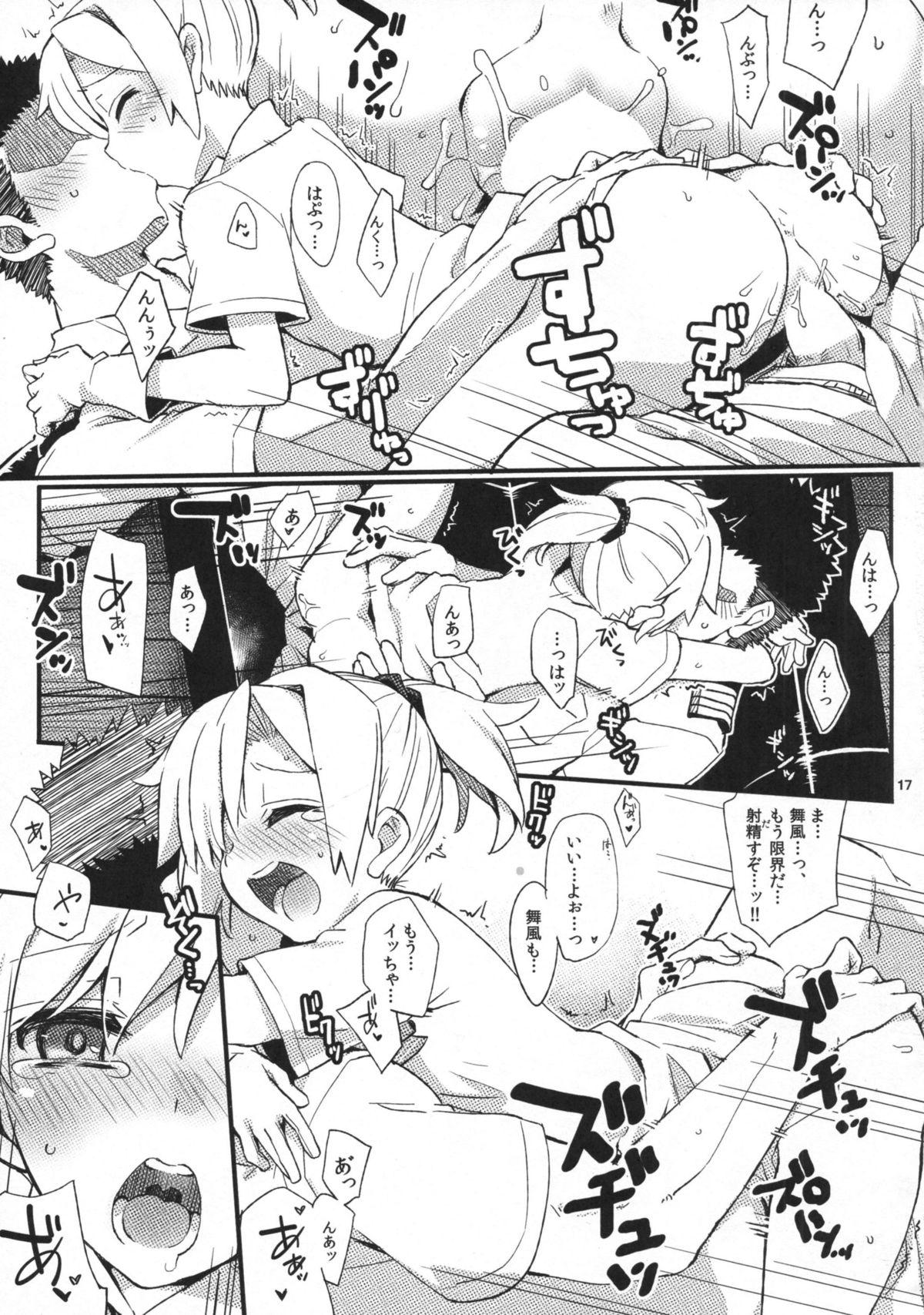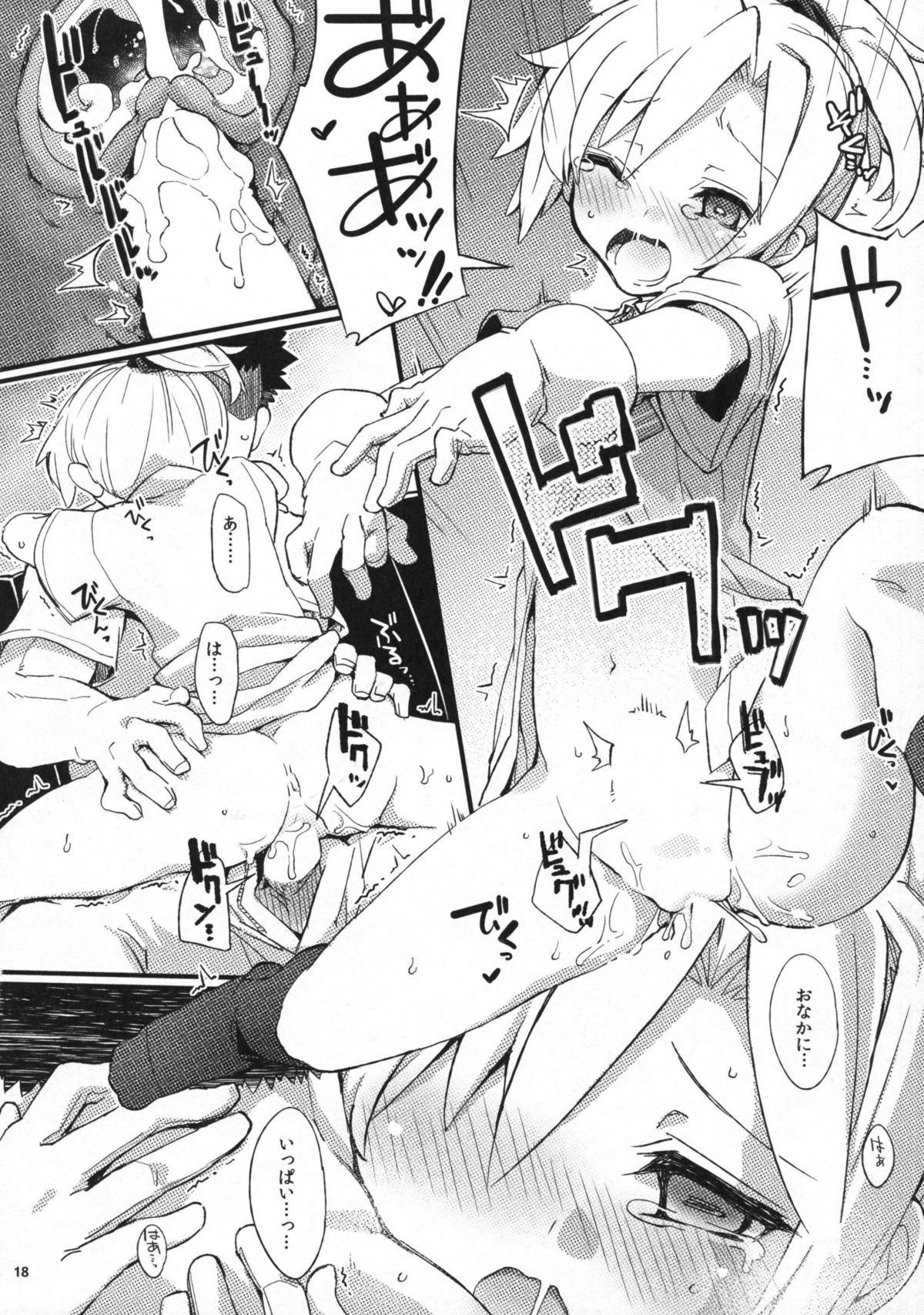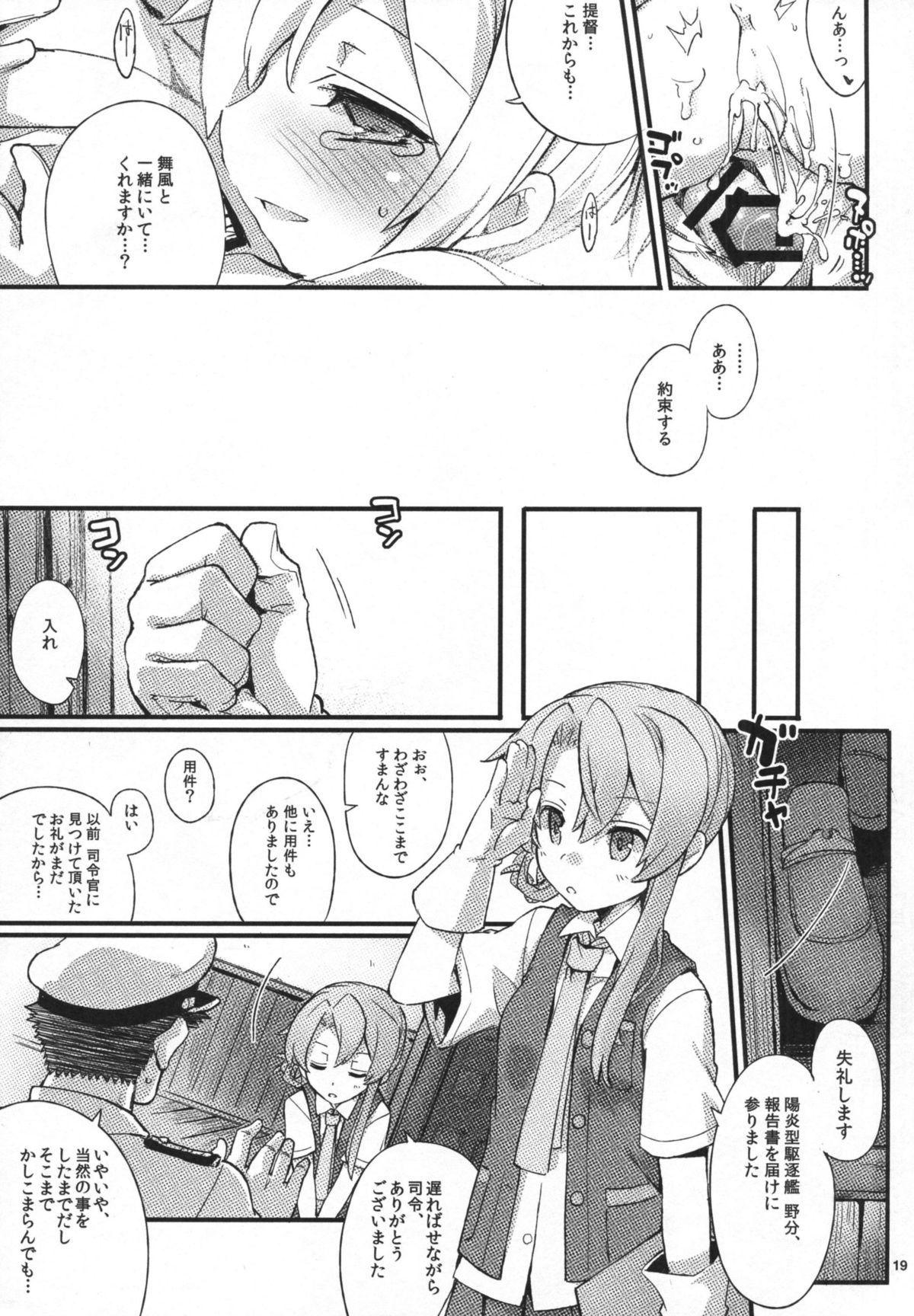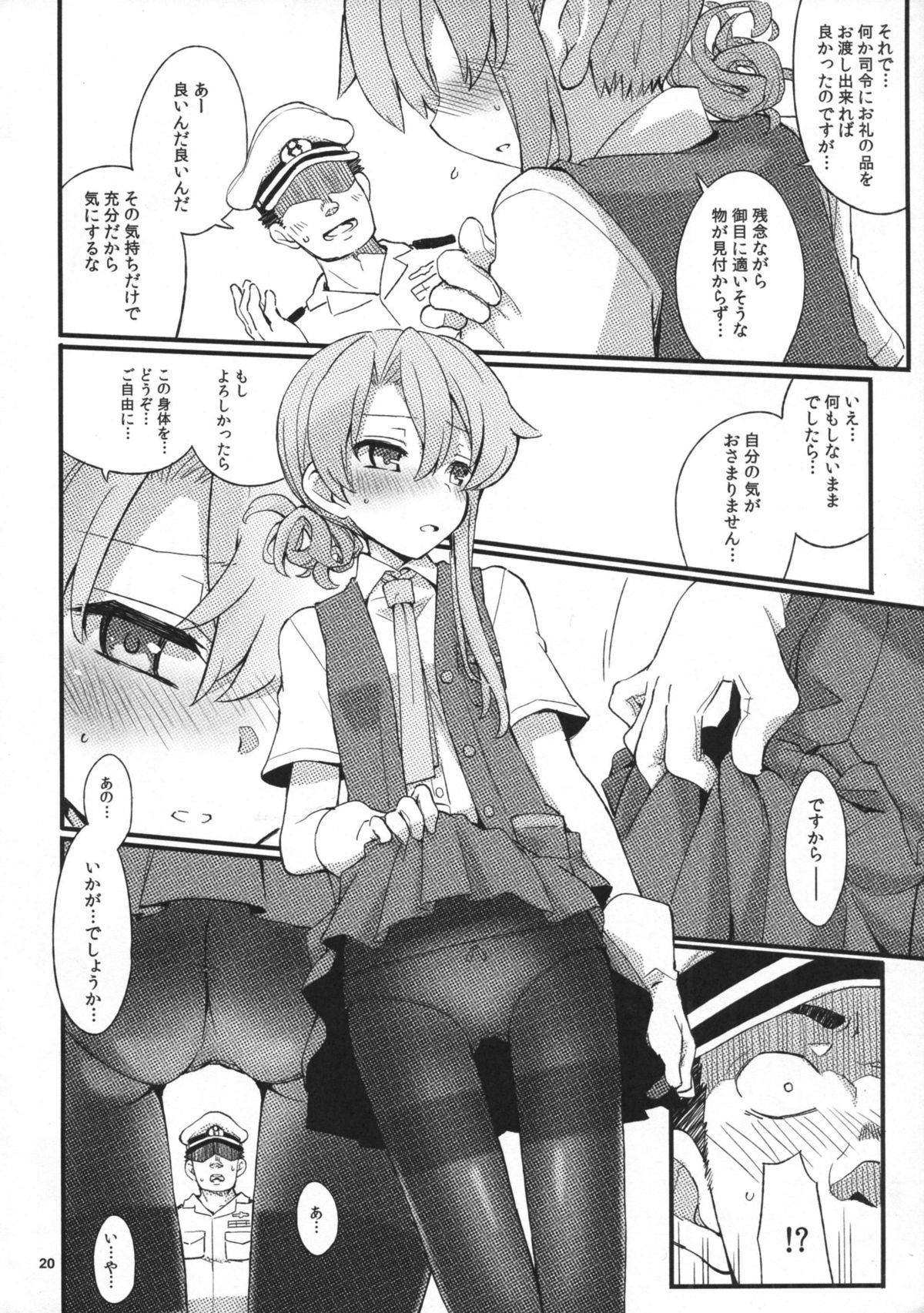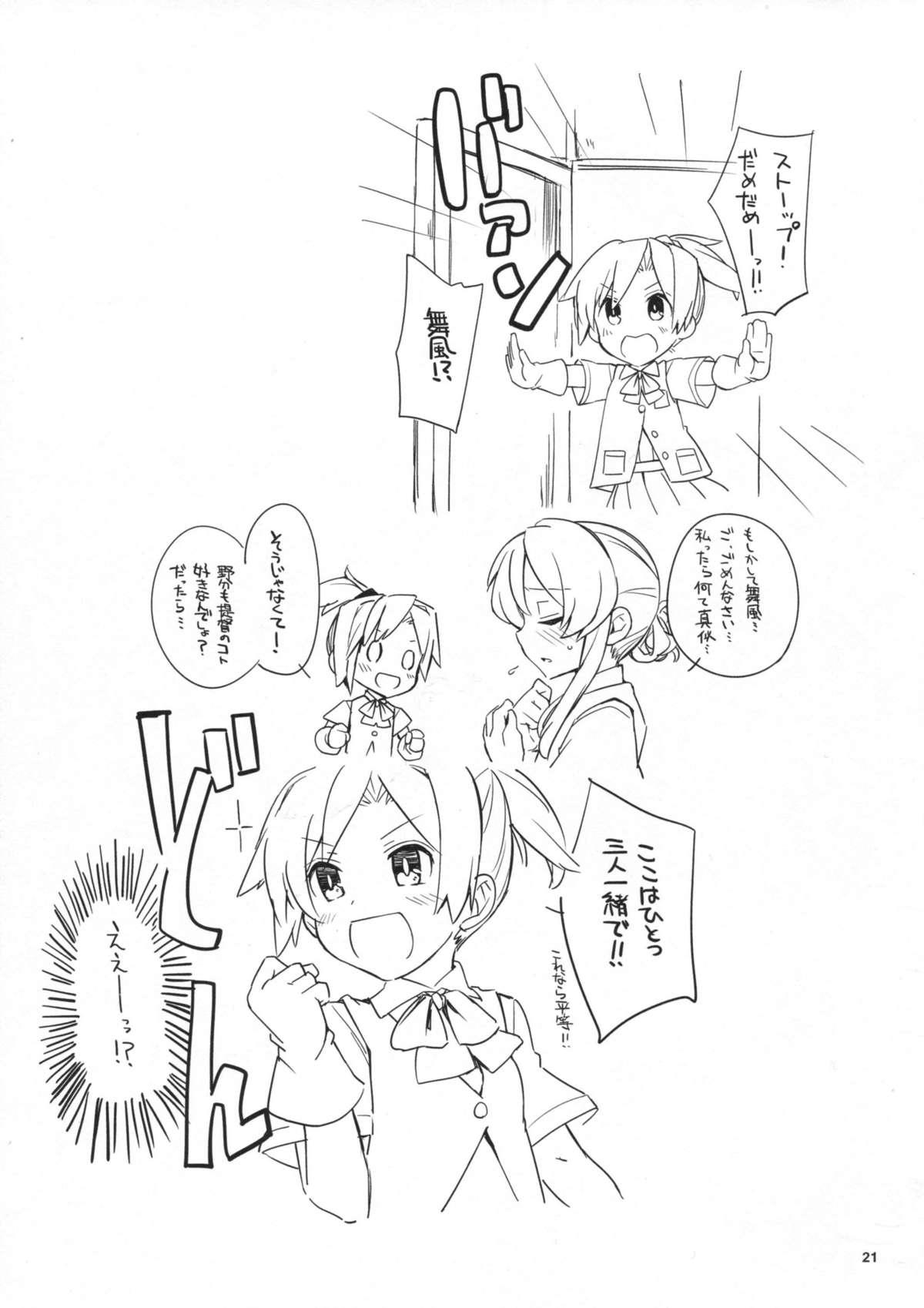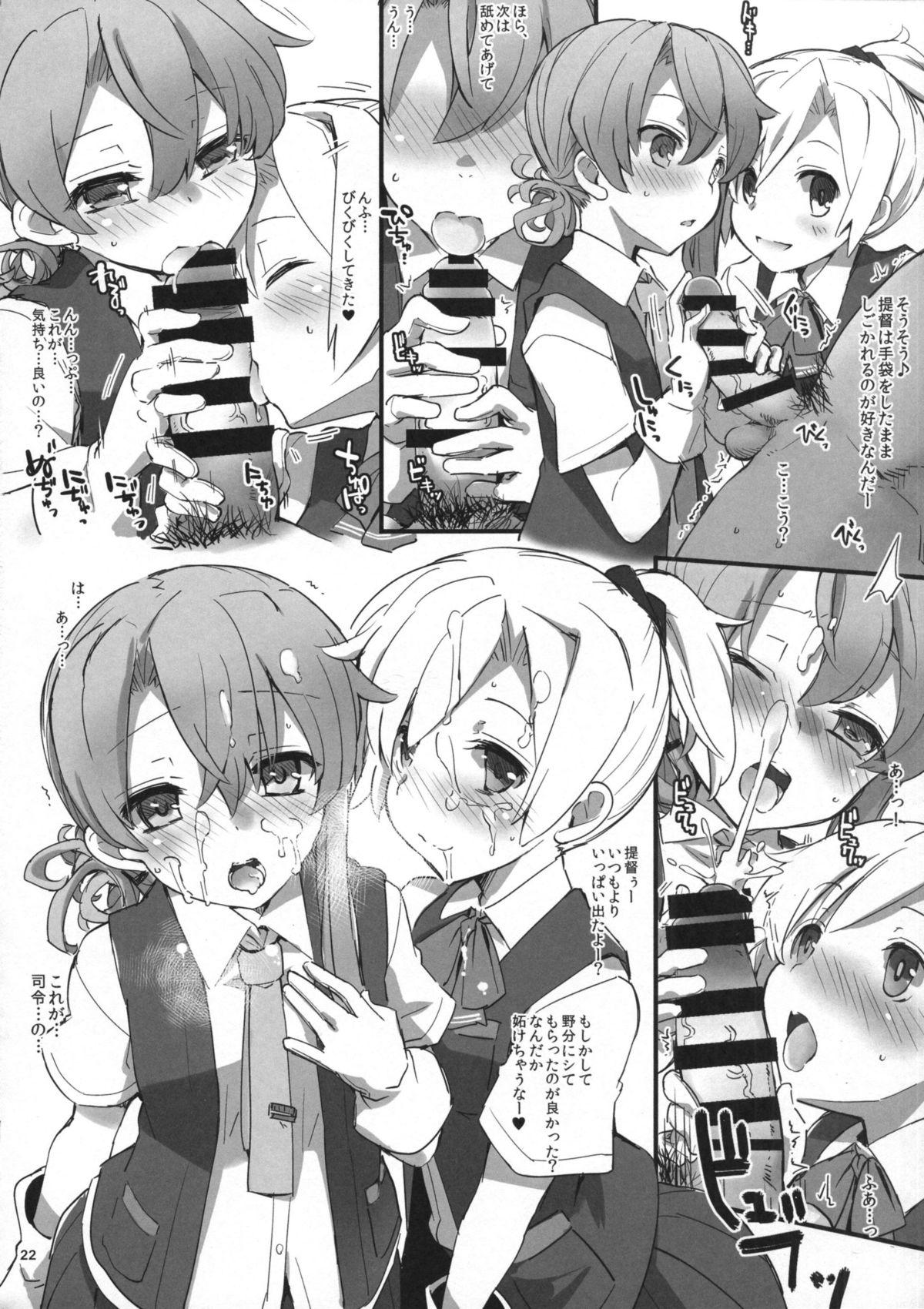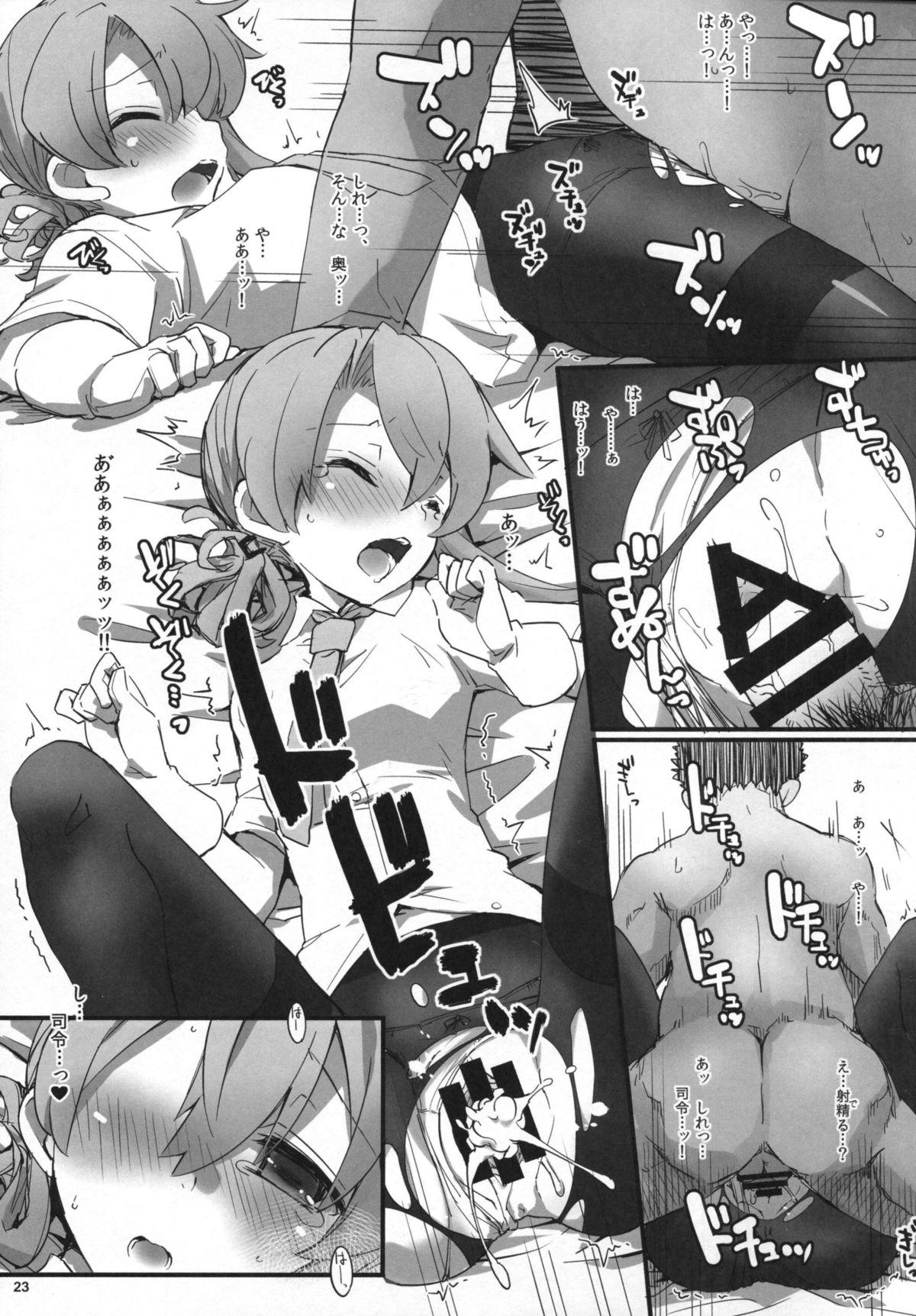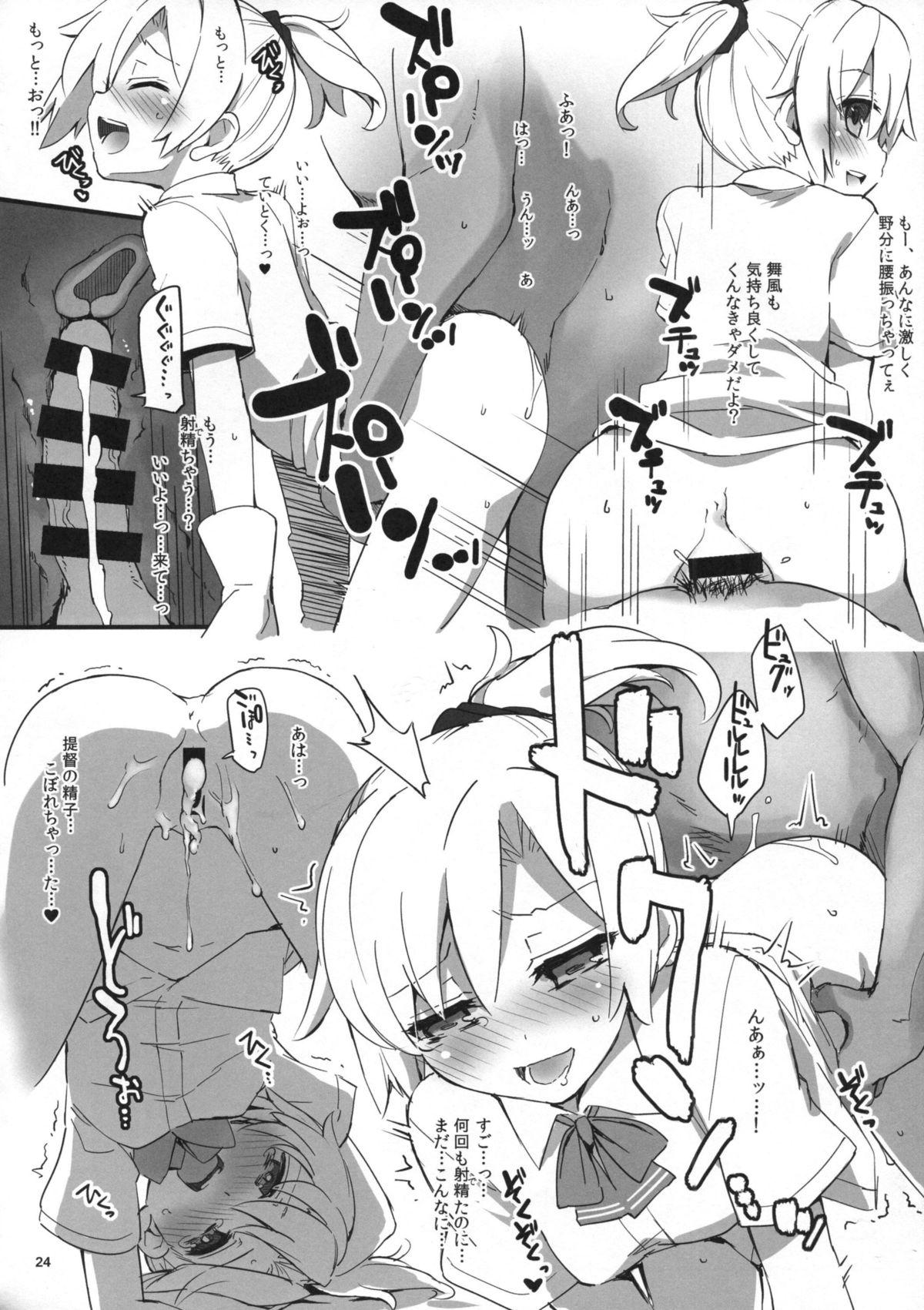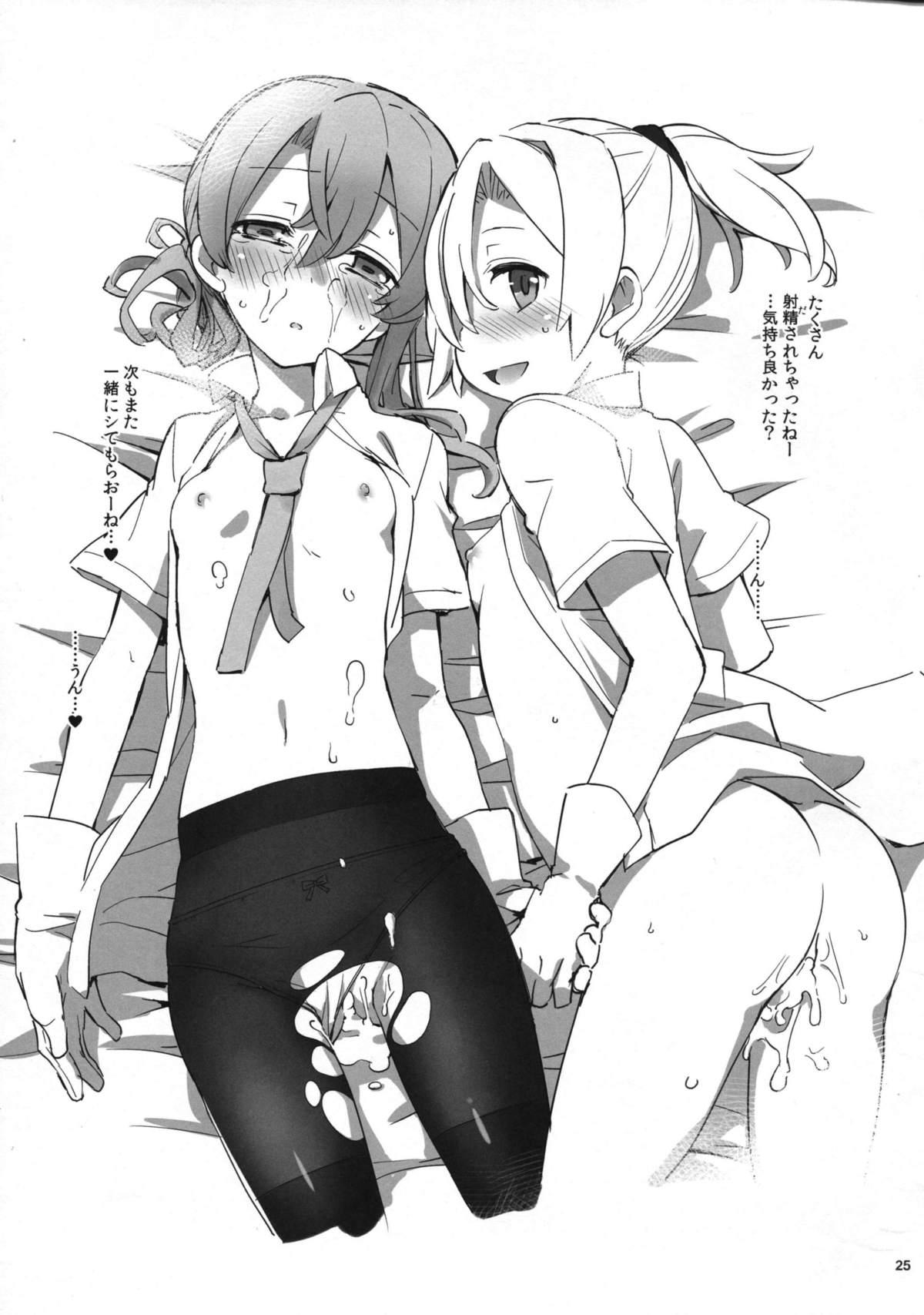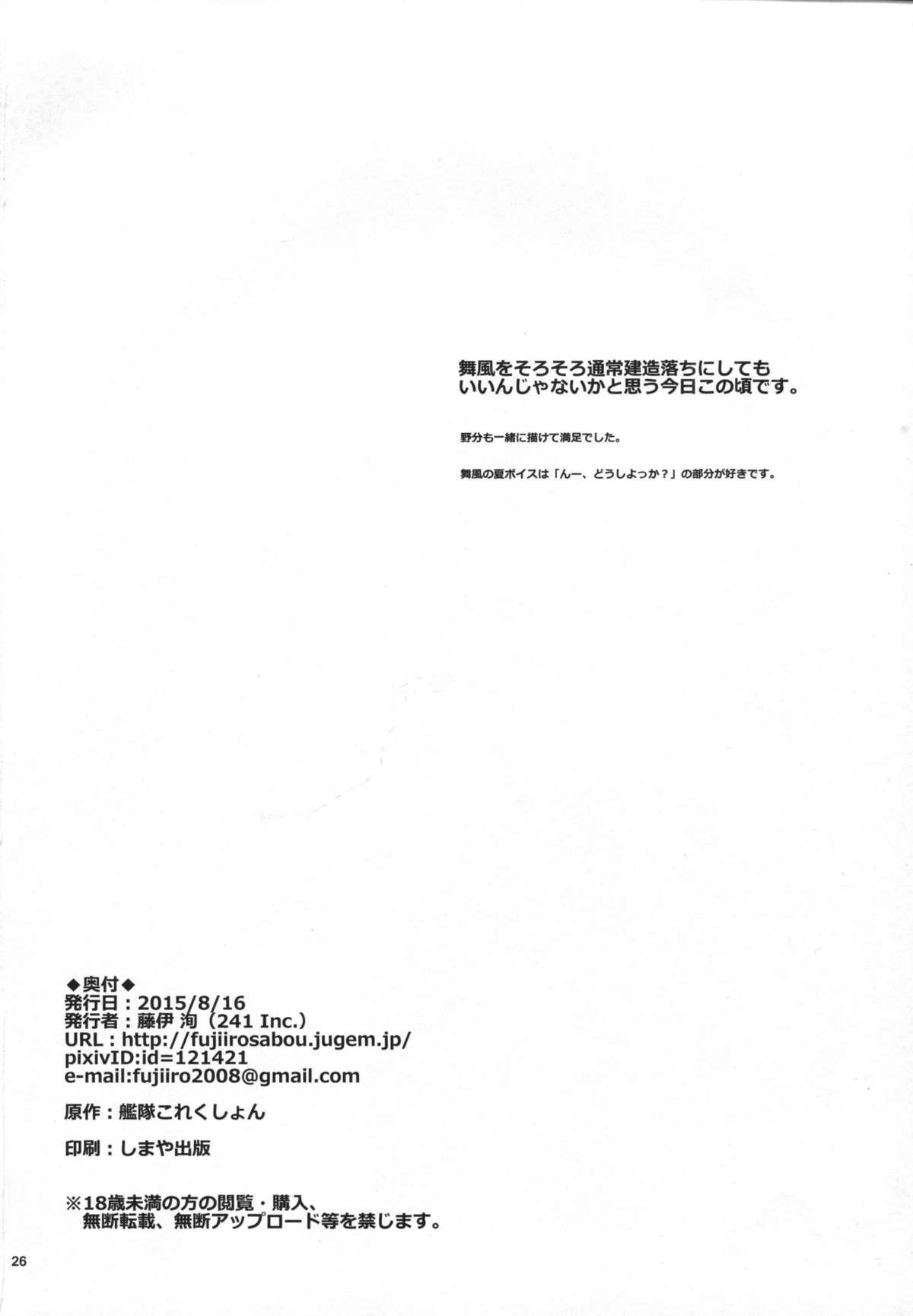 (C88) [241 Inc. (藤伊洵)]D3!!!(艦隊これくしょん -艦これ-)
Recommended top hentai for you:
You are reading: D3!!!