A very pretty woman, with straight brown hair, a slightly up turned nose and big eyes, I was unable to guess the rest of her figure due to her god awful uniform that she had to wear. Her wetness was intoxicating and I hungrily lapped at her womanly juices.
Hentai: (C57) [B-CREWS (Karen Kyuu)] Naranai mon!! (Jubei-chan, Tenshi ni Narumon!)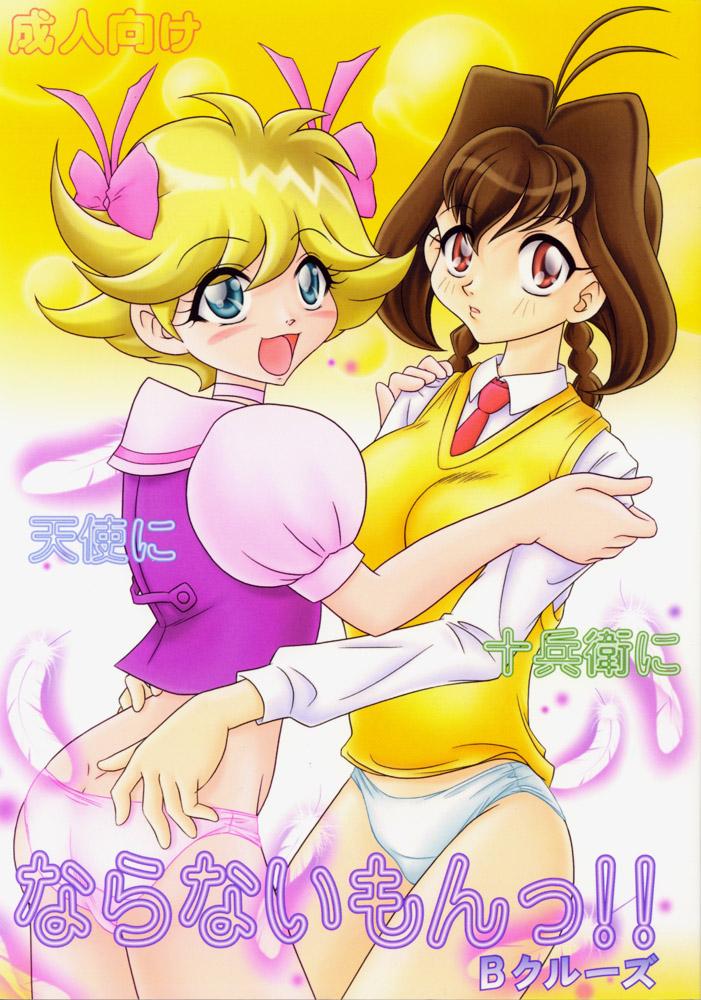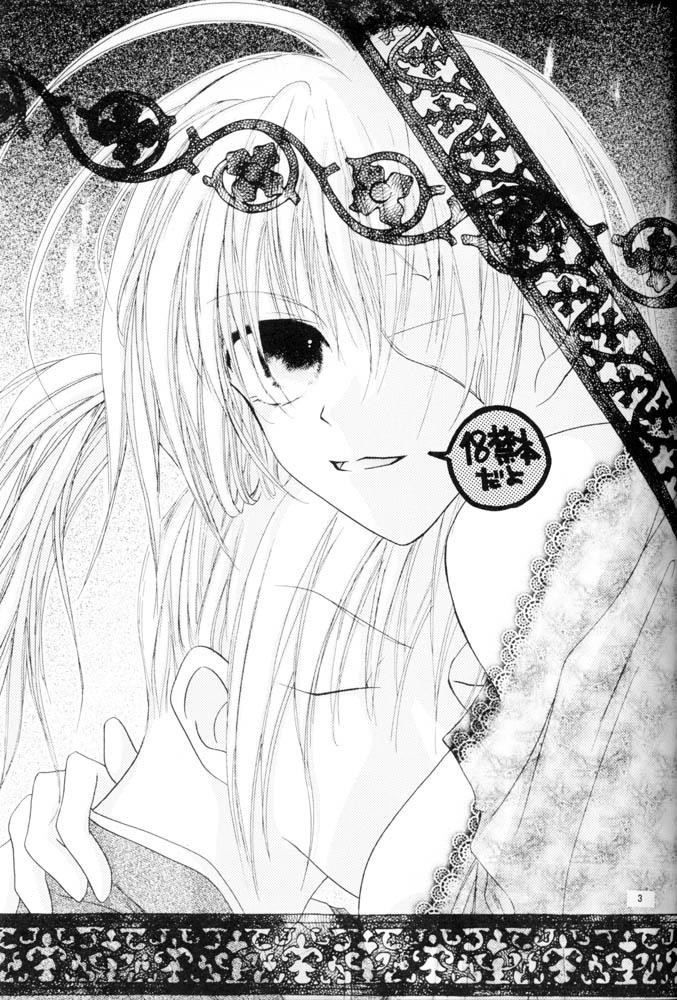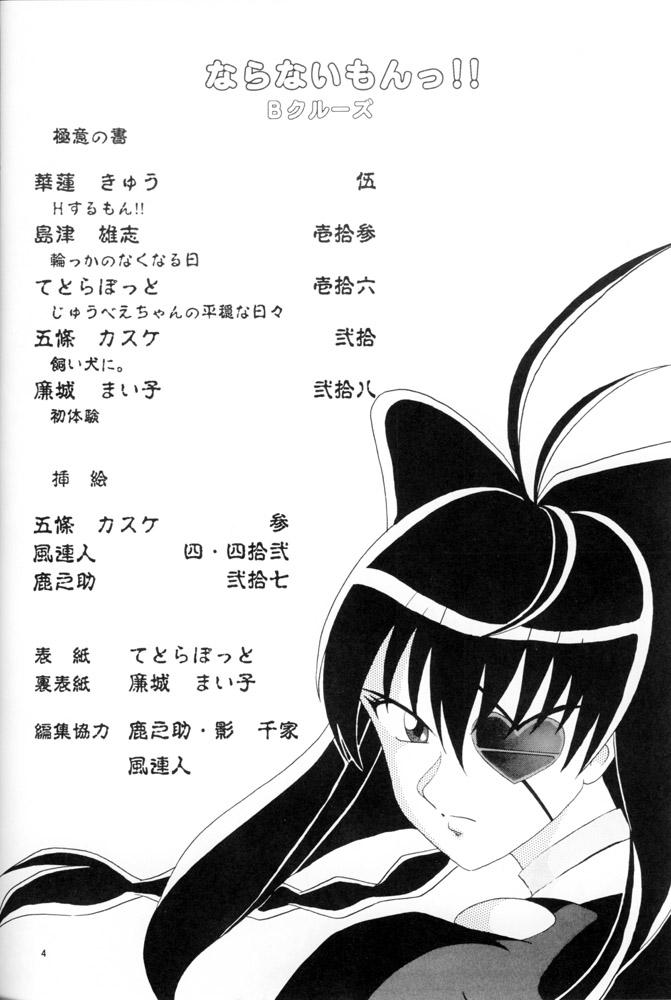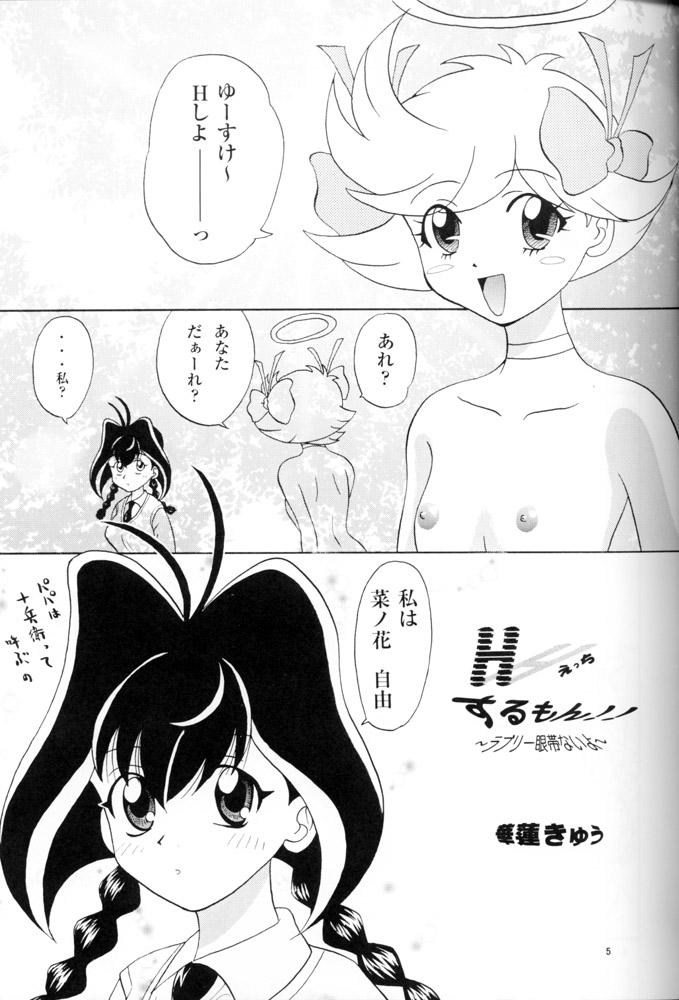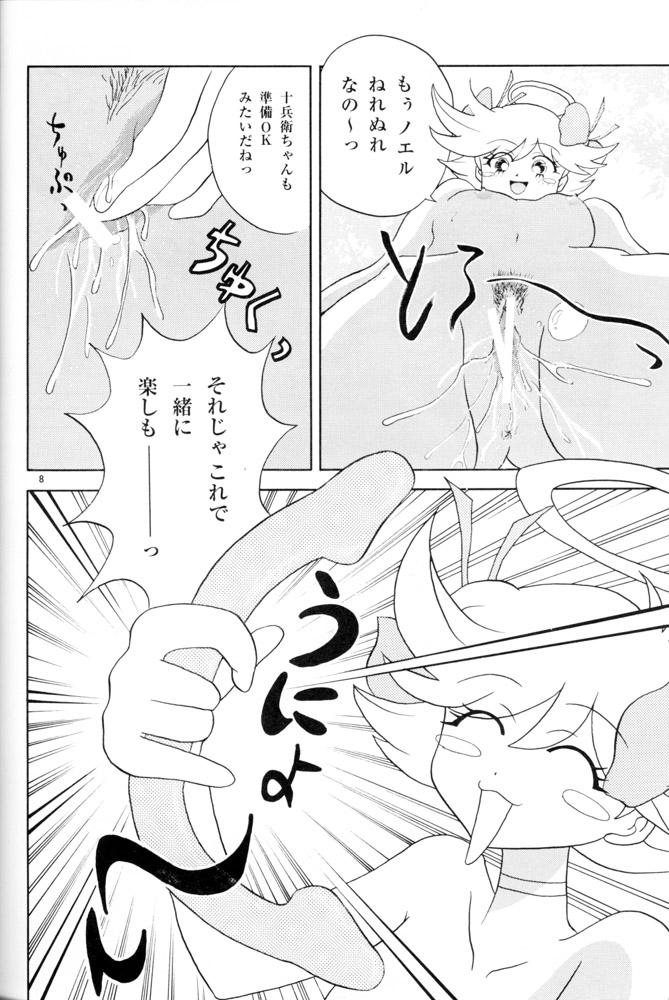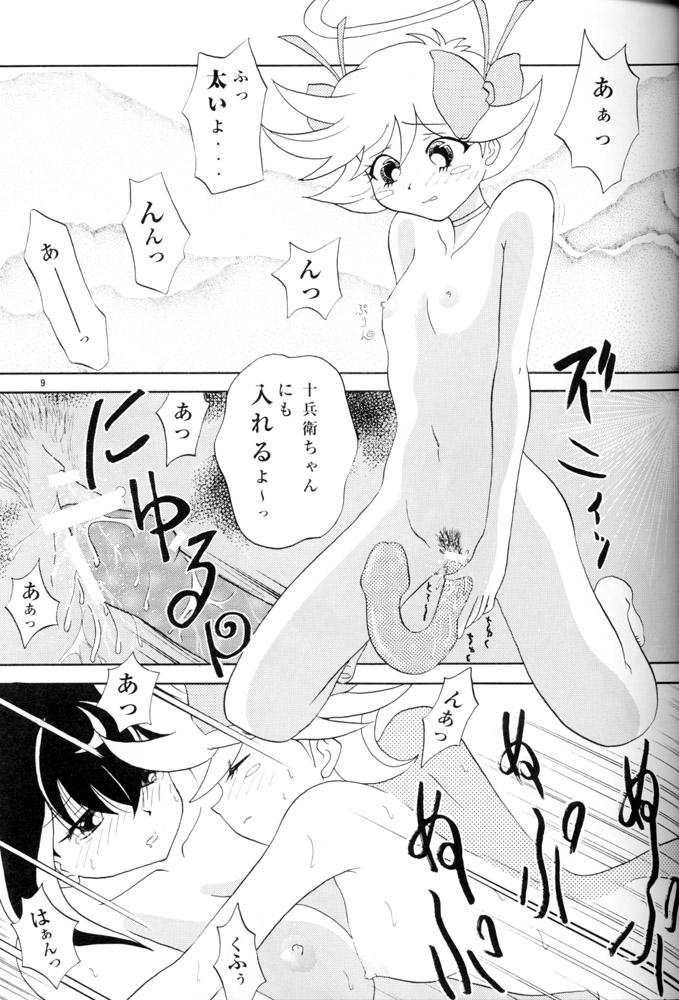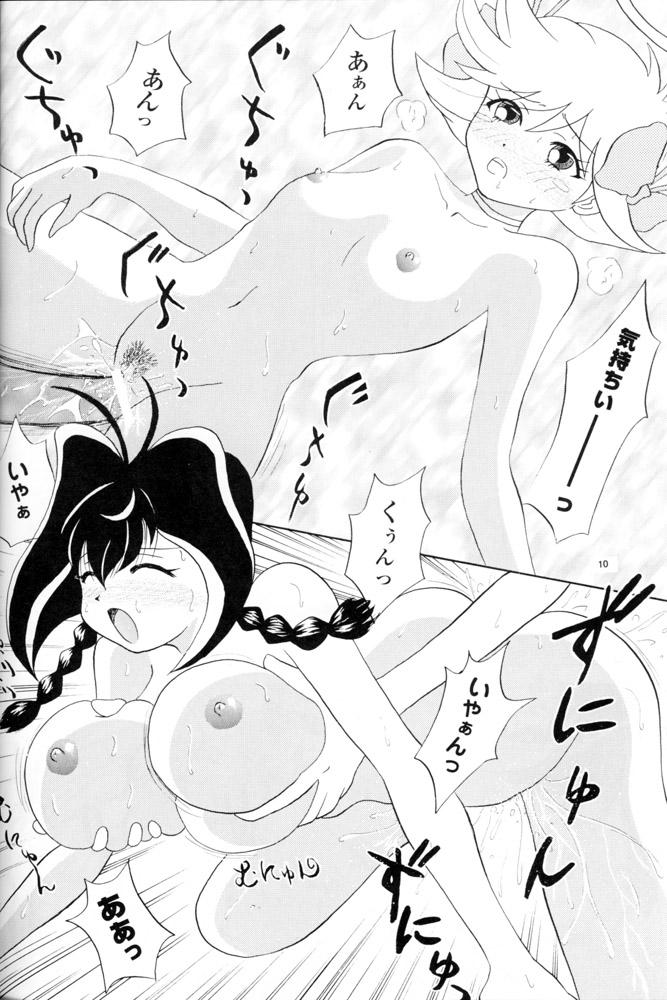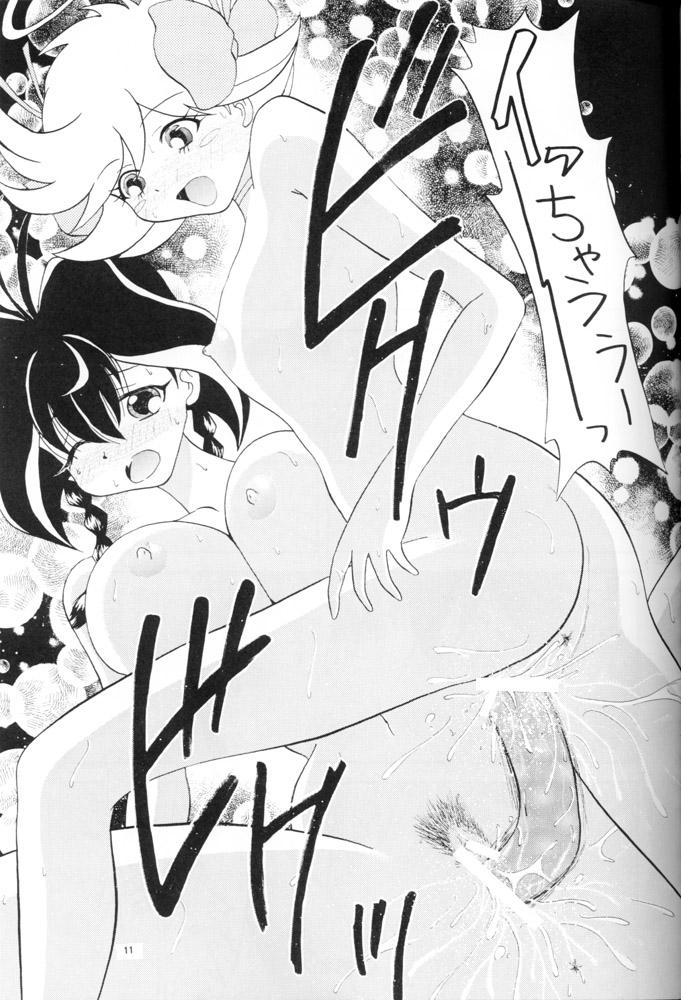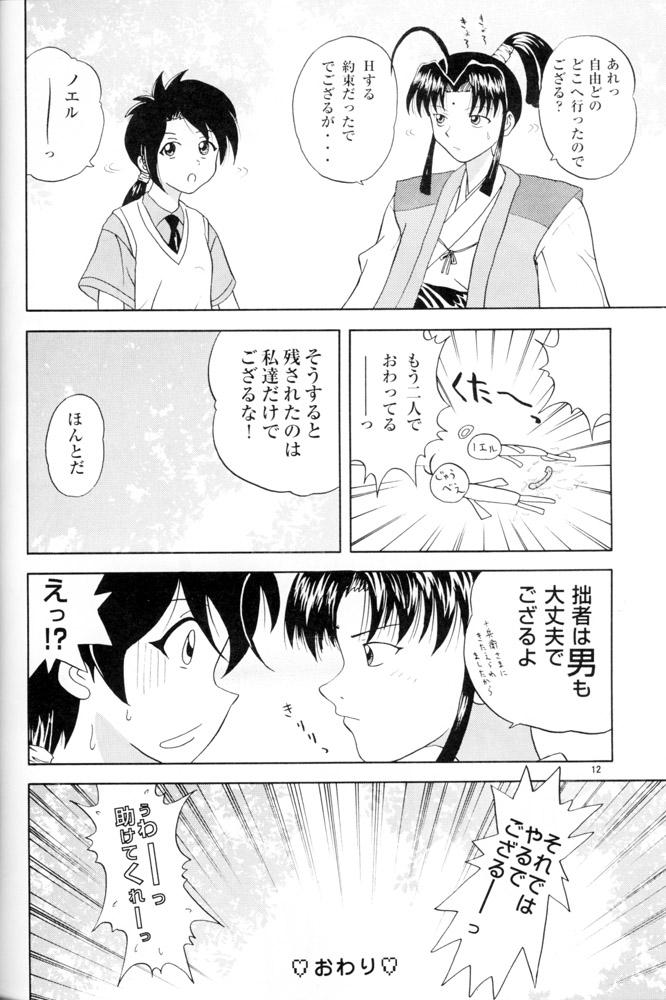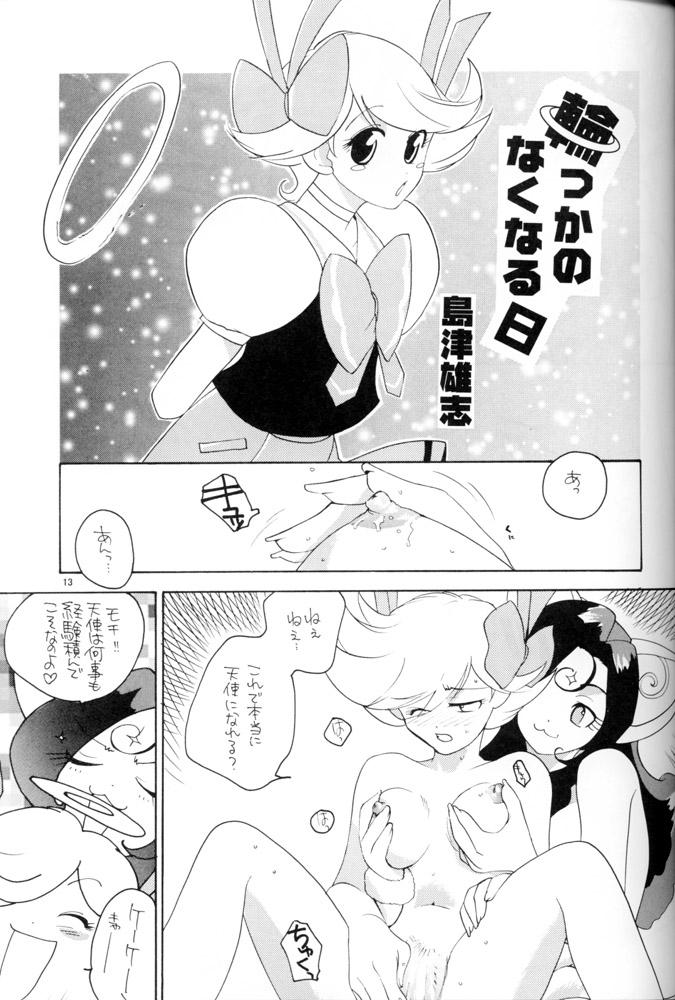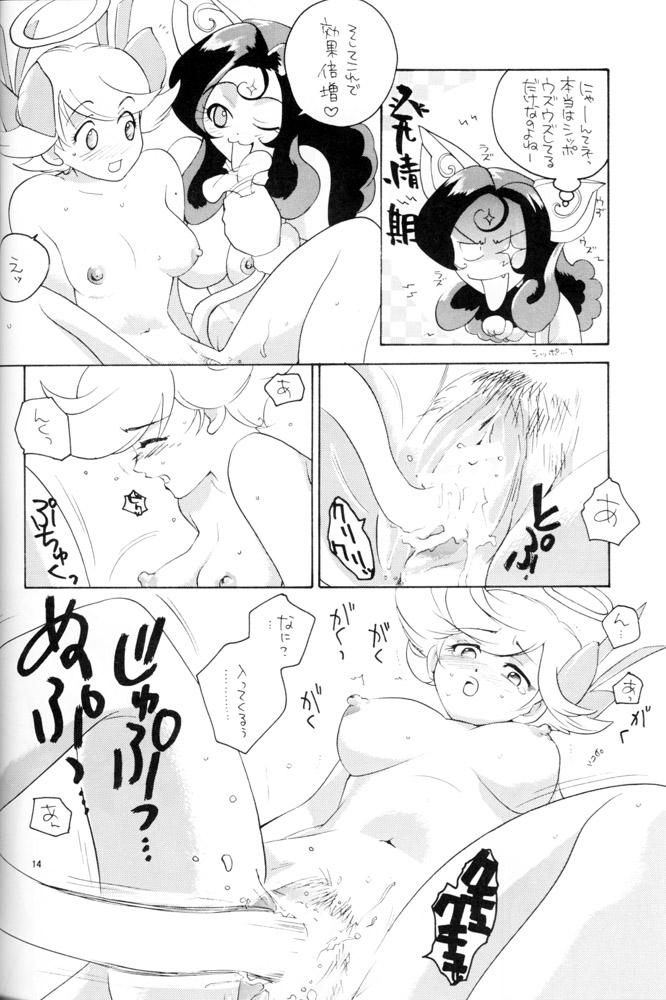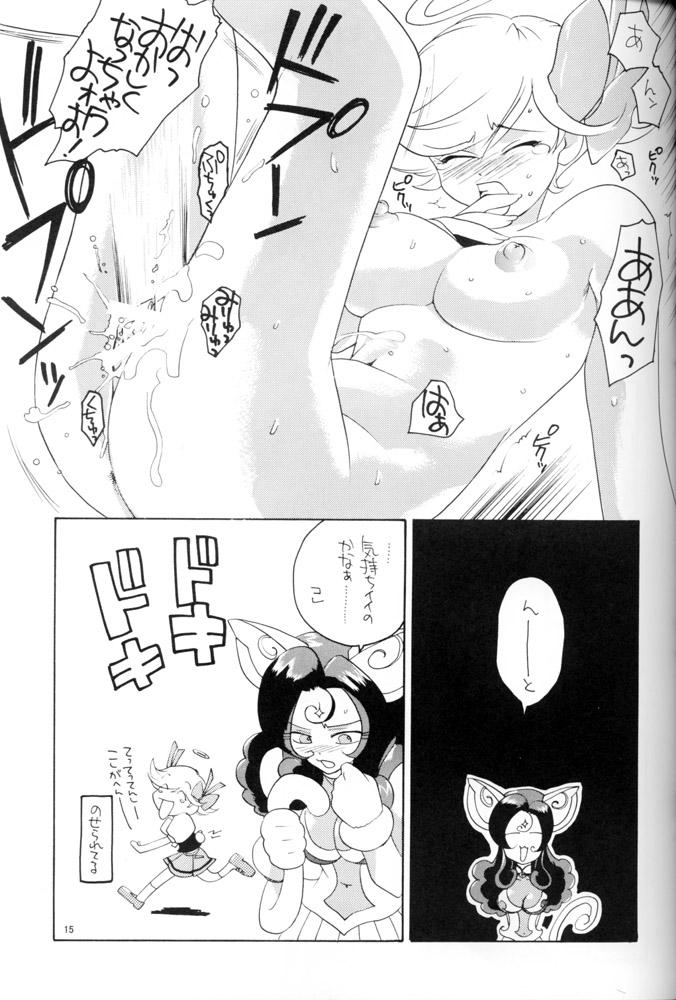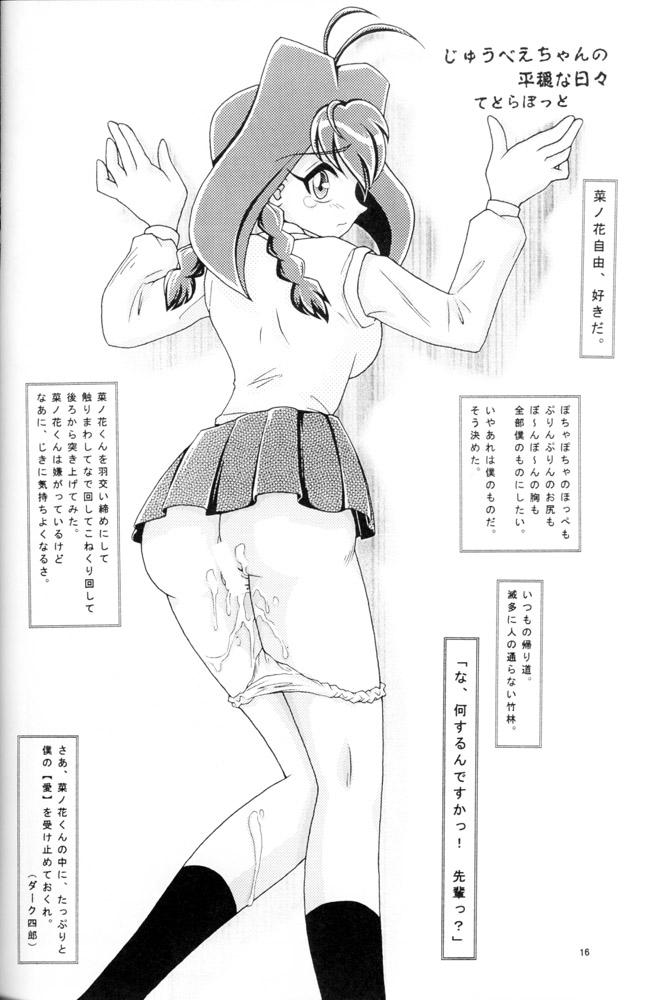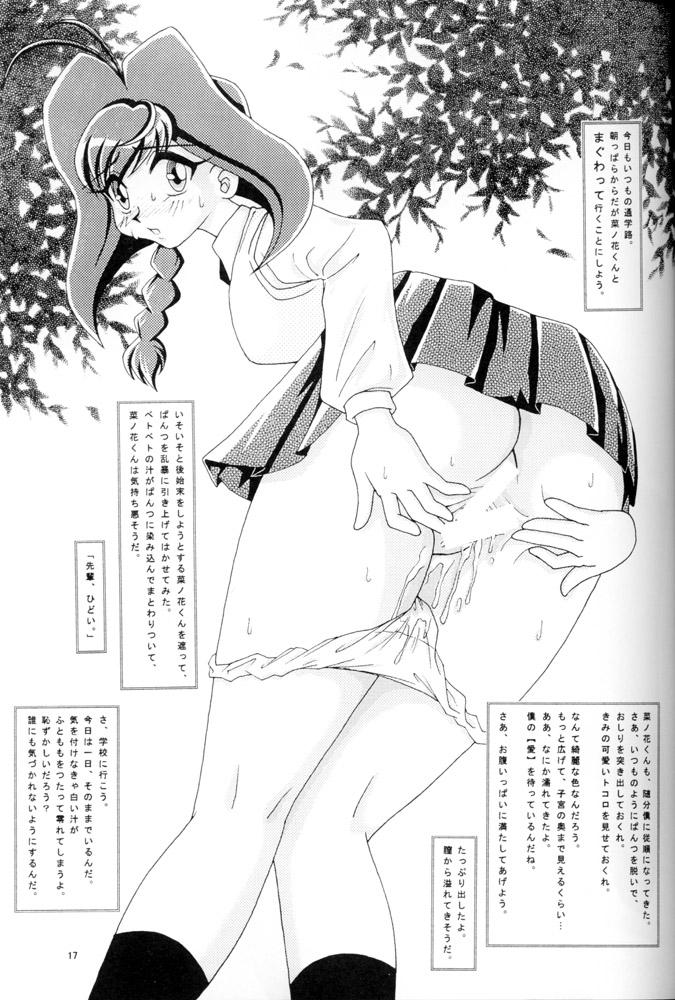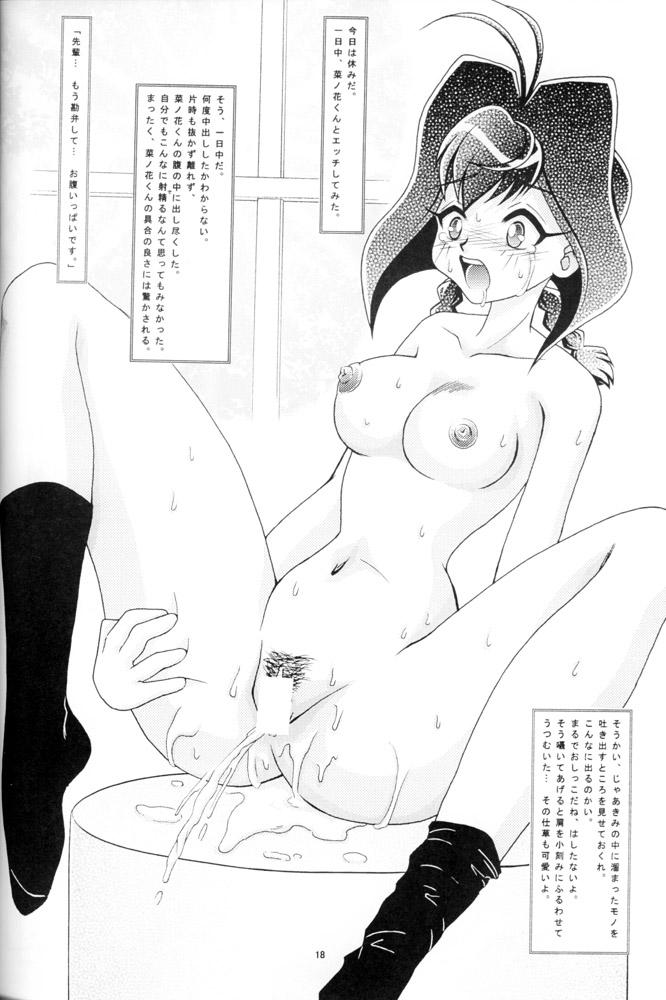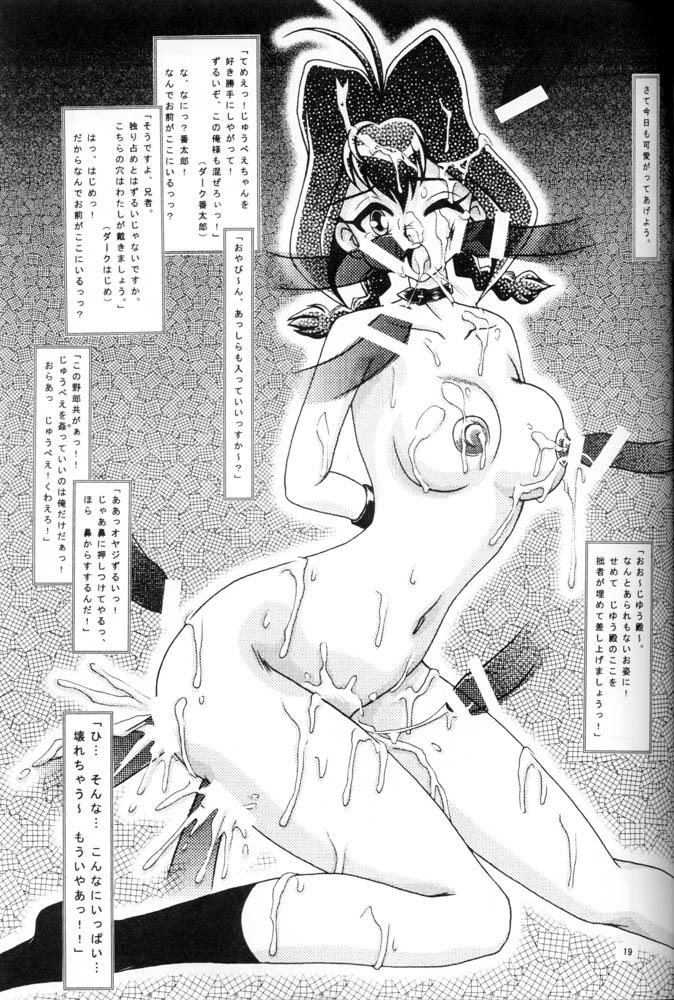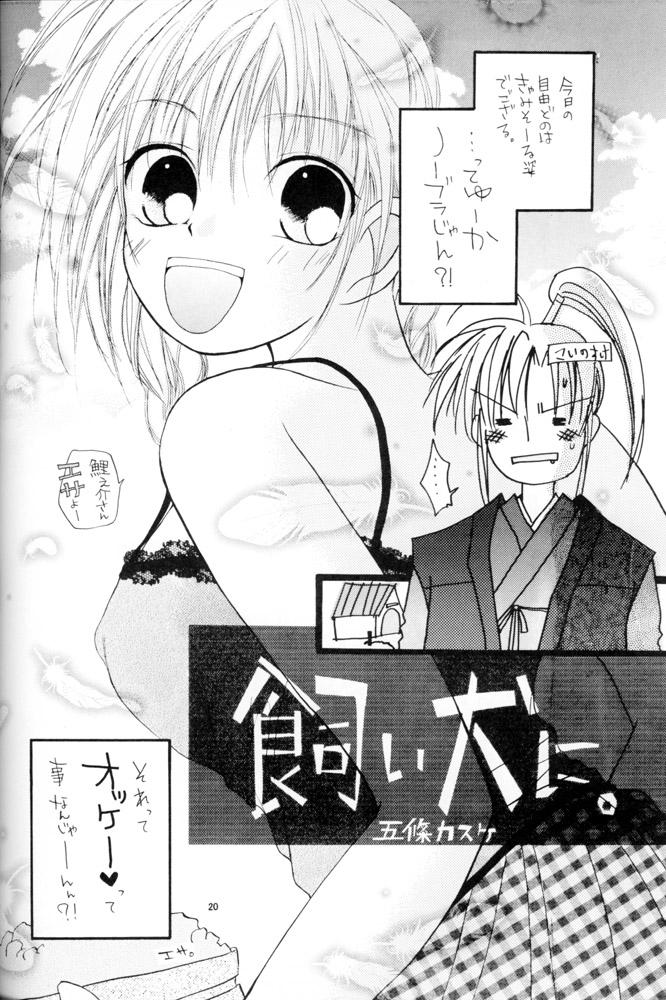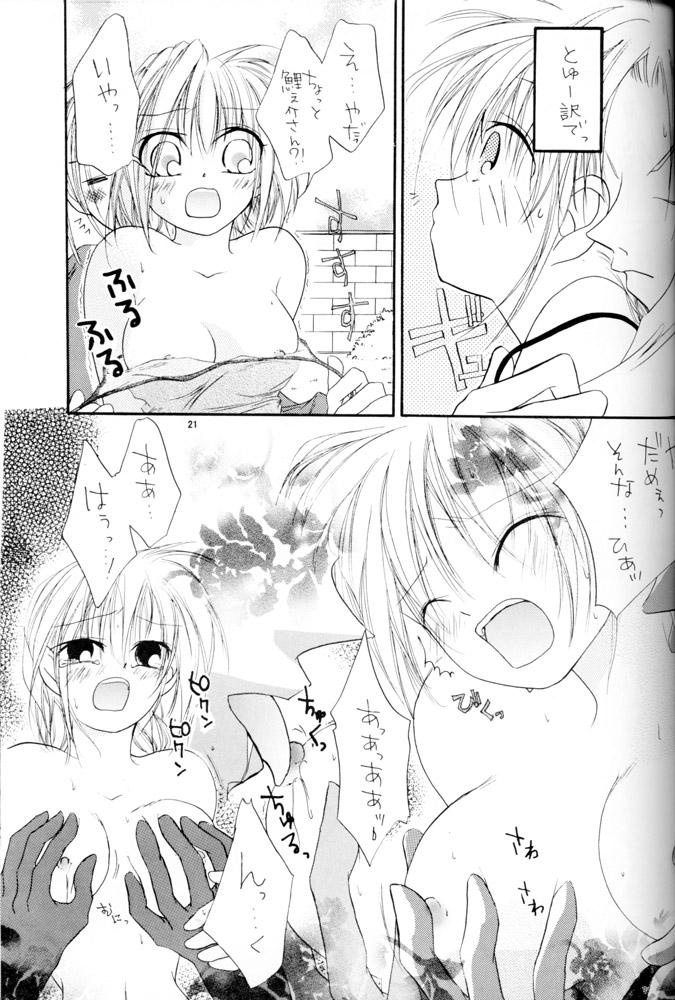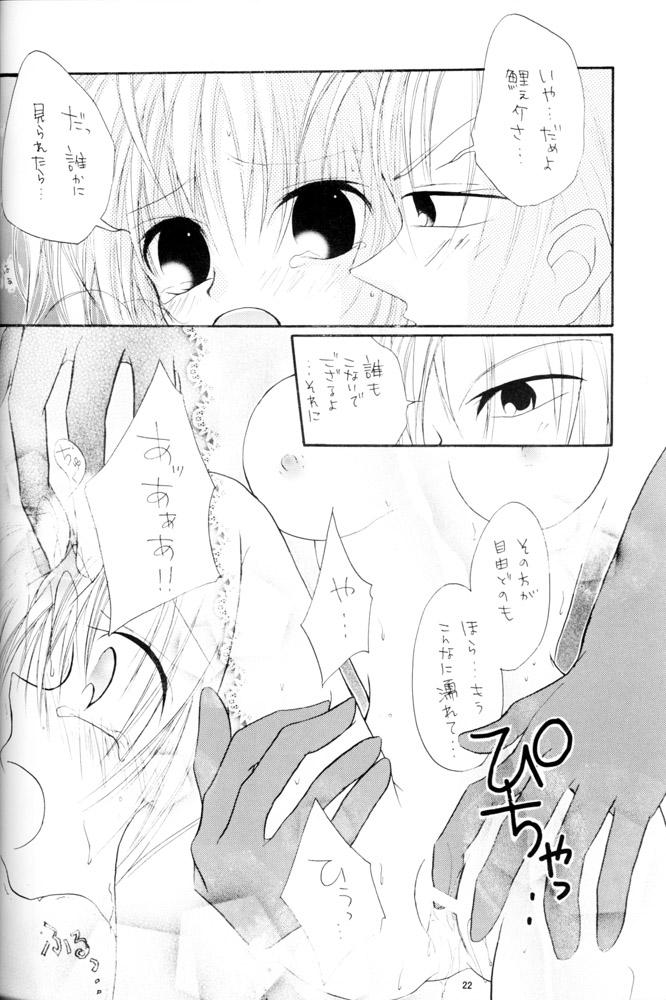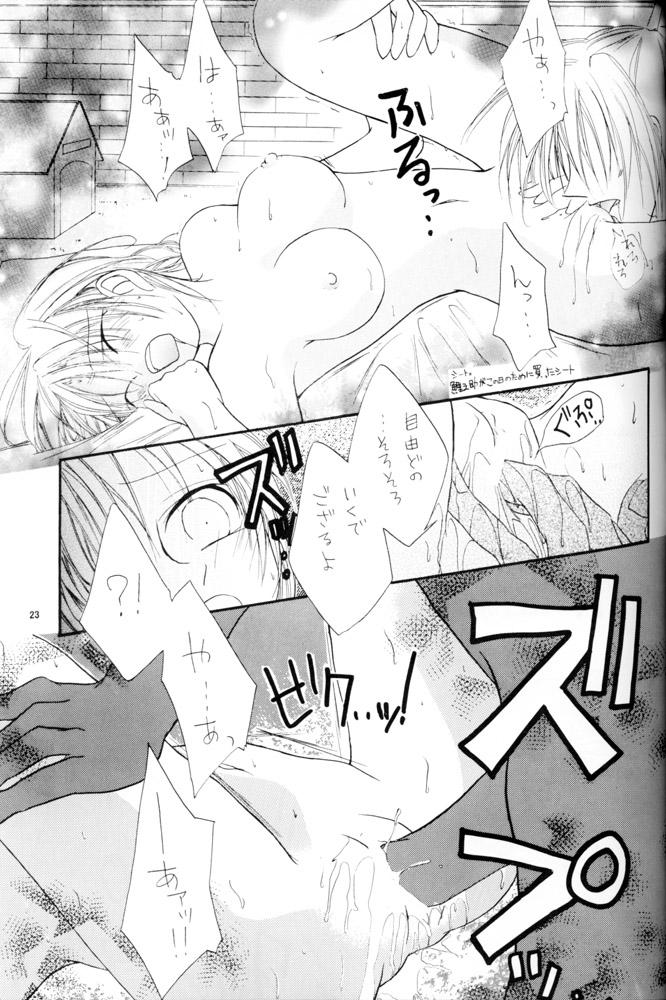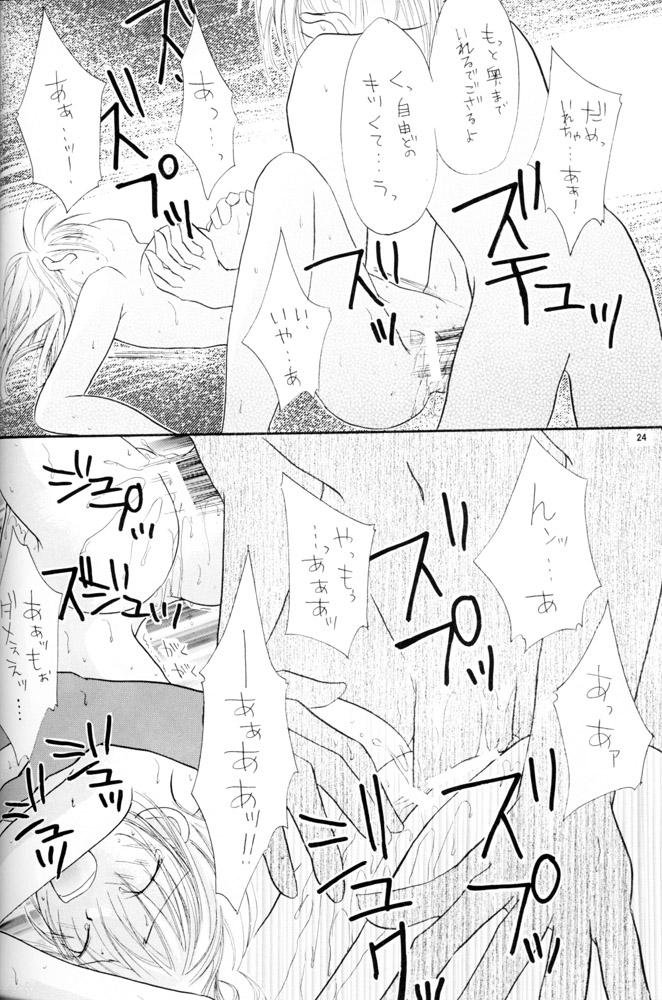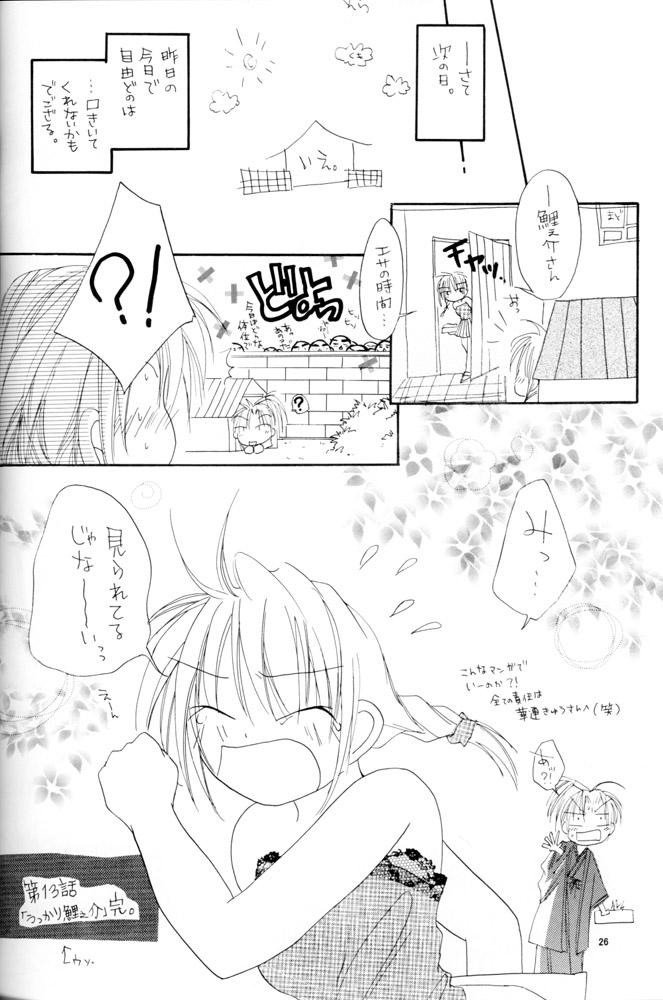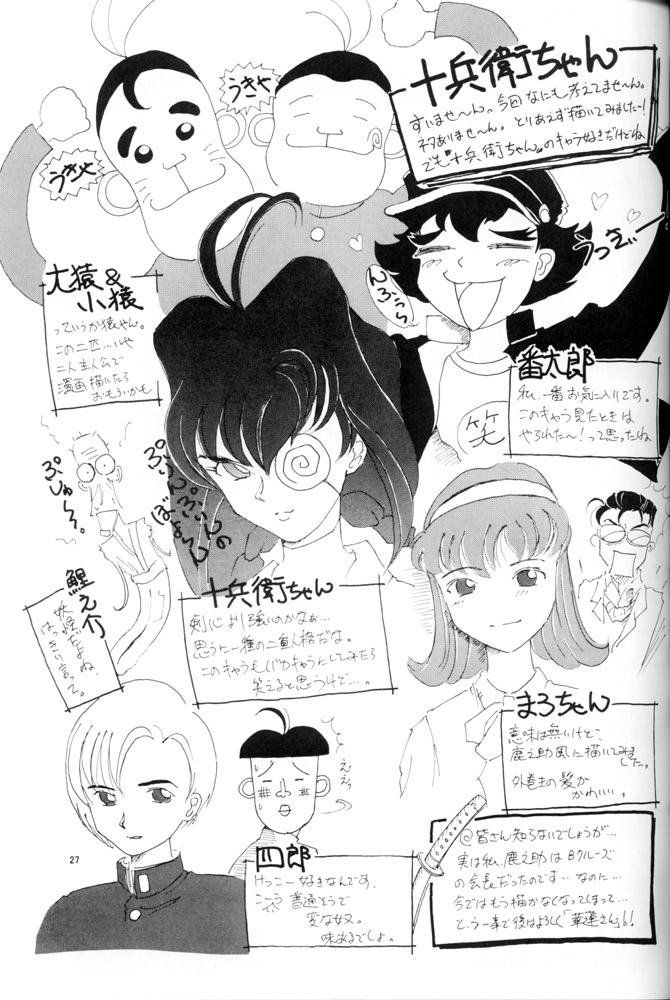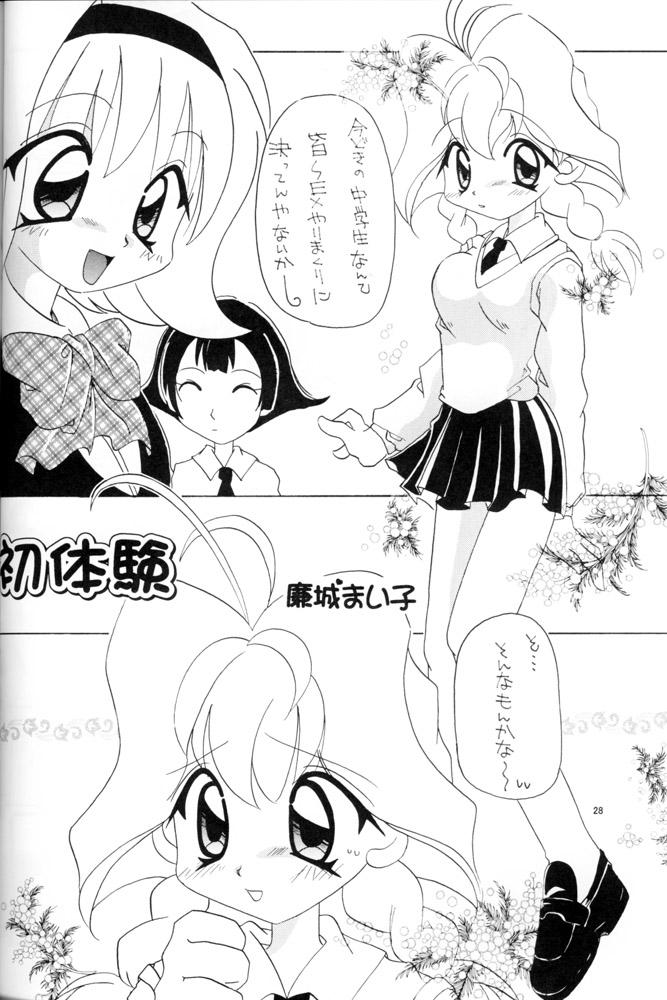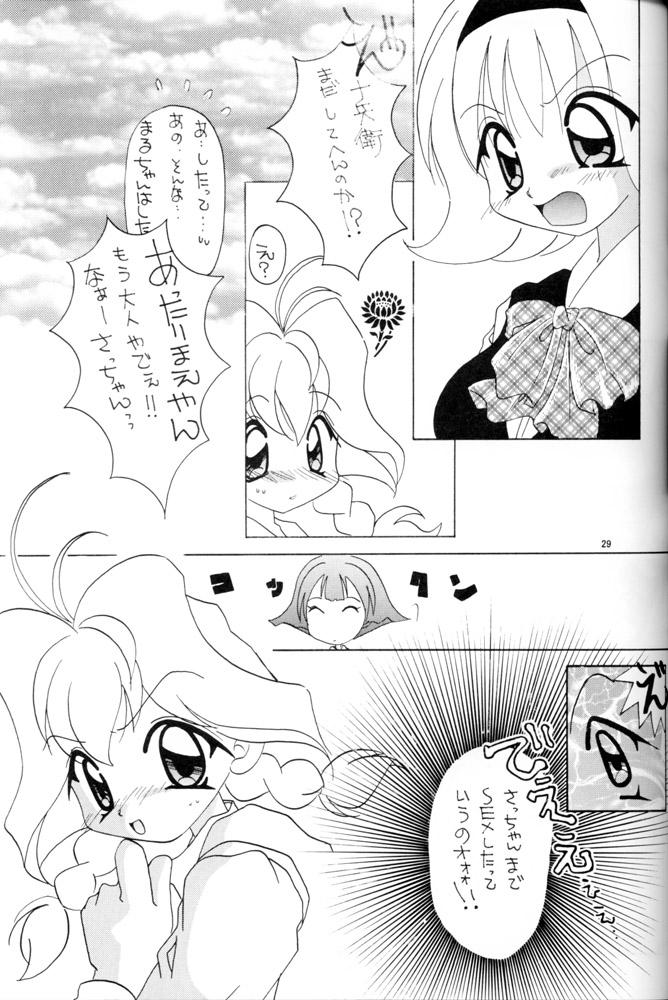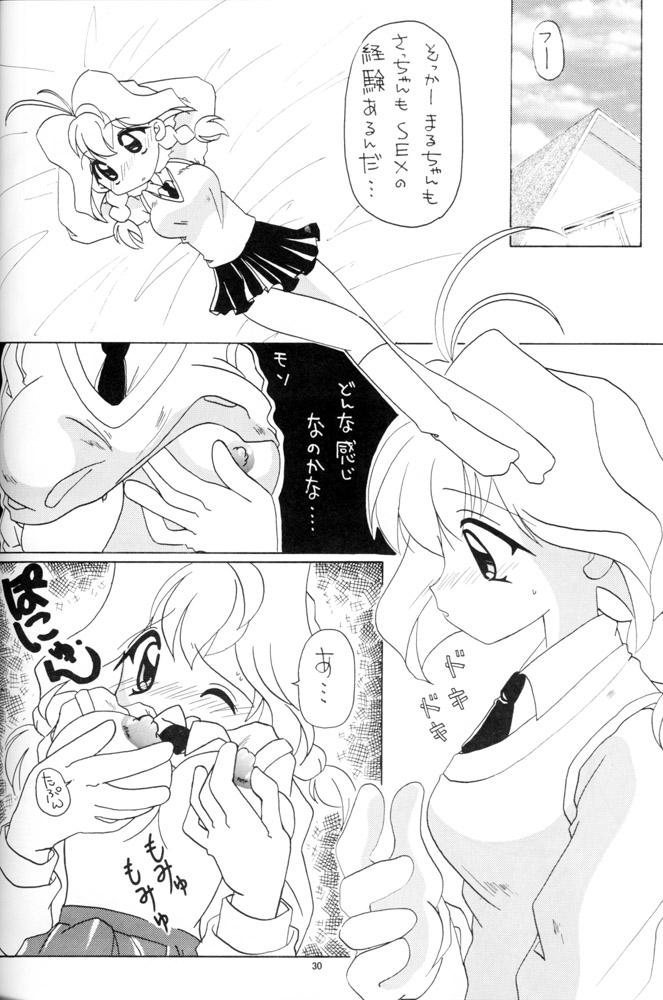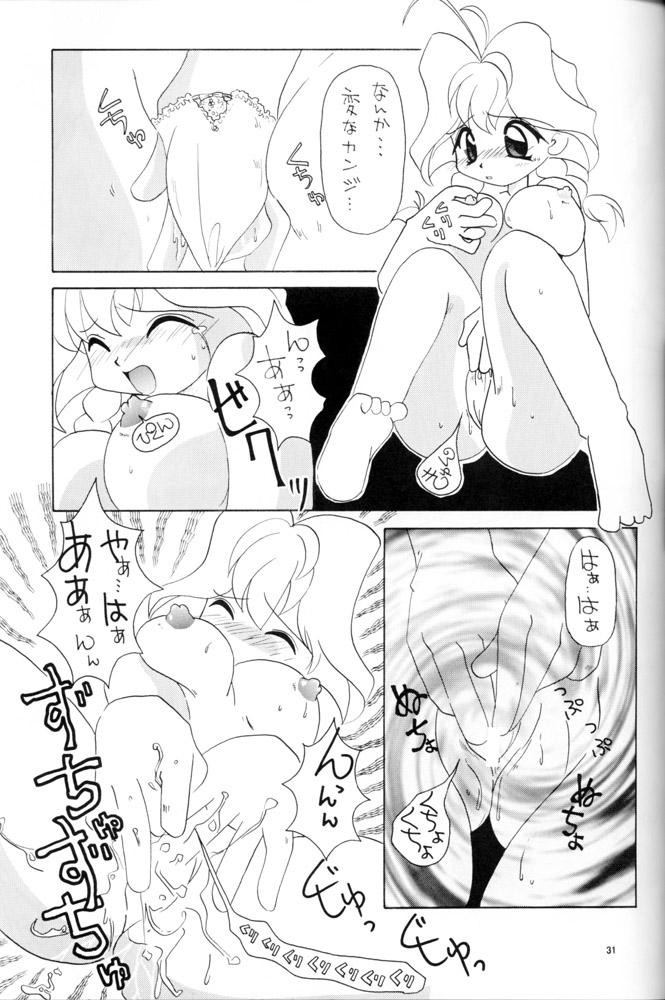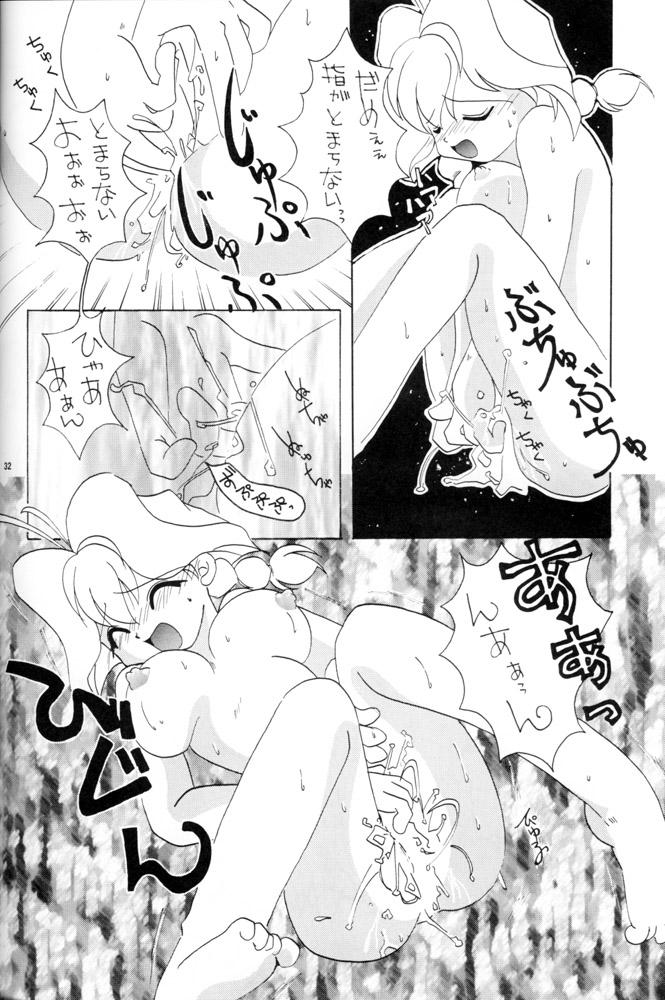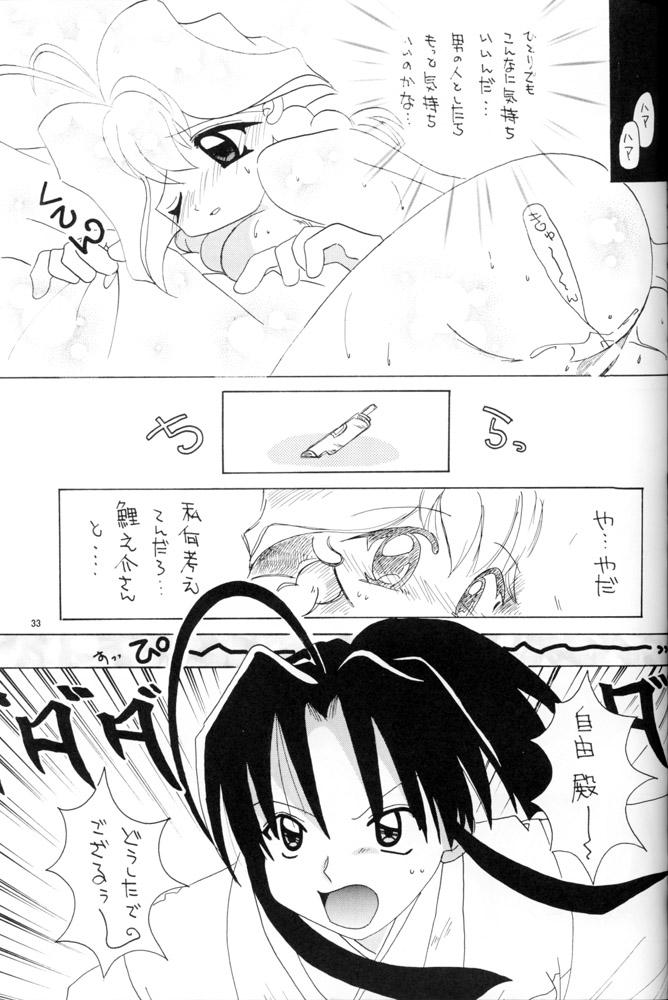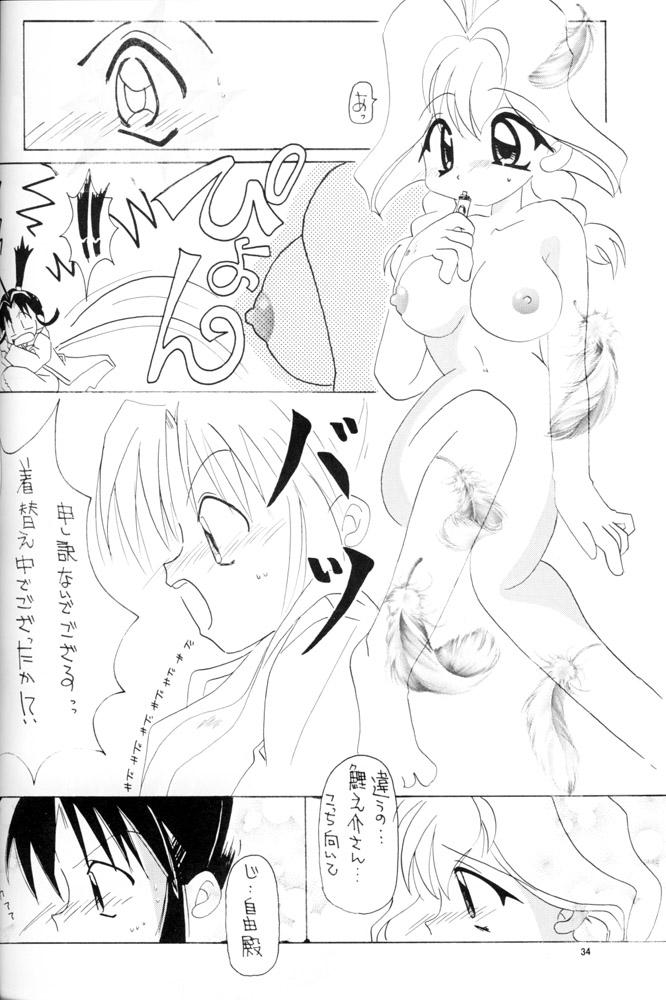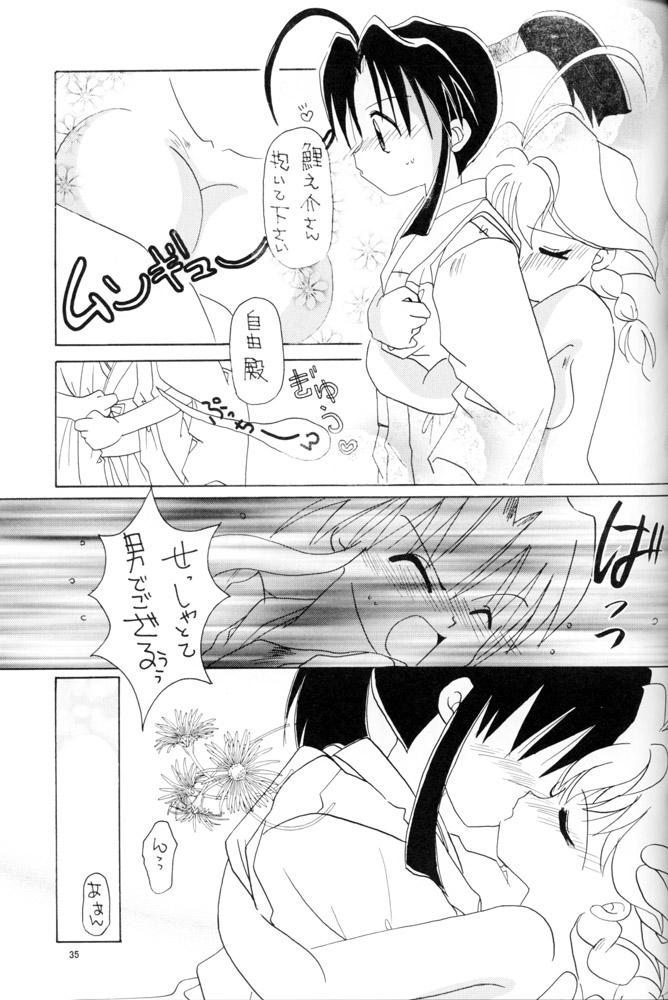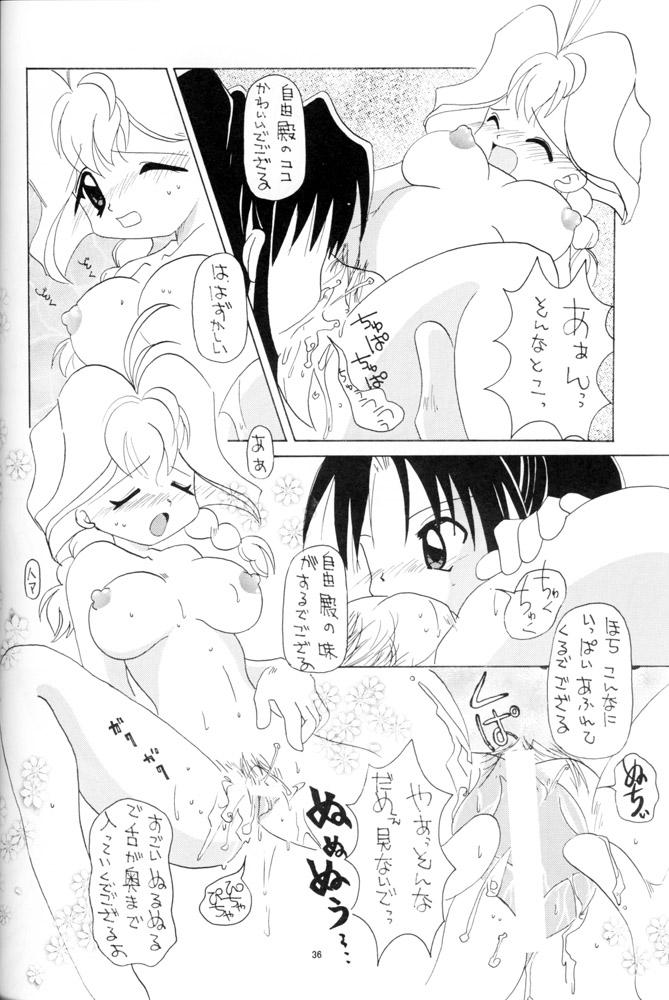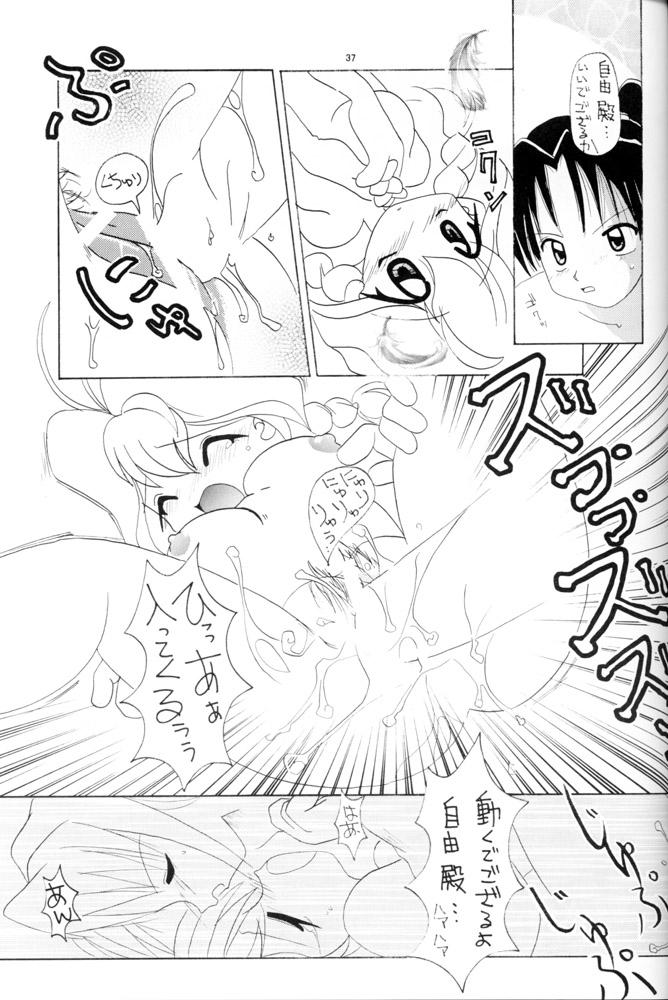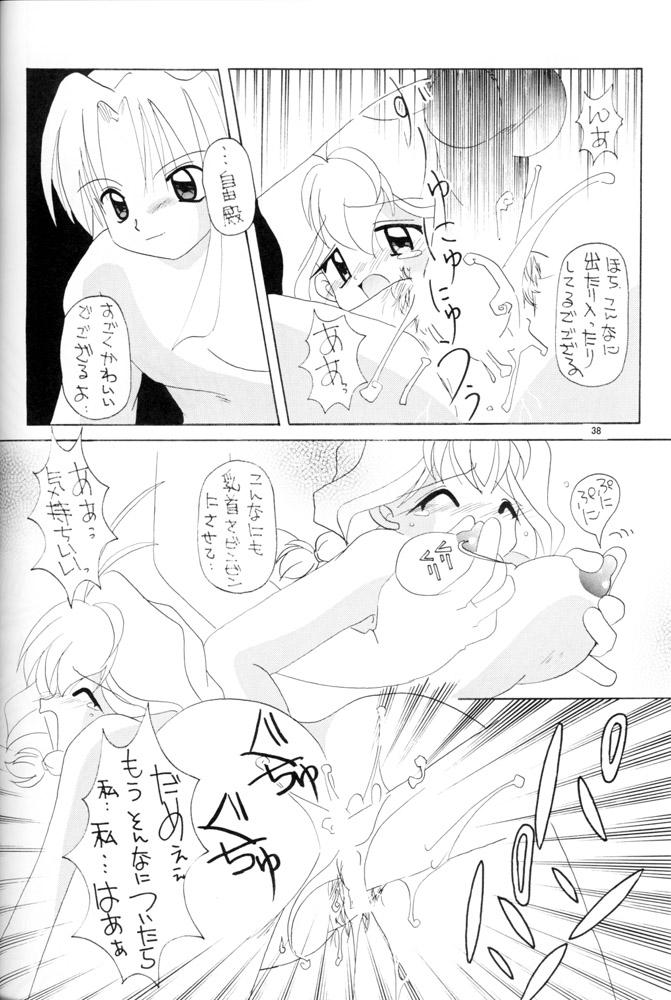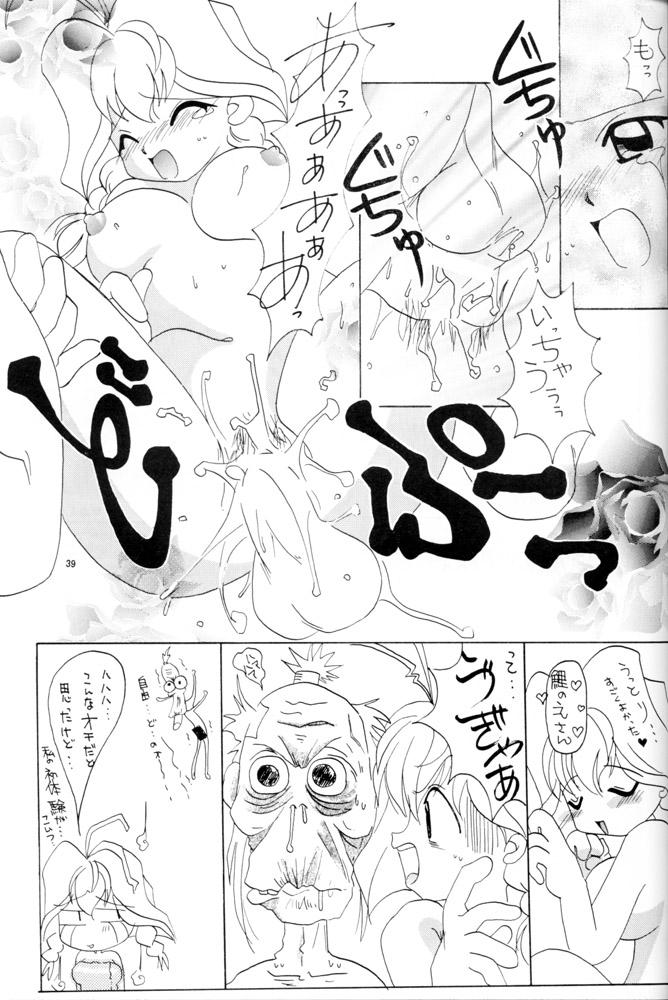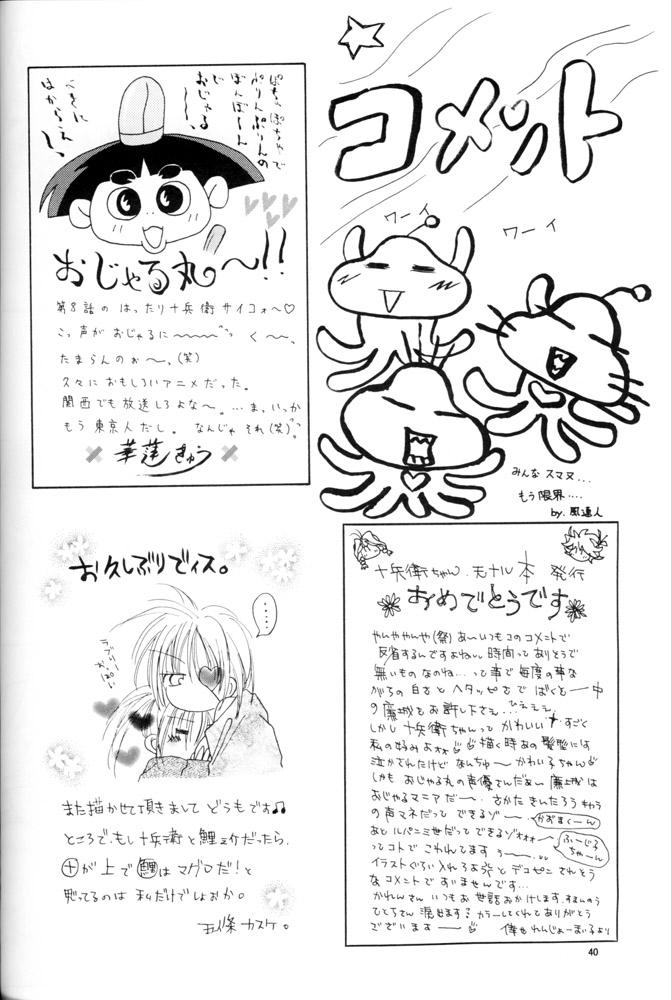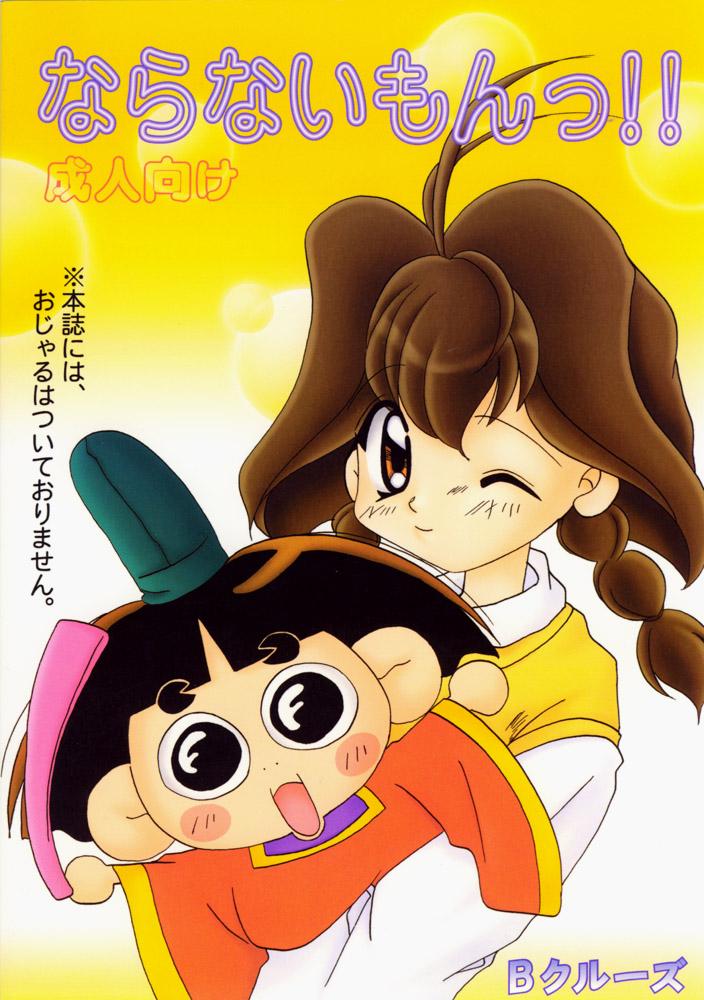 (C57) [Bクルーズ (華蓮きゅう)]ならないもんっ!!(十兵衛ちゃん、天使になるもんっ!)
Recommended top hentai for you:
You are reading: Naranai mon!!