She made sure the bathroom was clear and started to masturbate. "
When Jamie got back into her bed-room she took her tank top off and her big 32G tits popped into view, she went to her dresser, pulled out a pair of panty-hose, a red thong, a red lacy bra, a mini skirt, and a white button up shirt.
Hentai: (C99) [JUNK STORY (Michairu)] KNOCK OUT!! (Yuuki Yuuna wa Yuusha de Aru)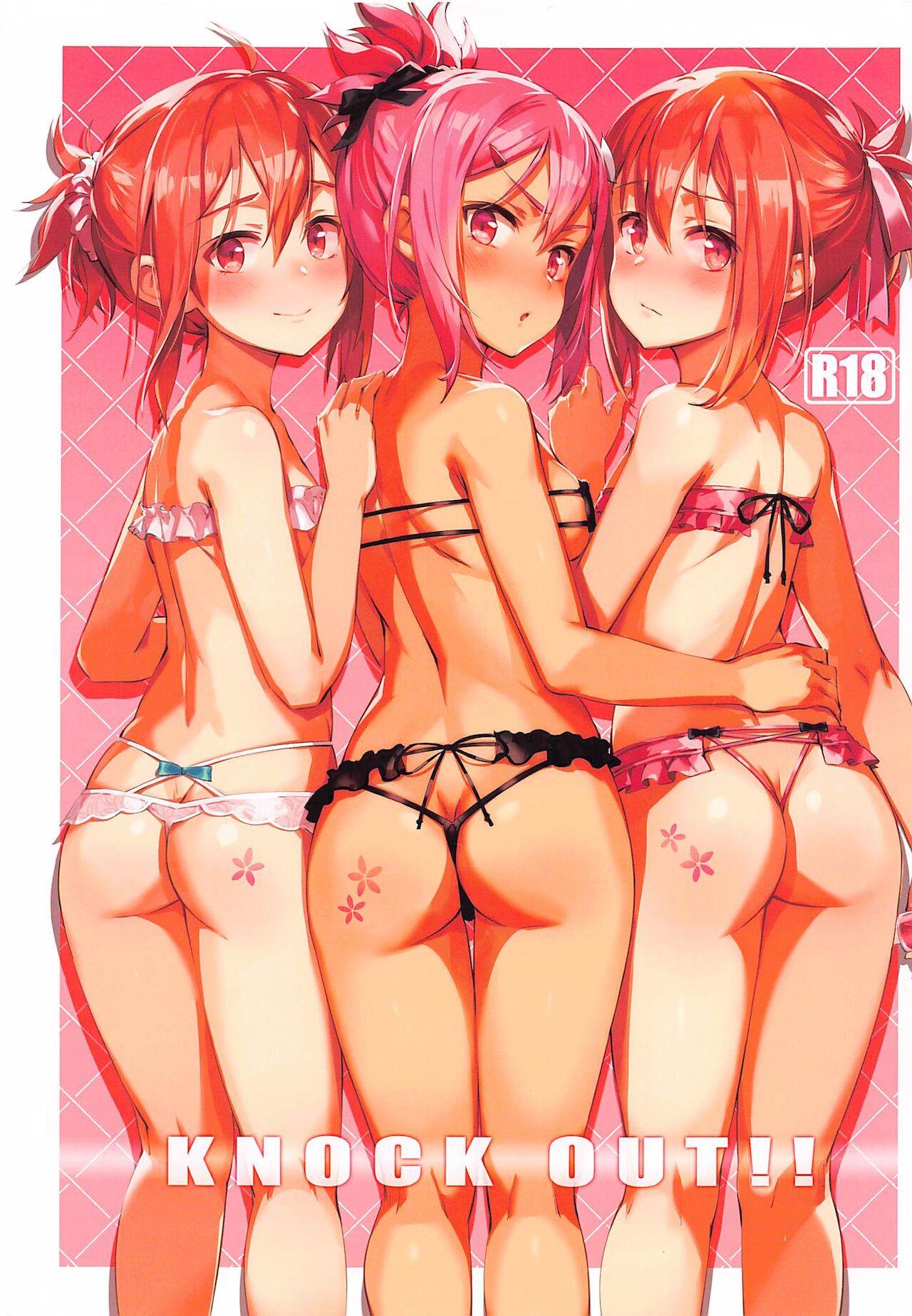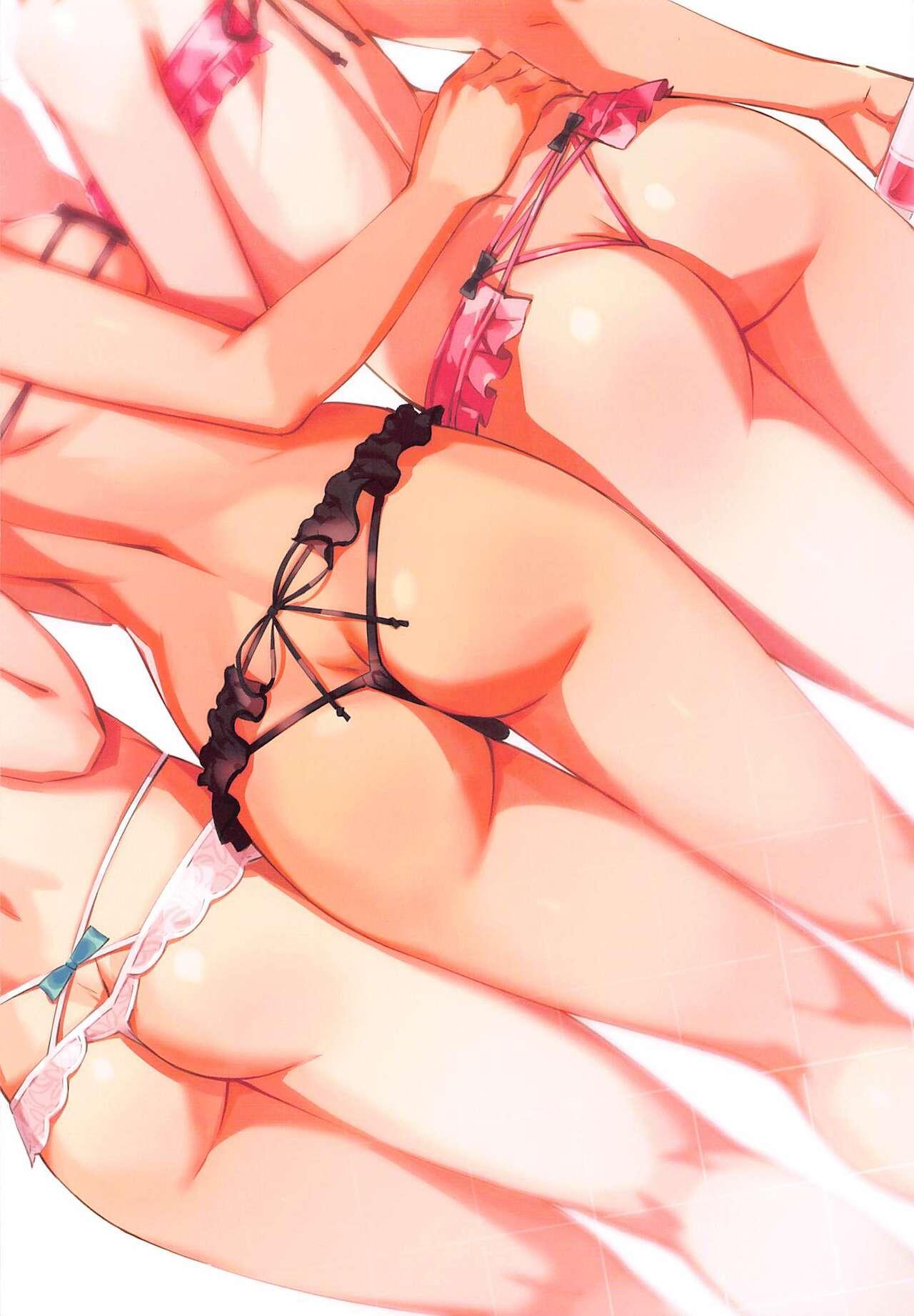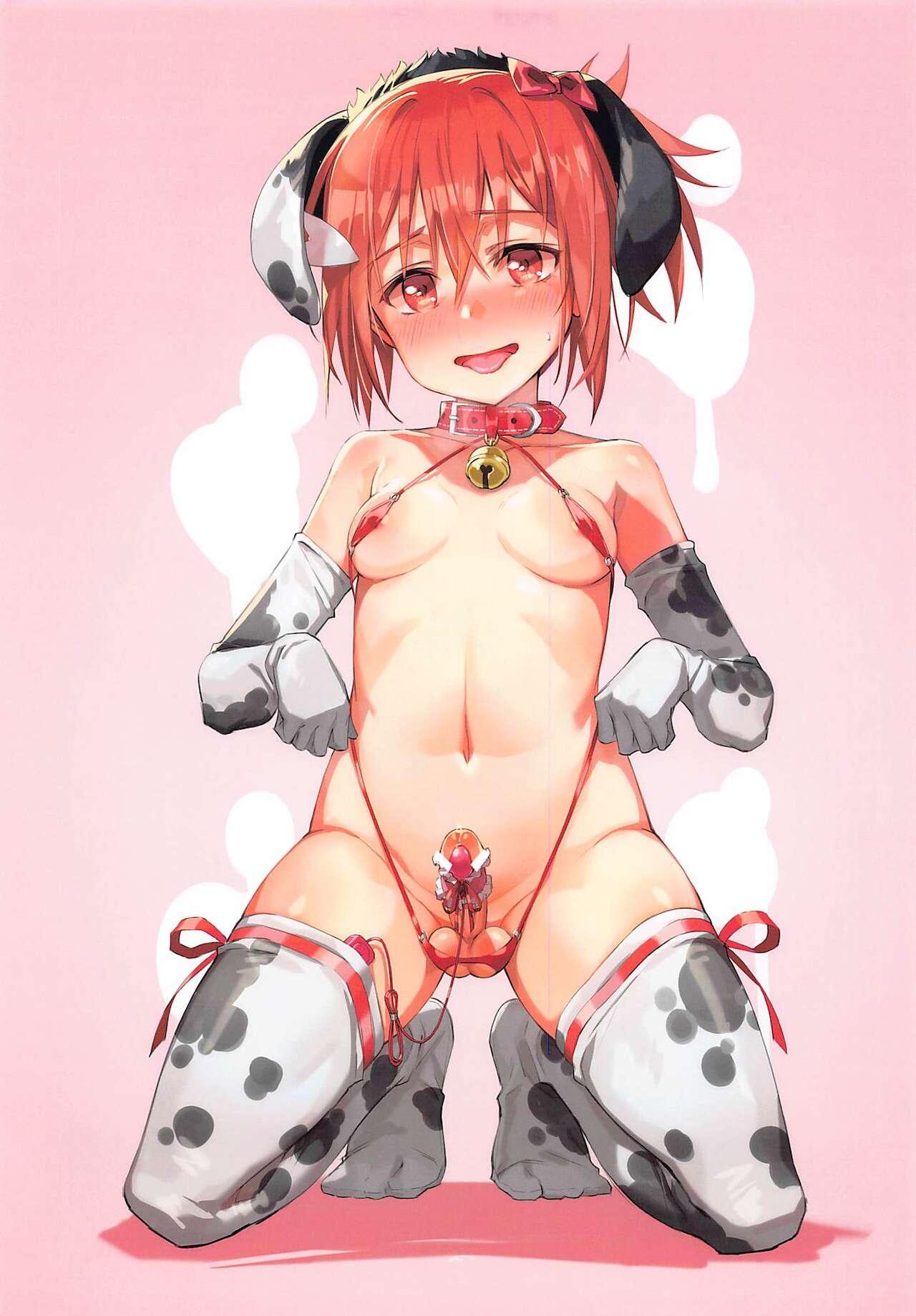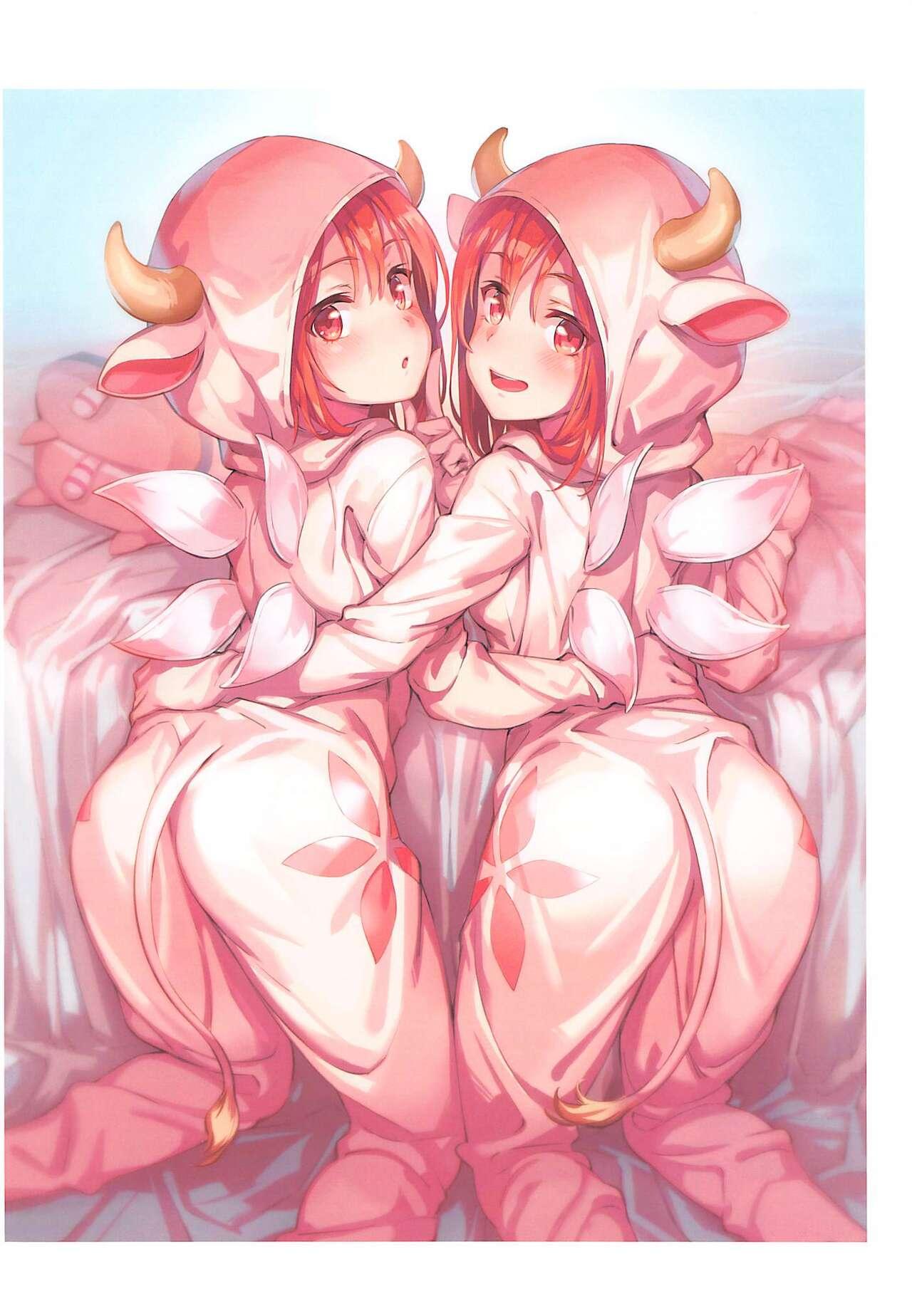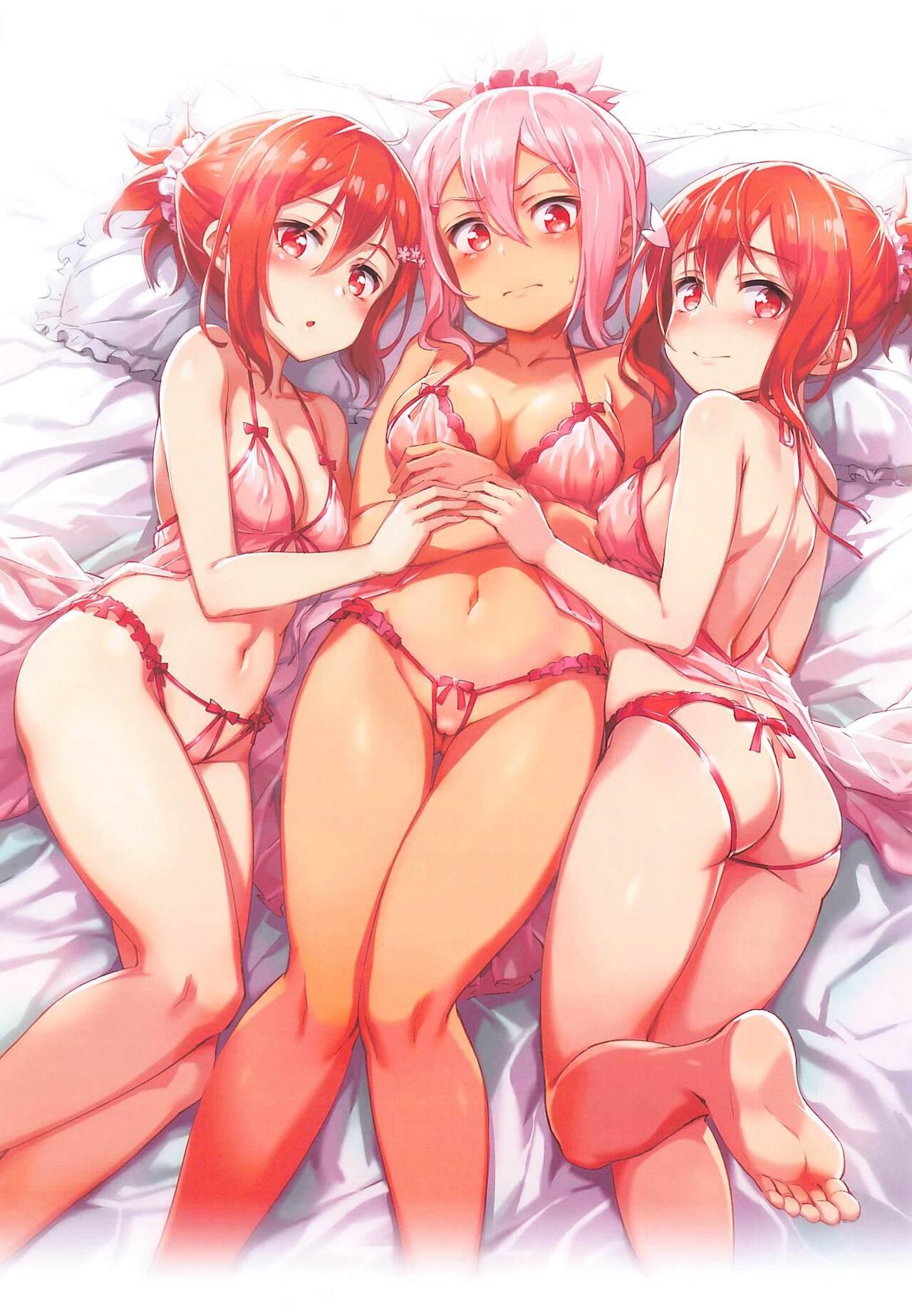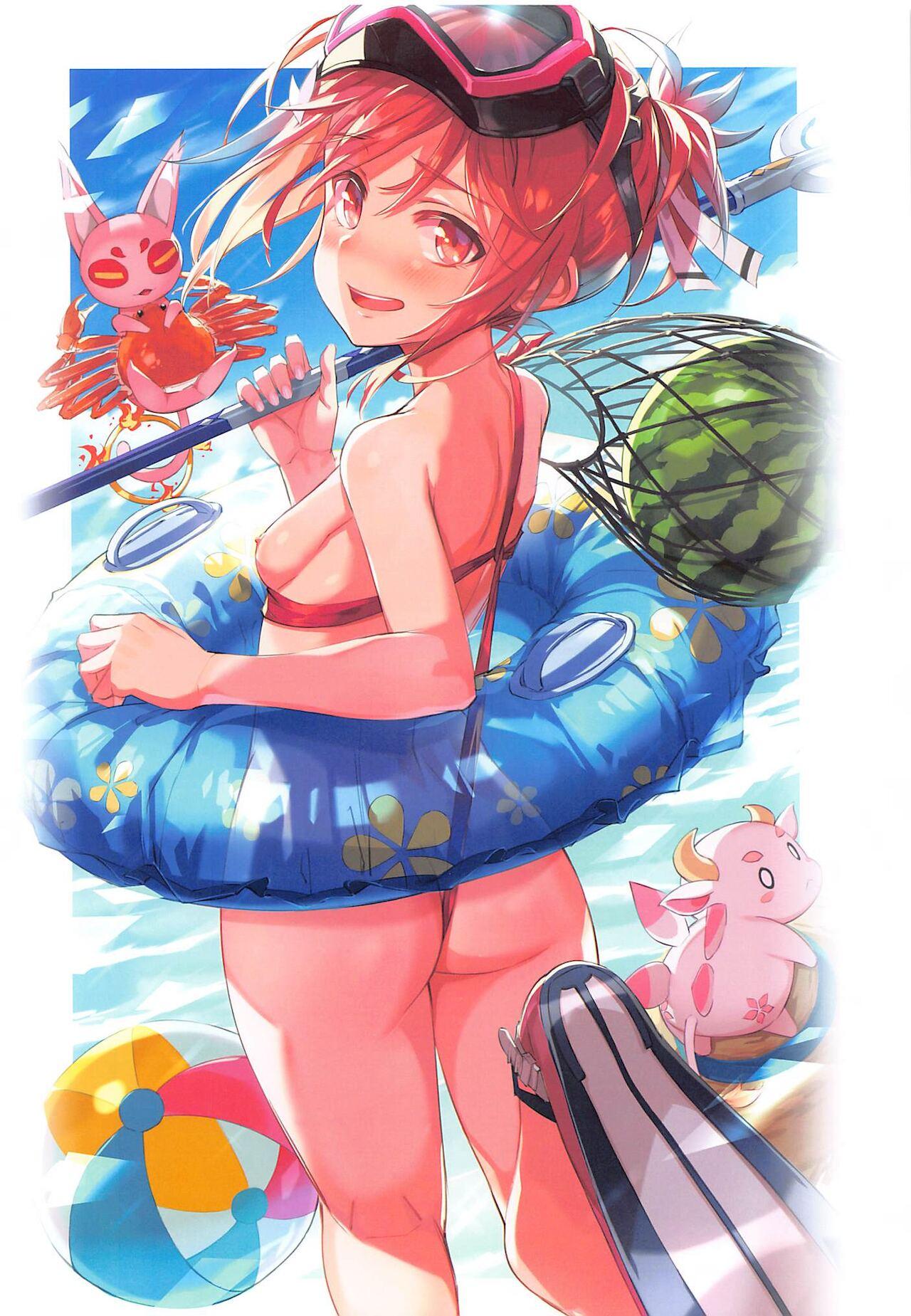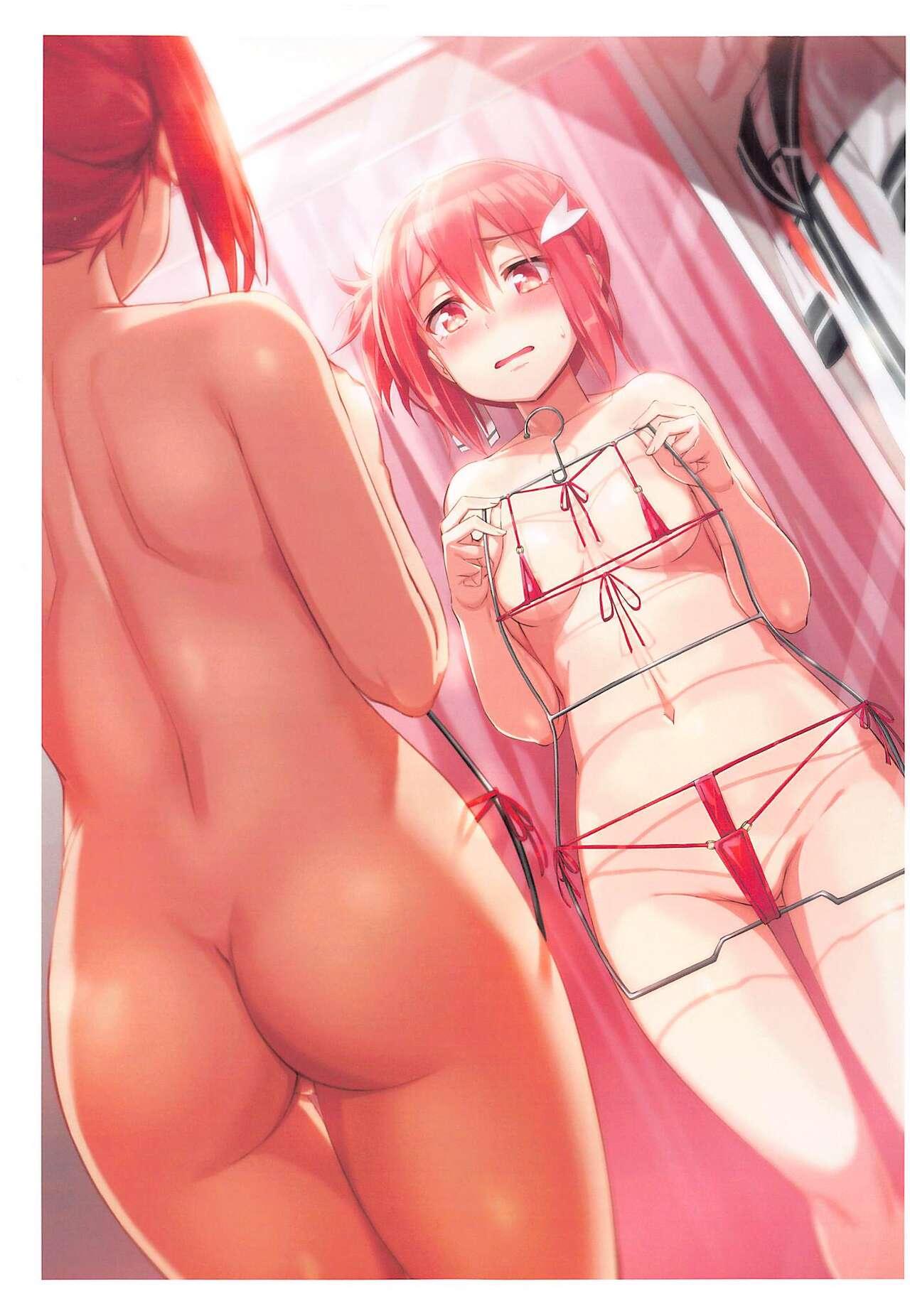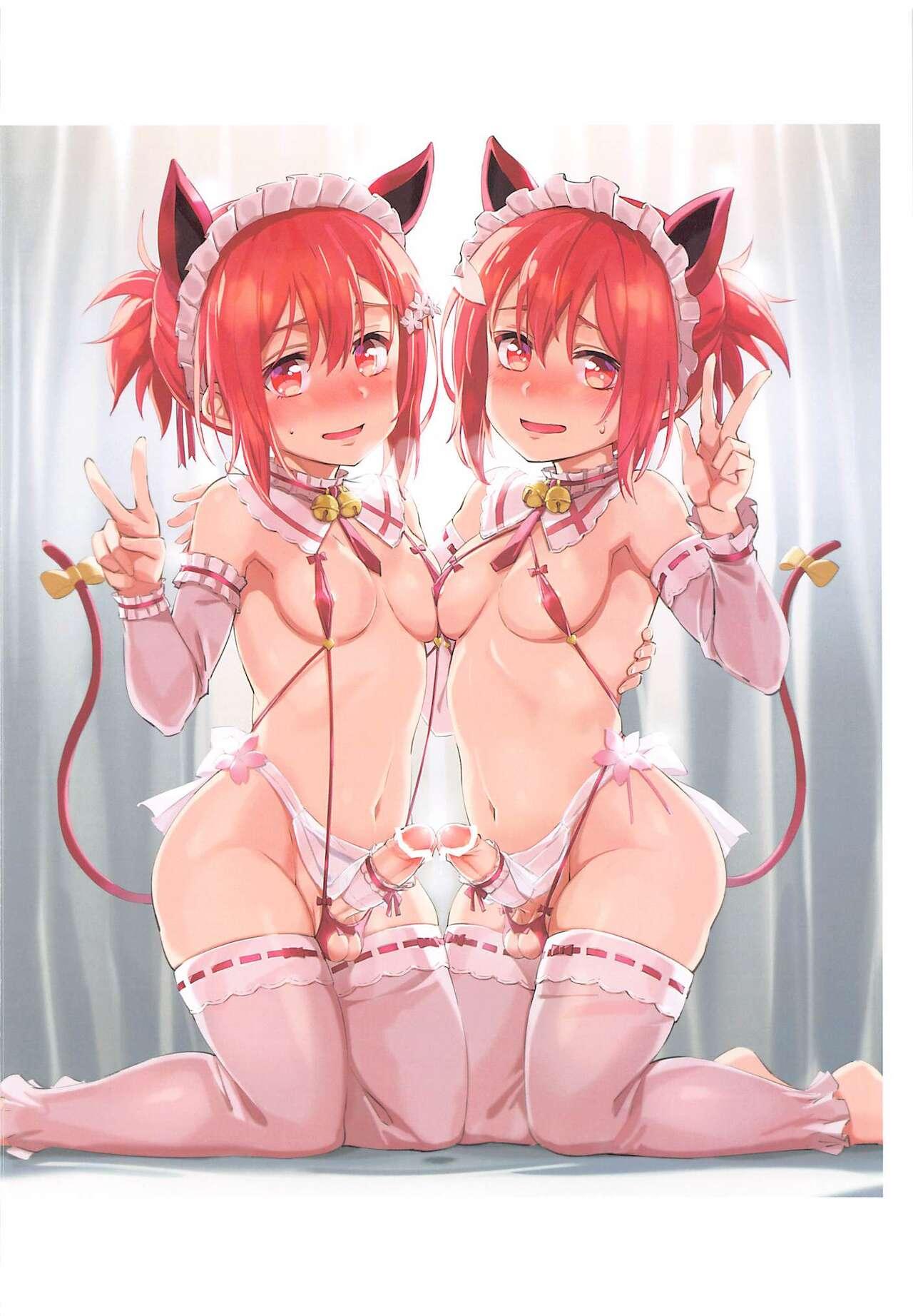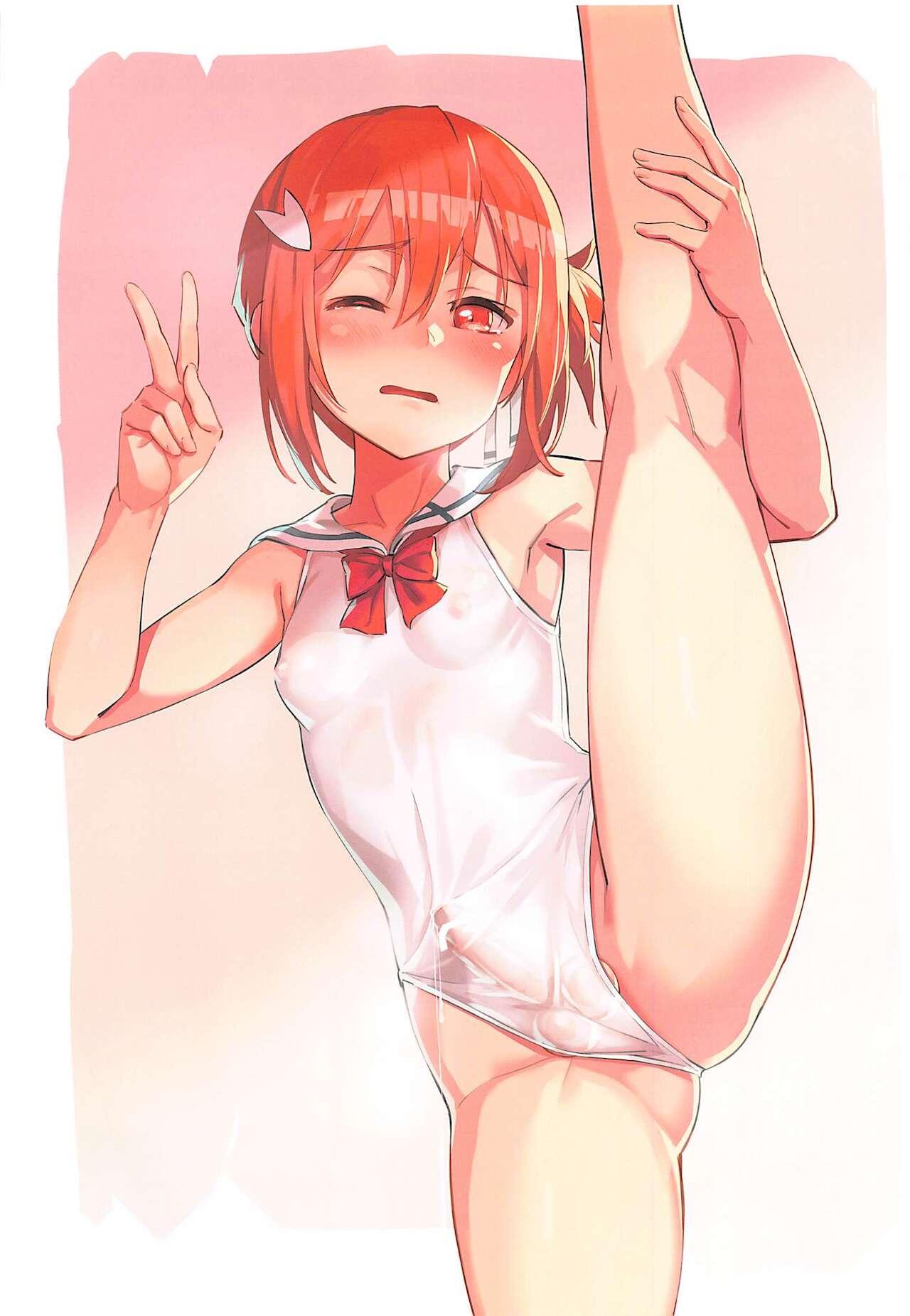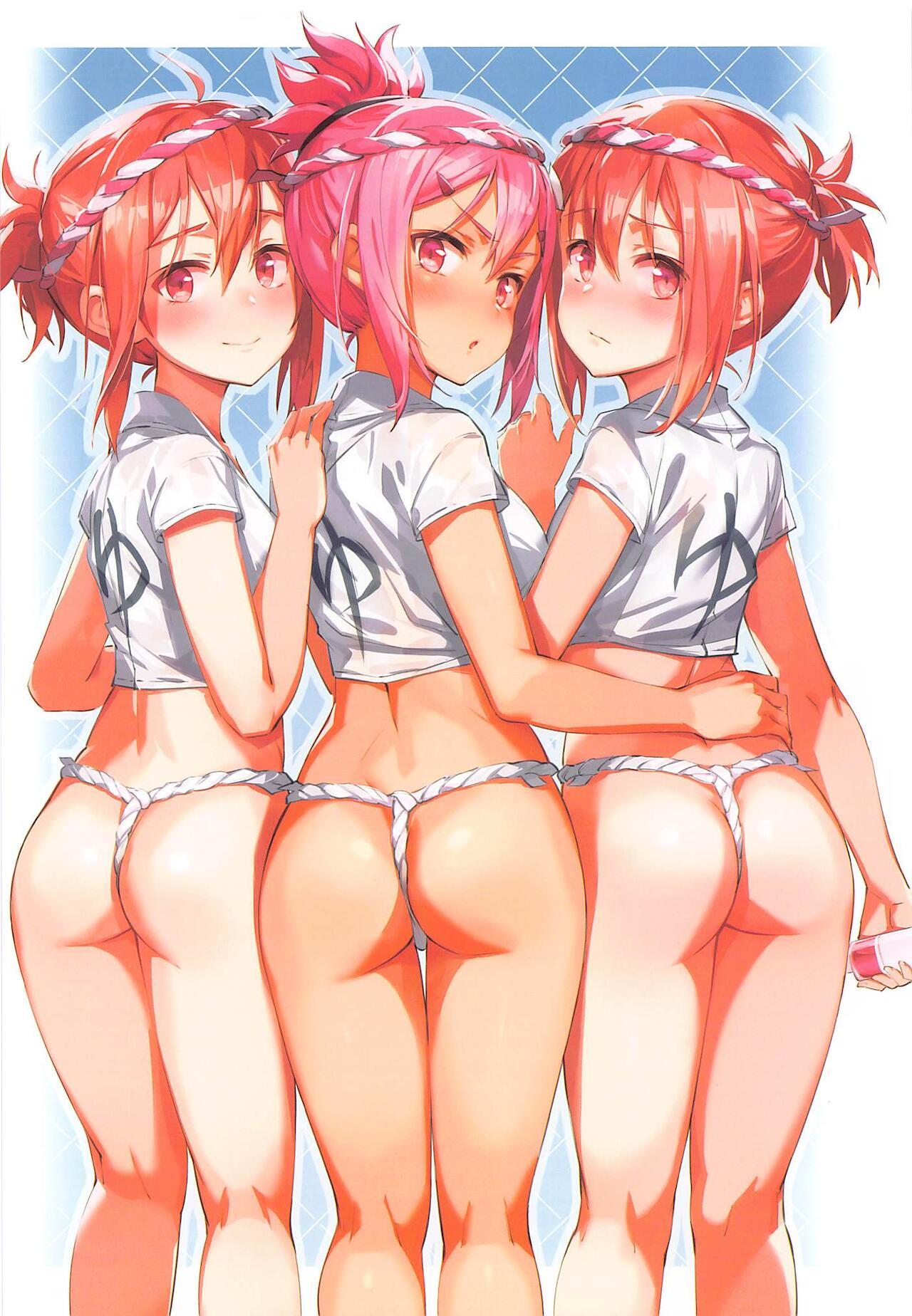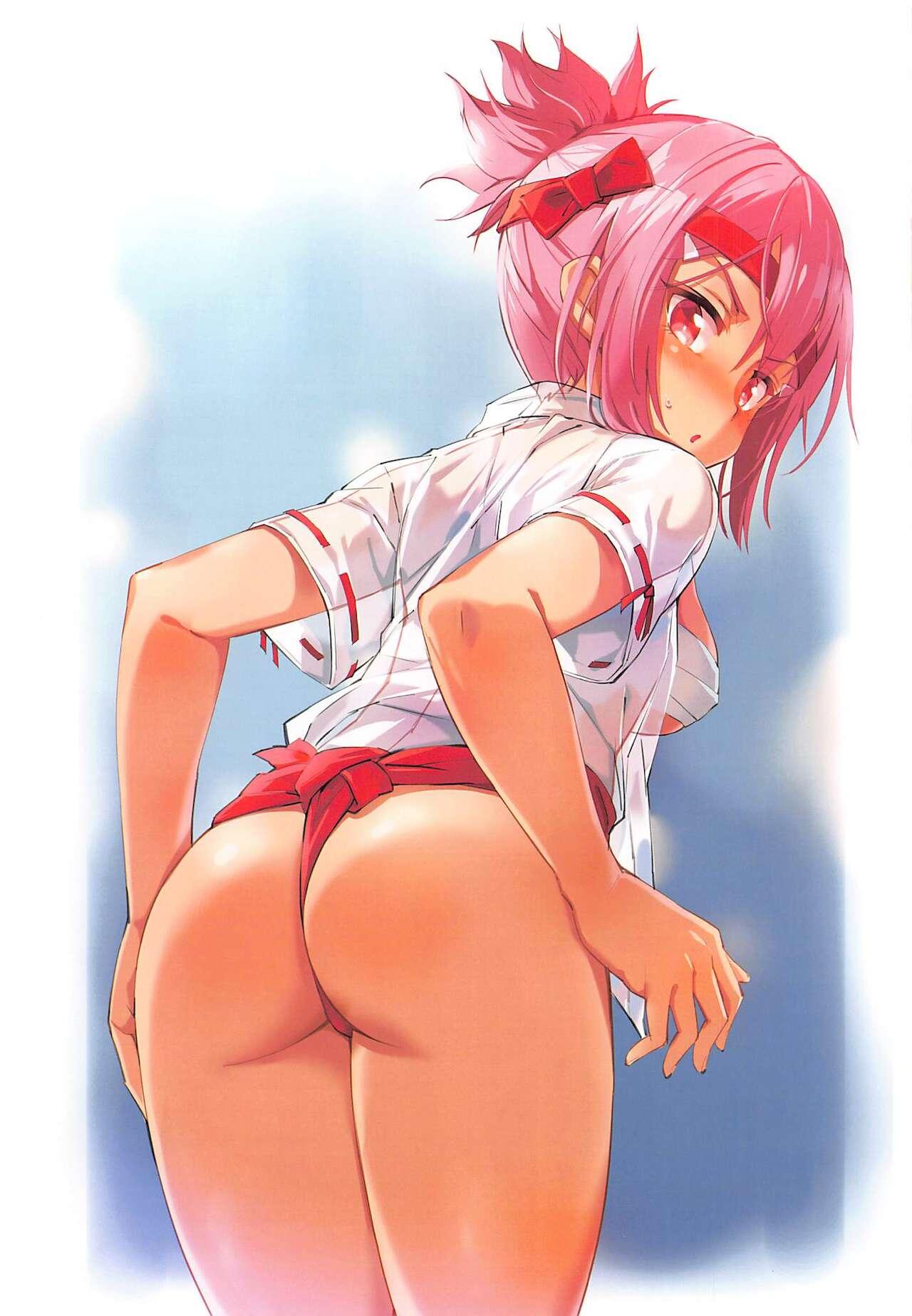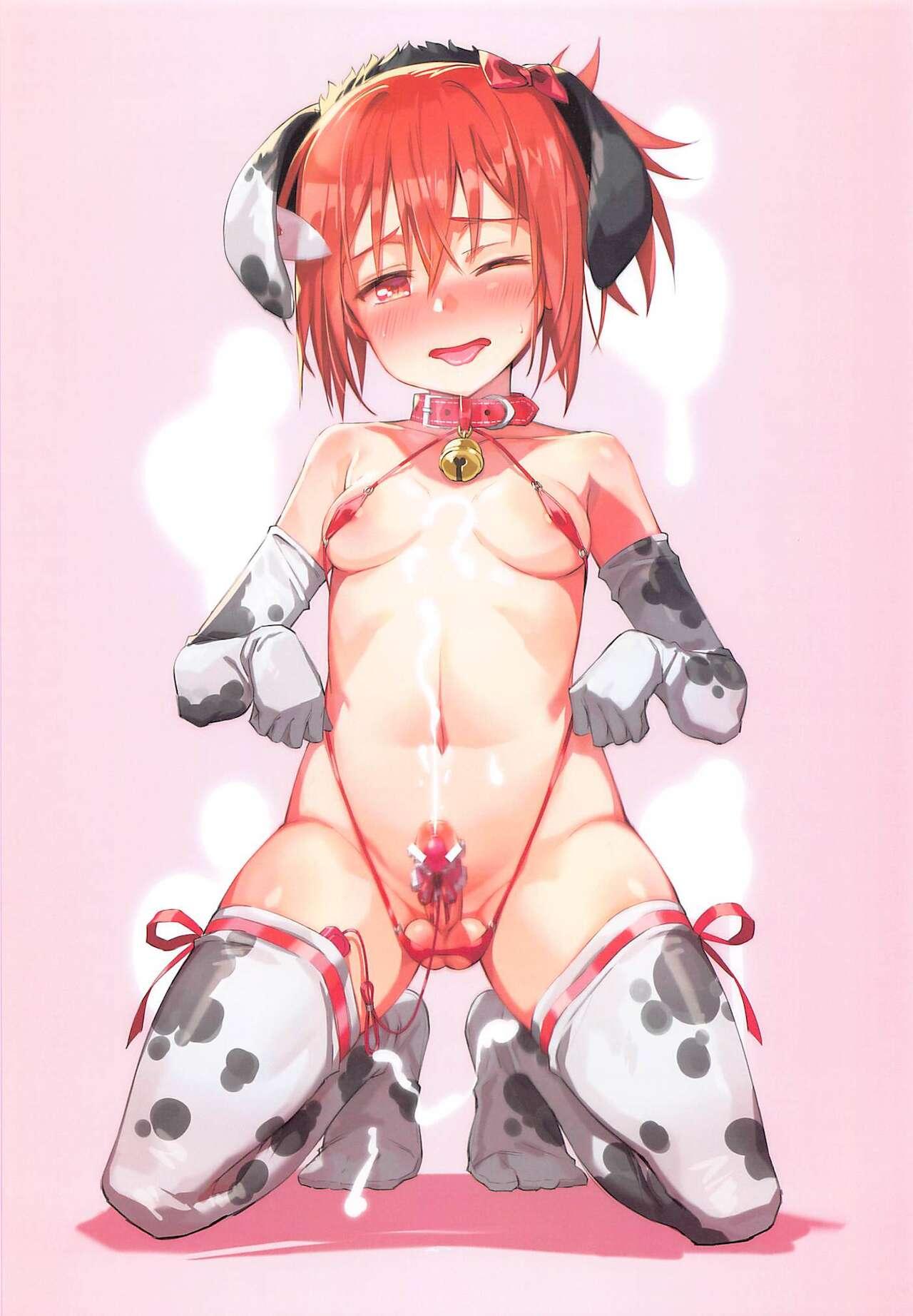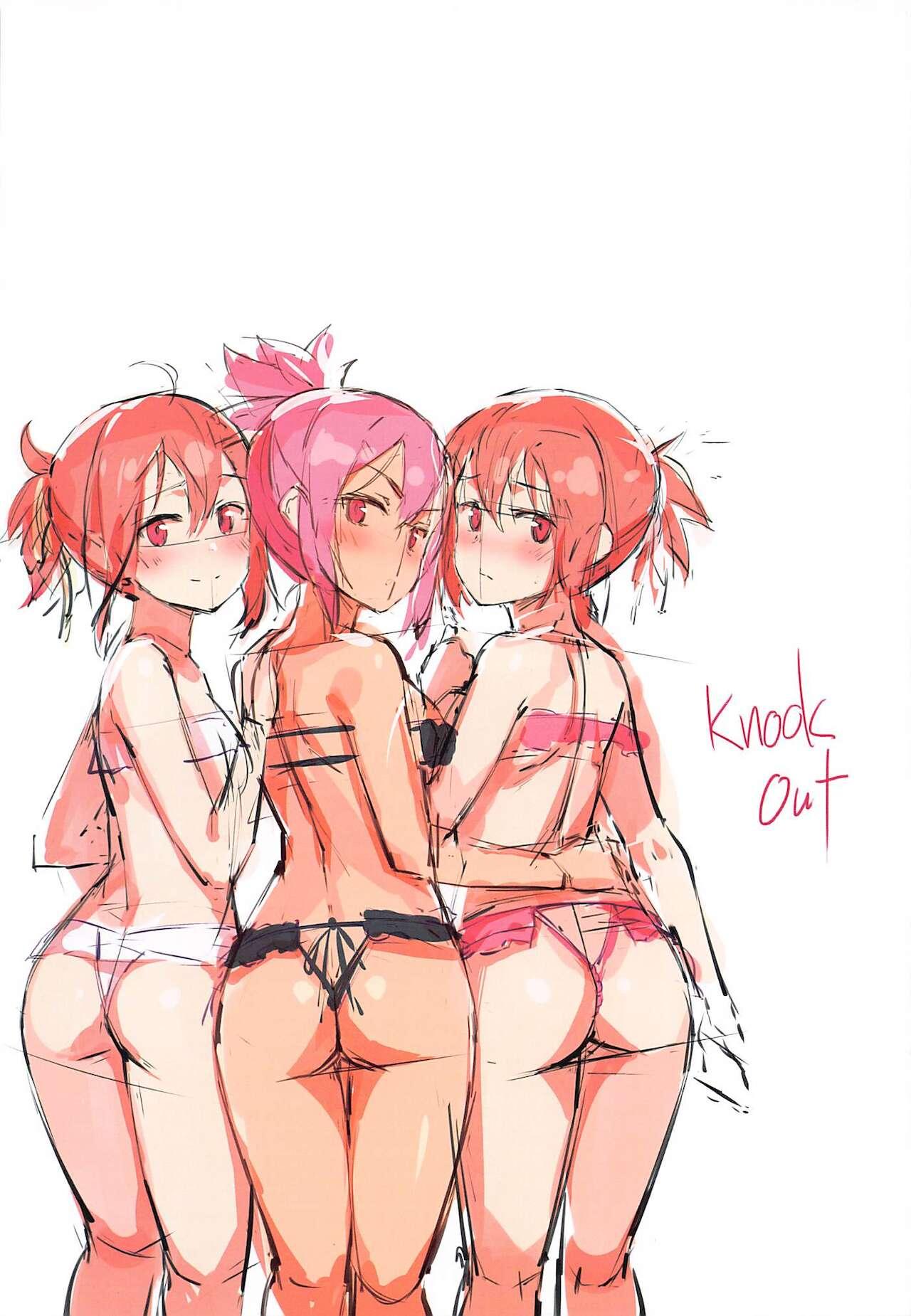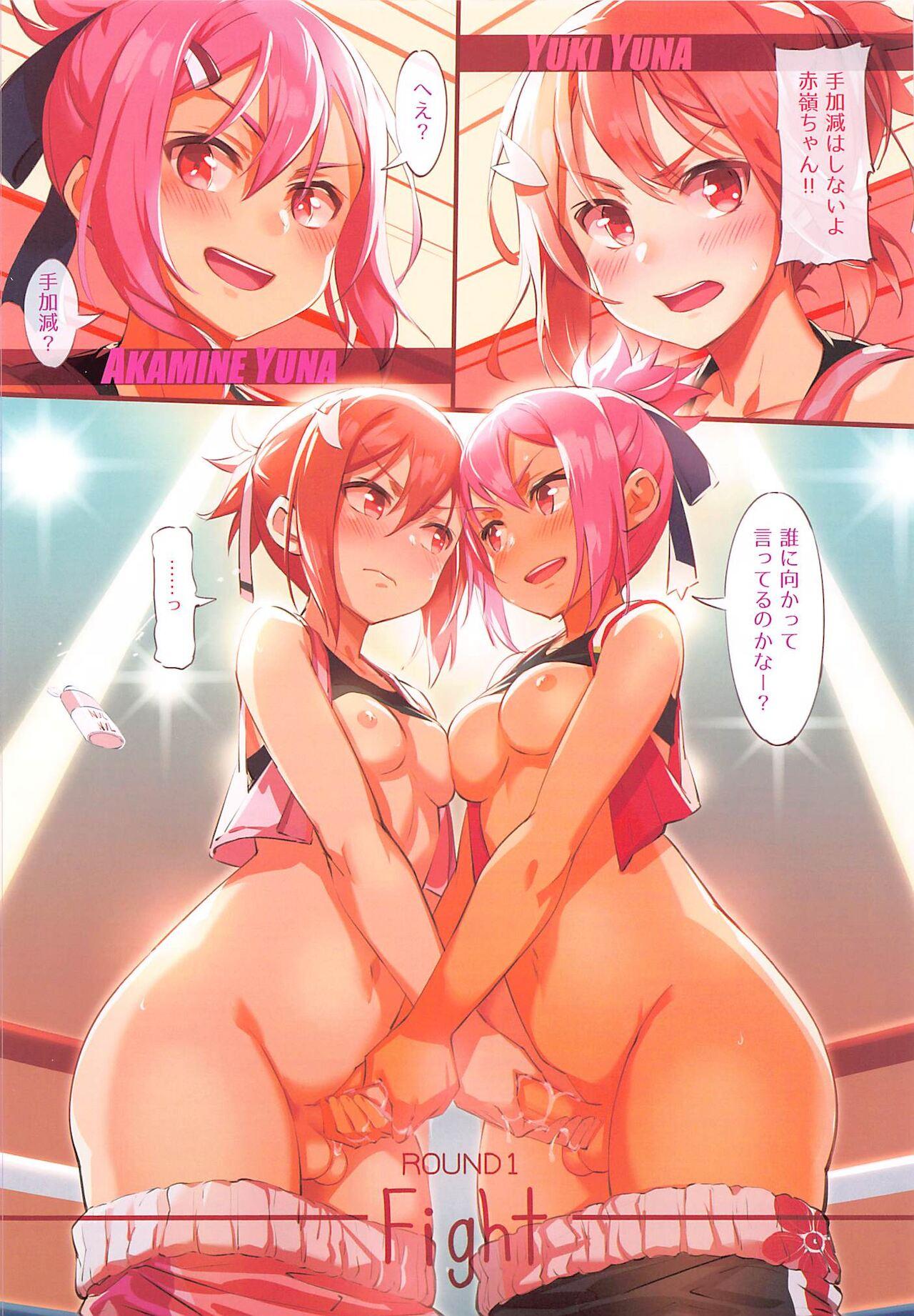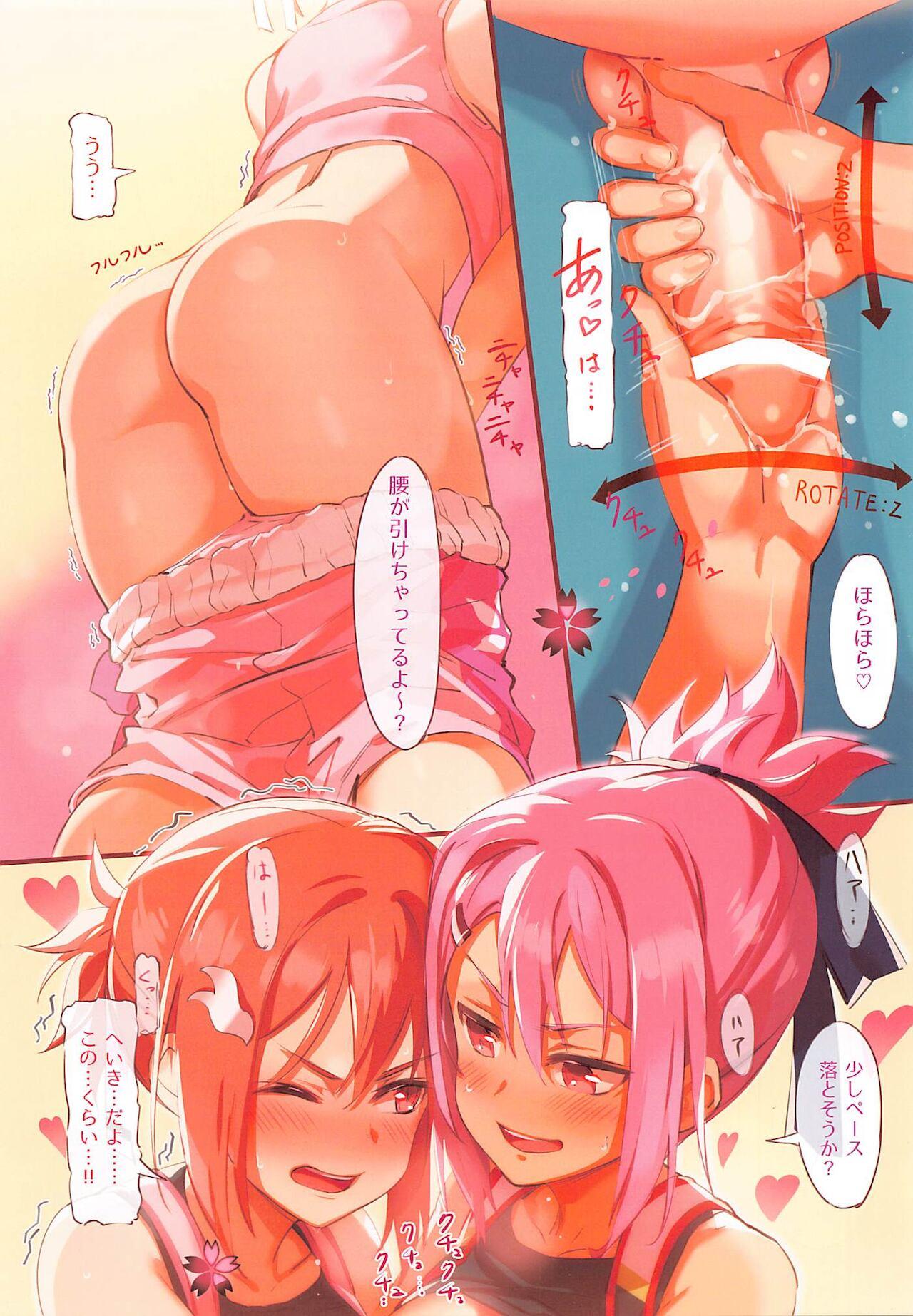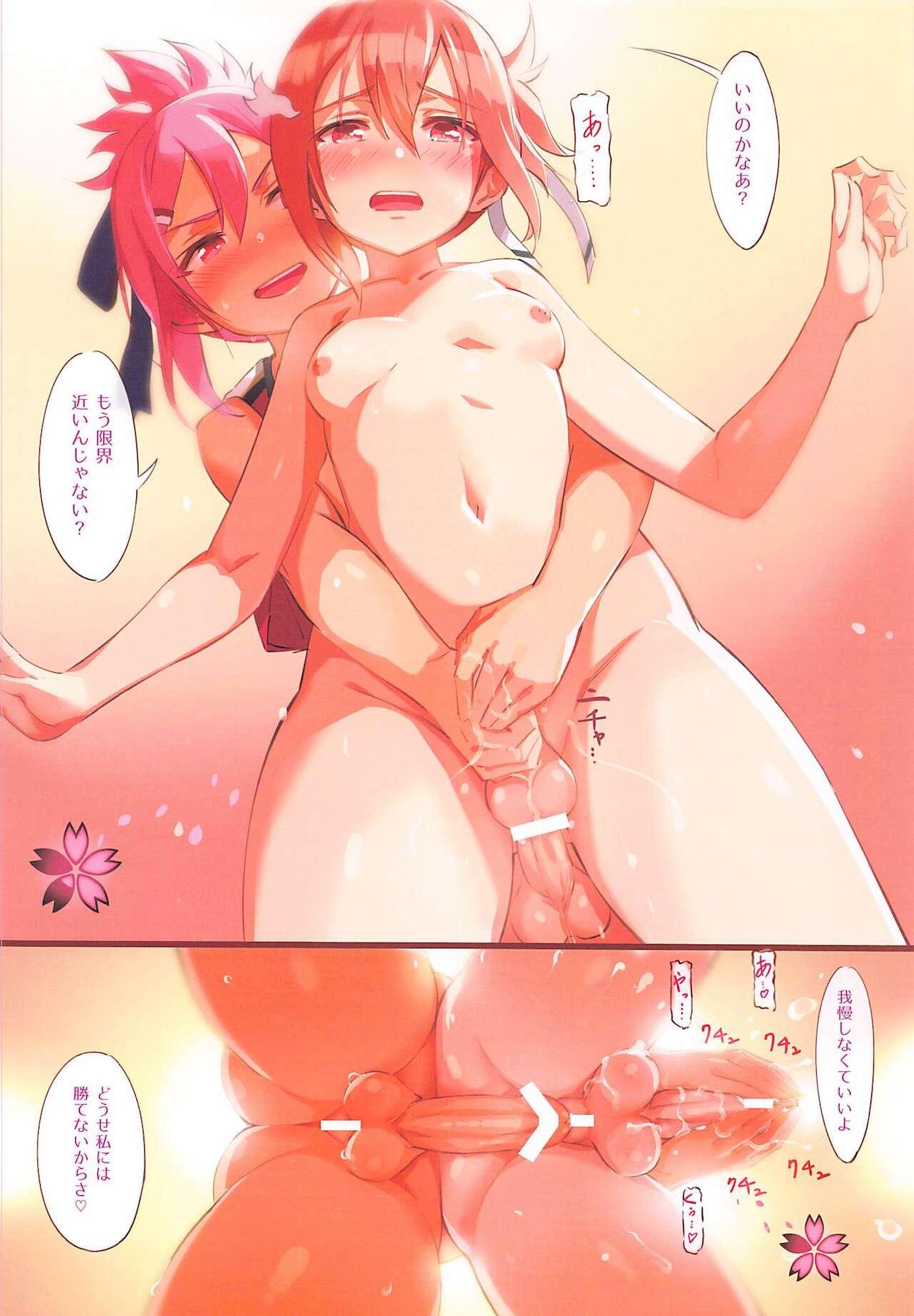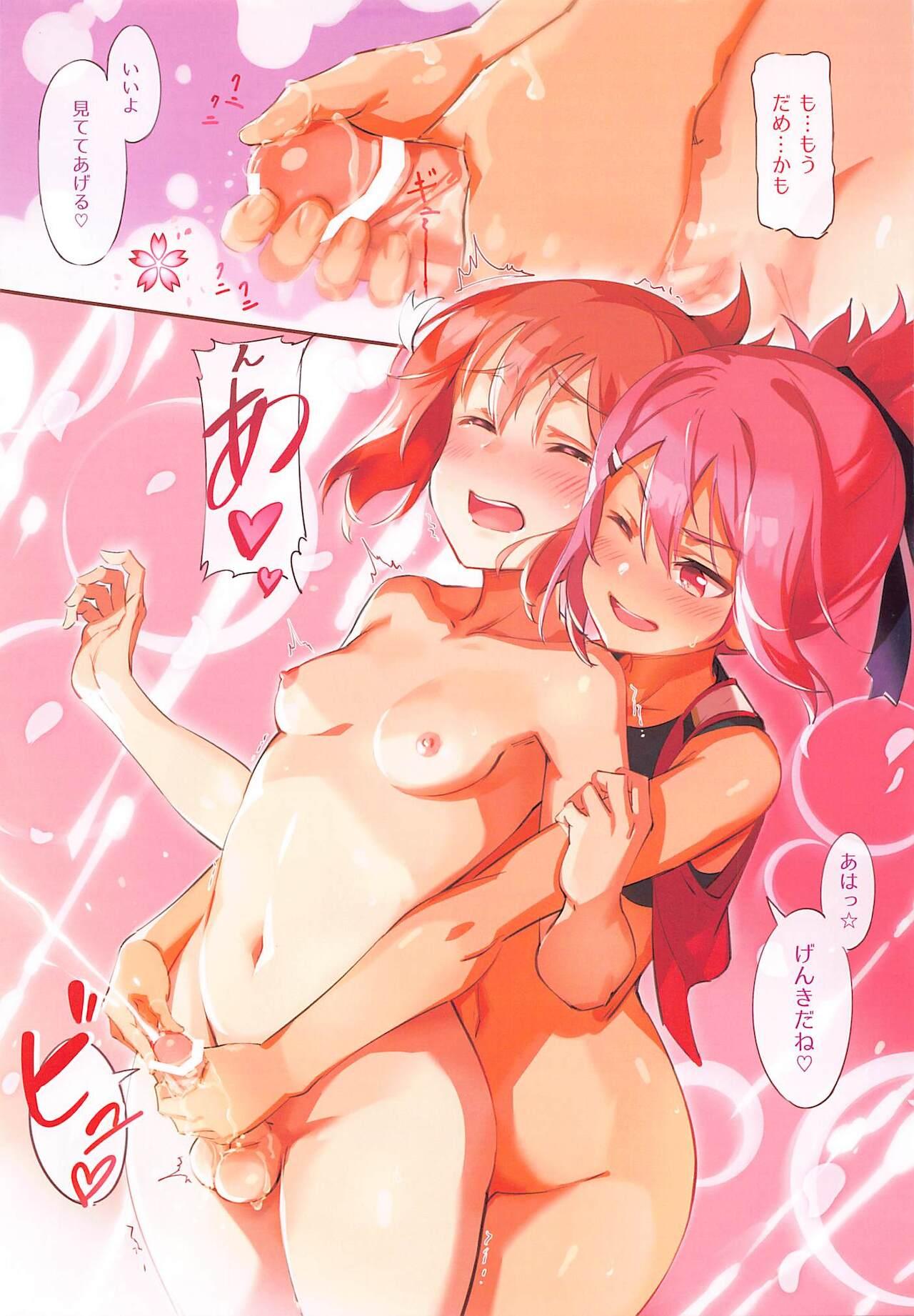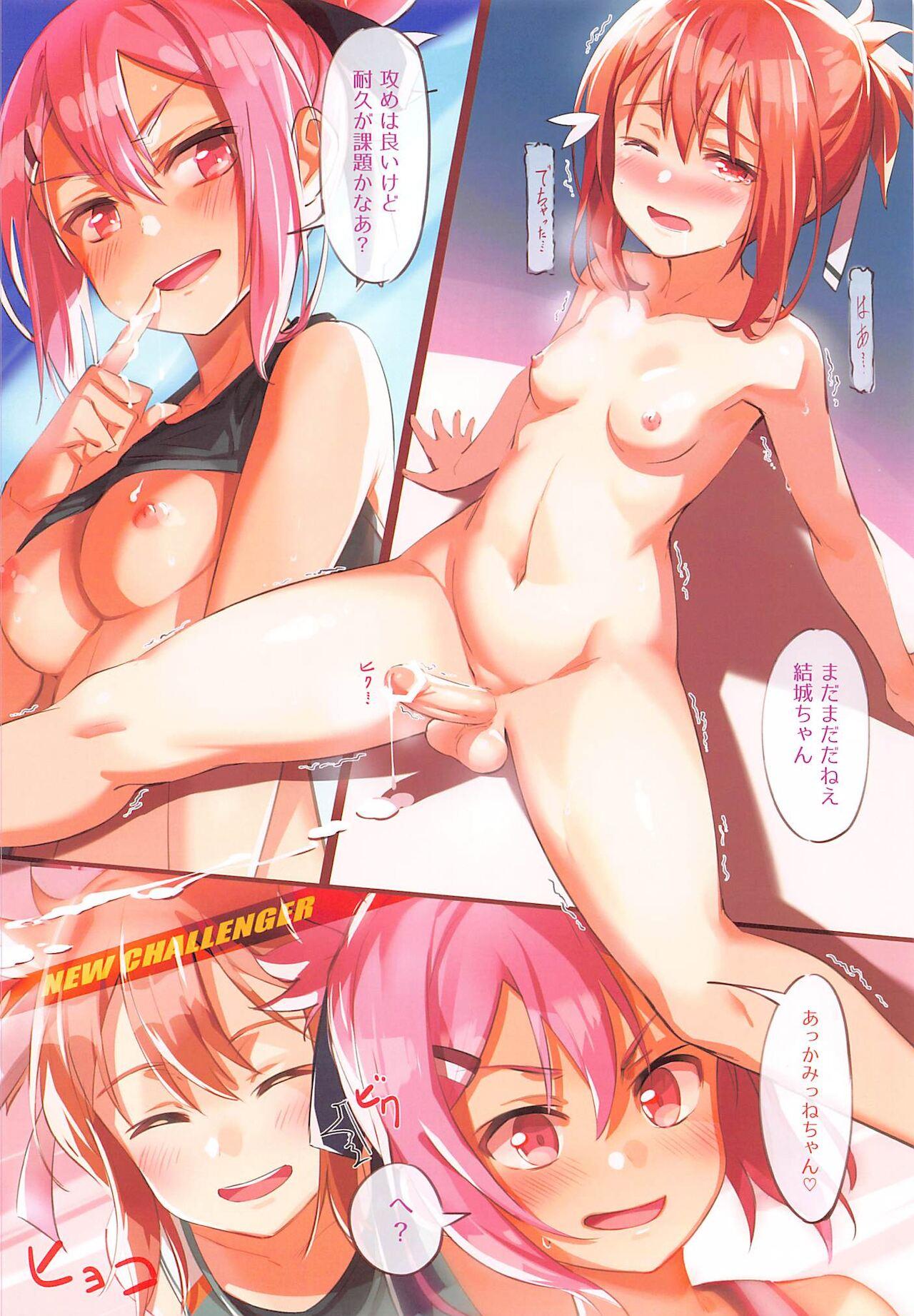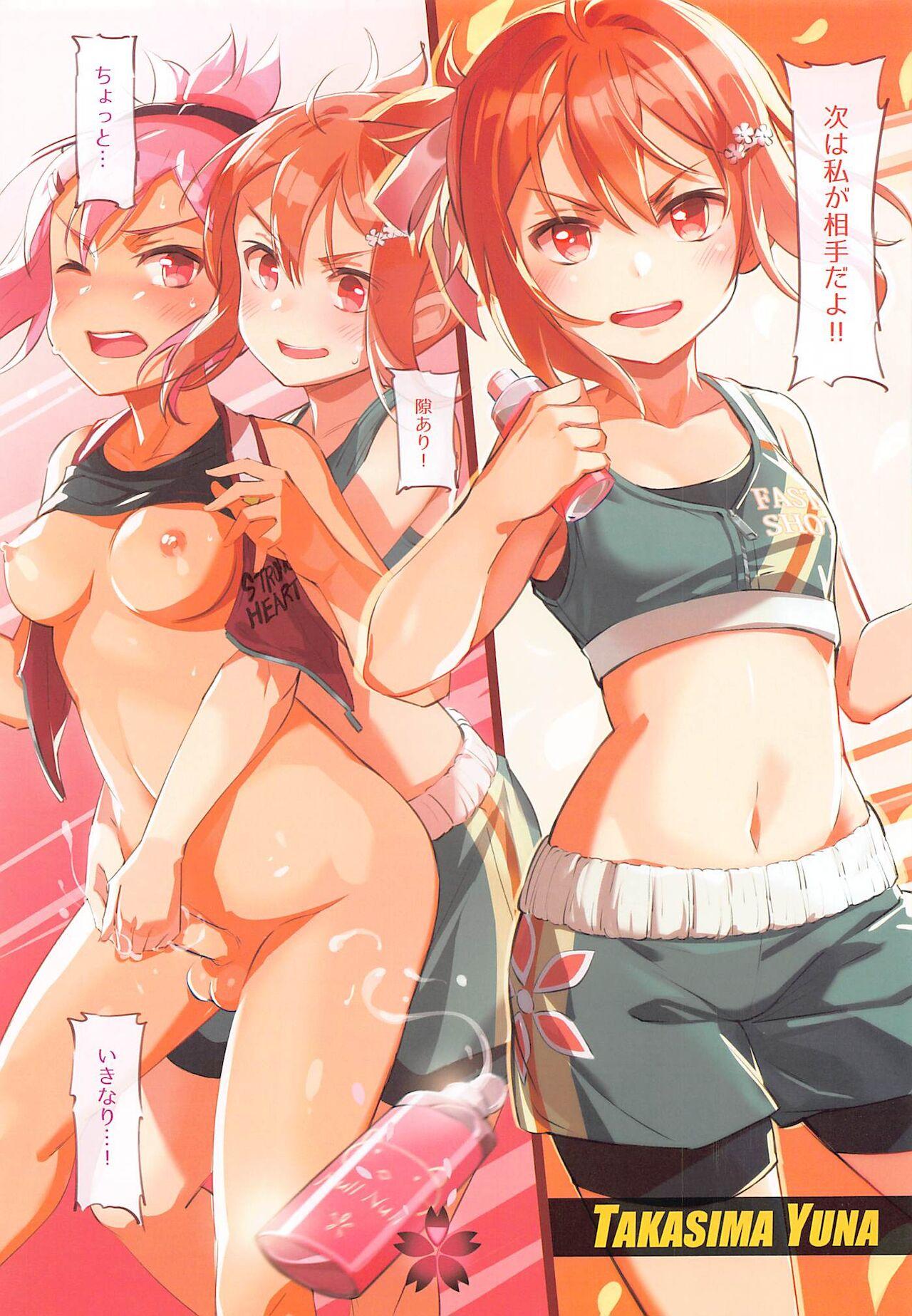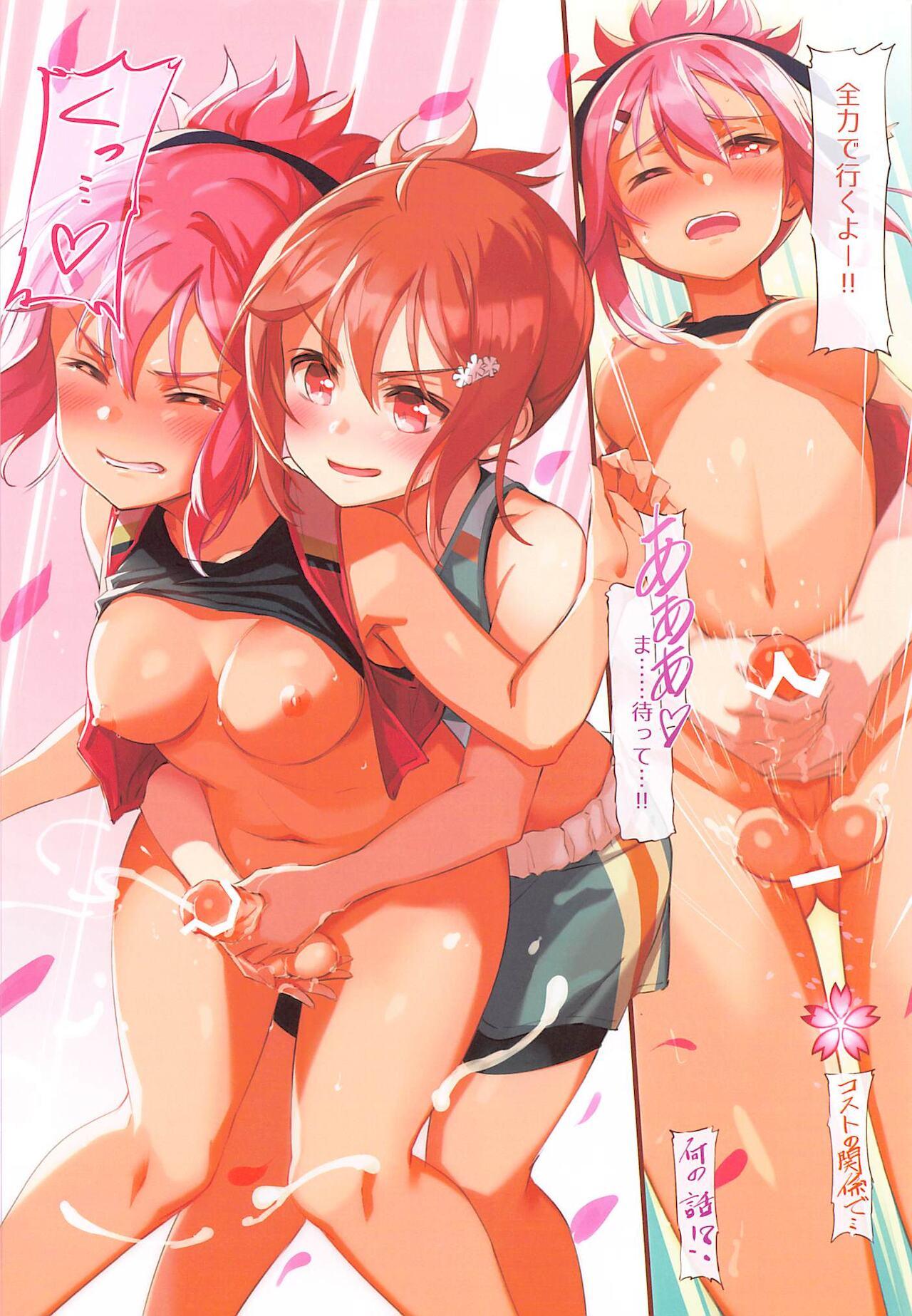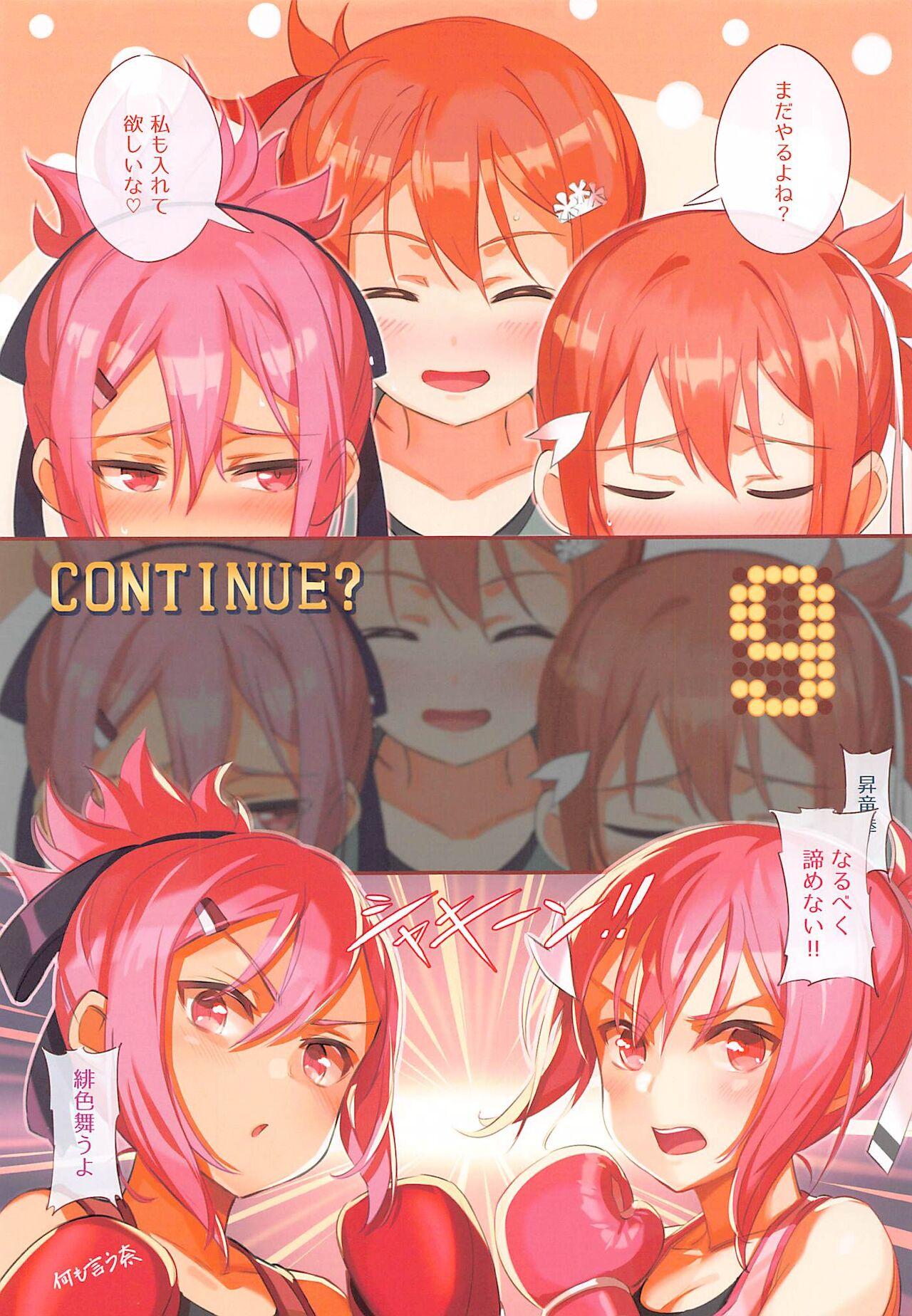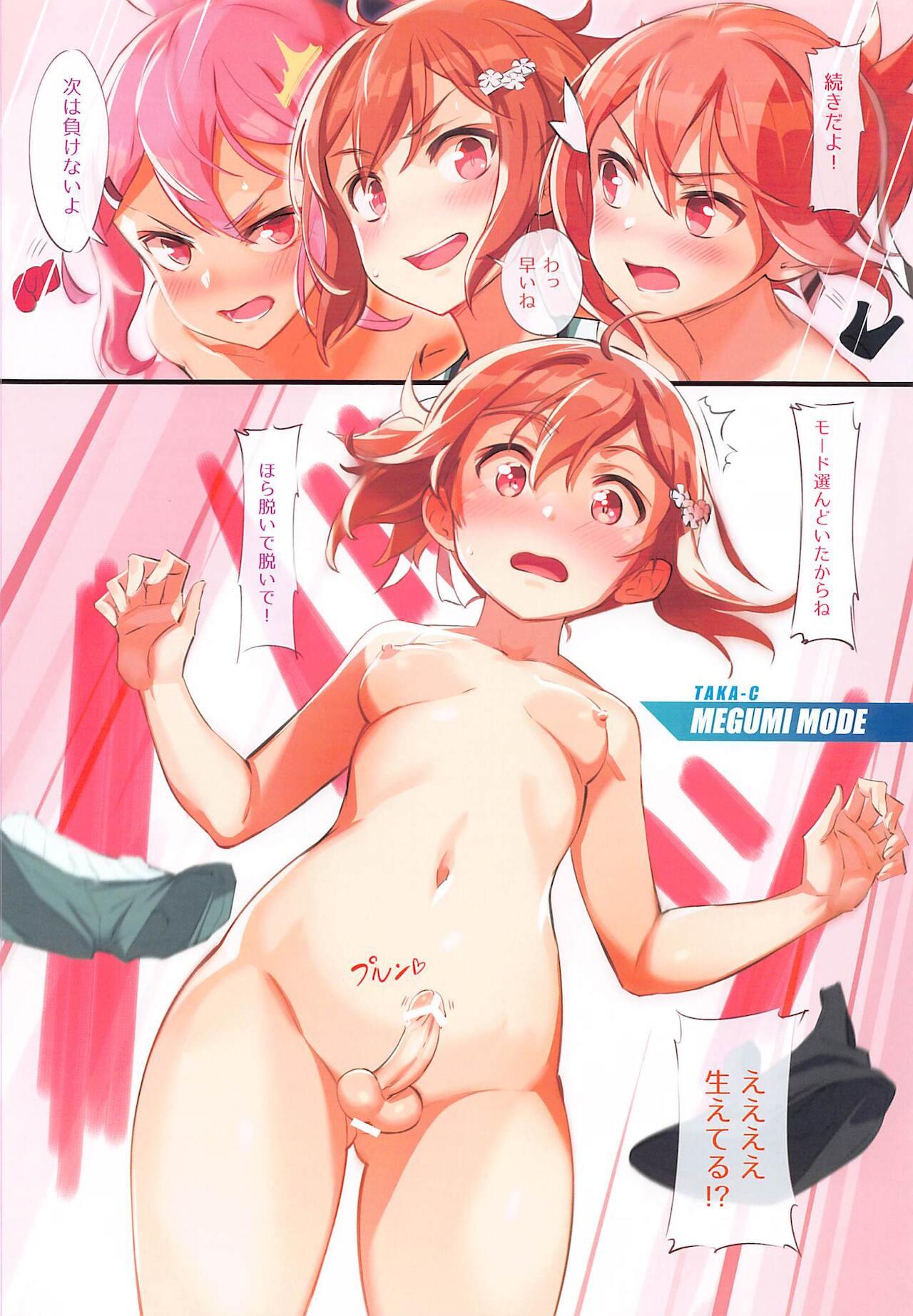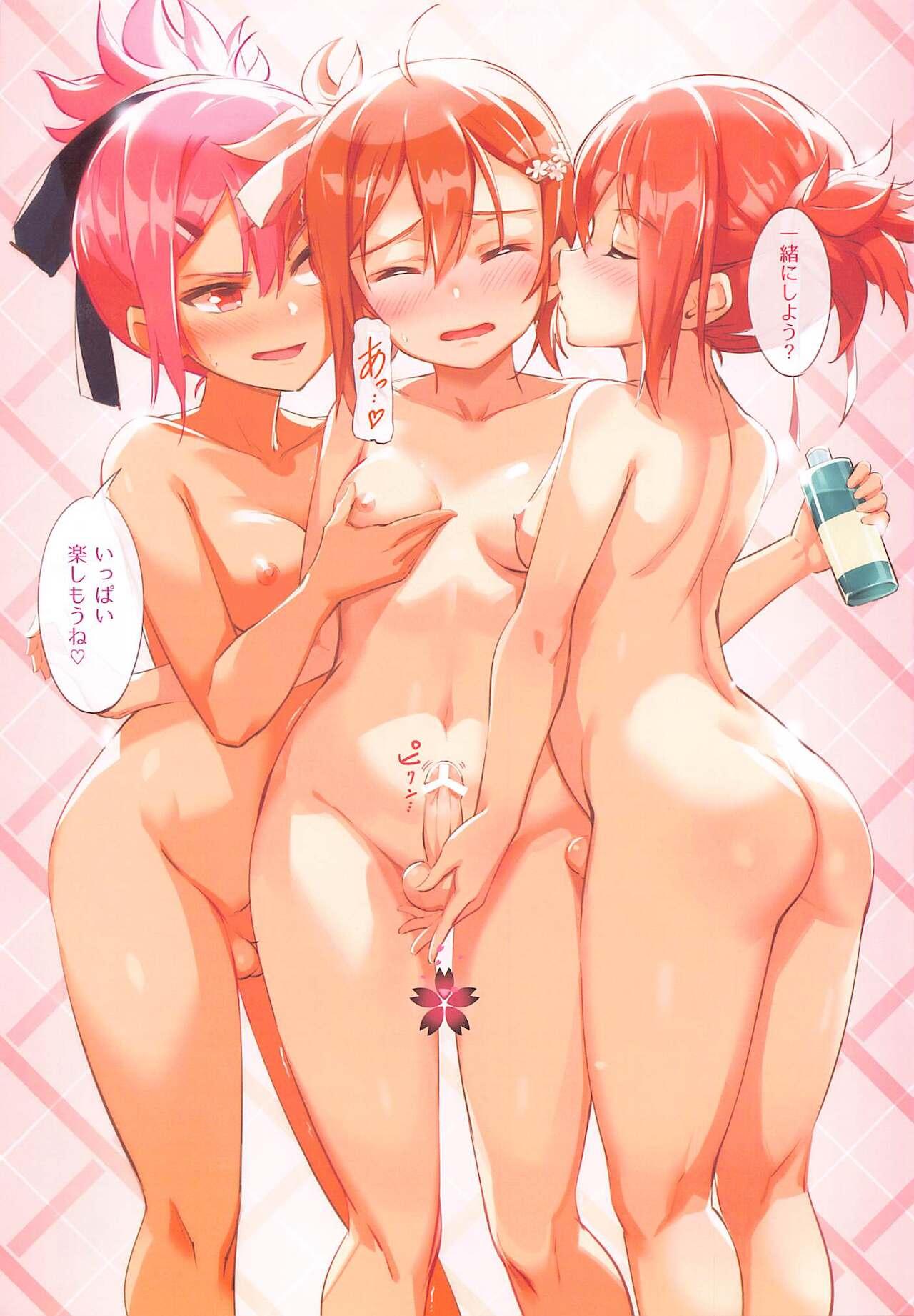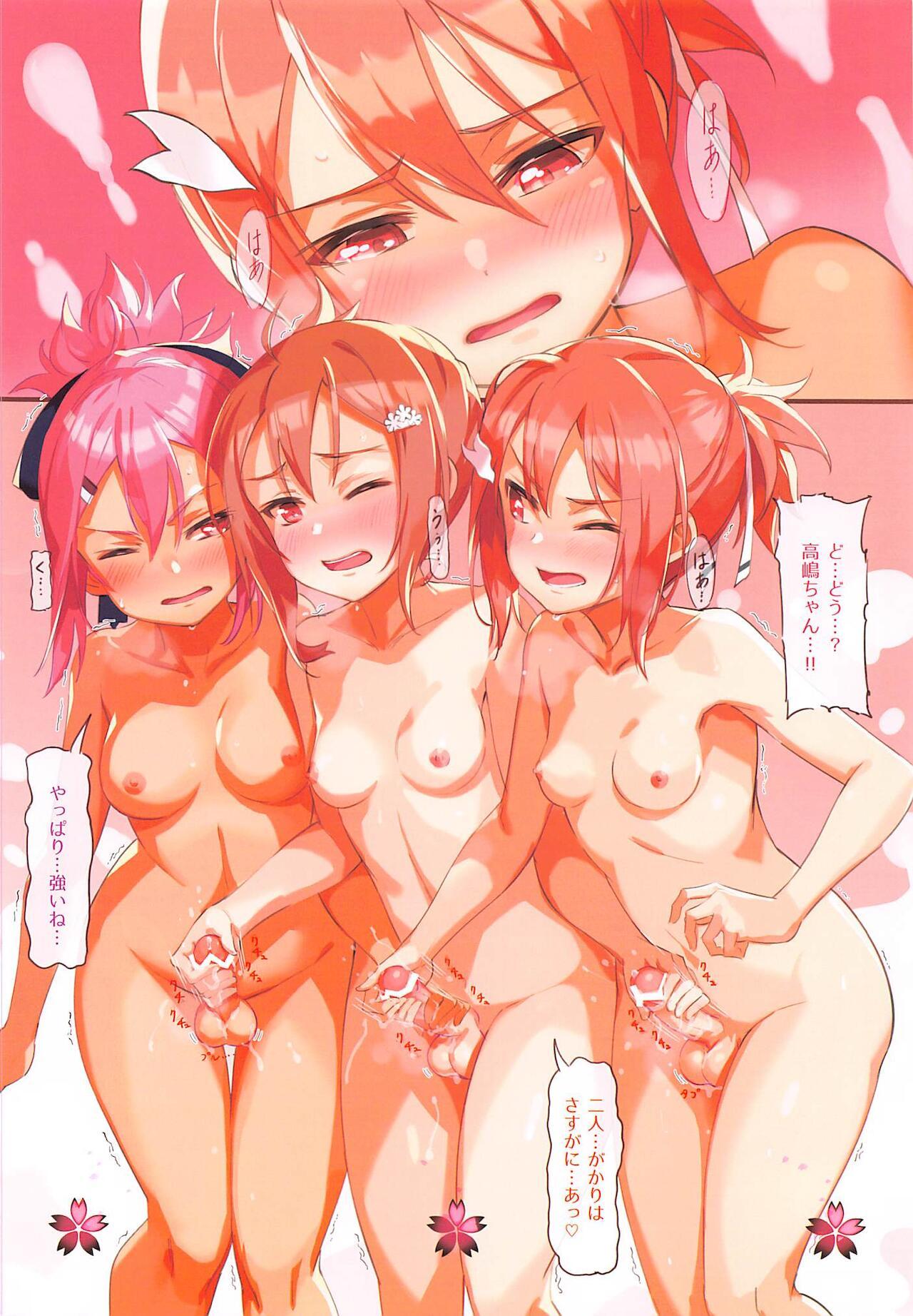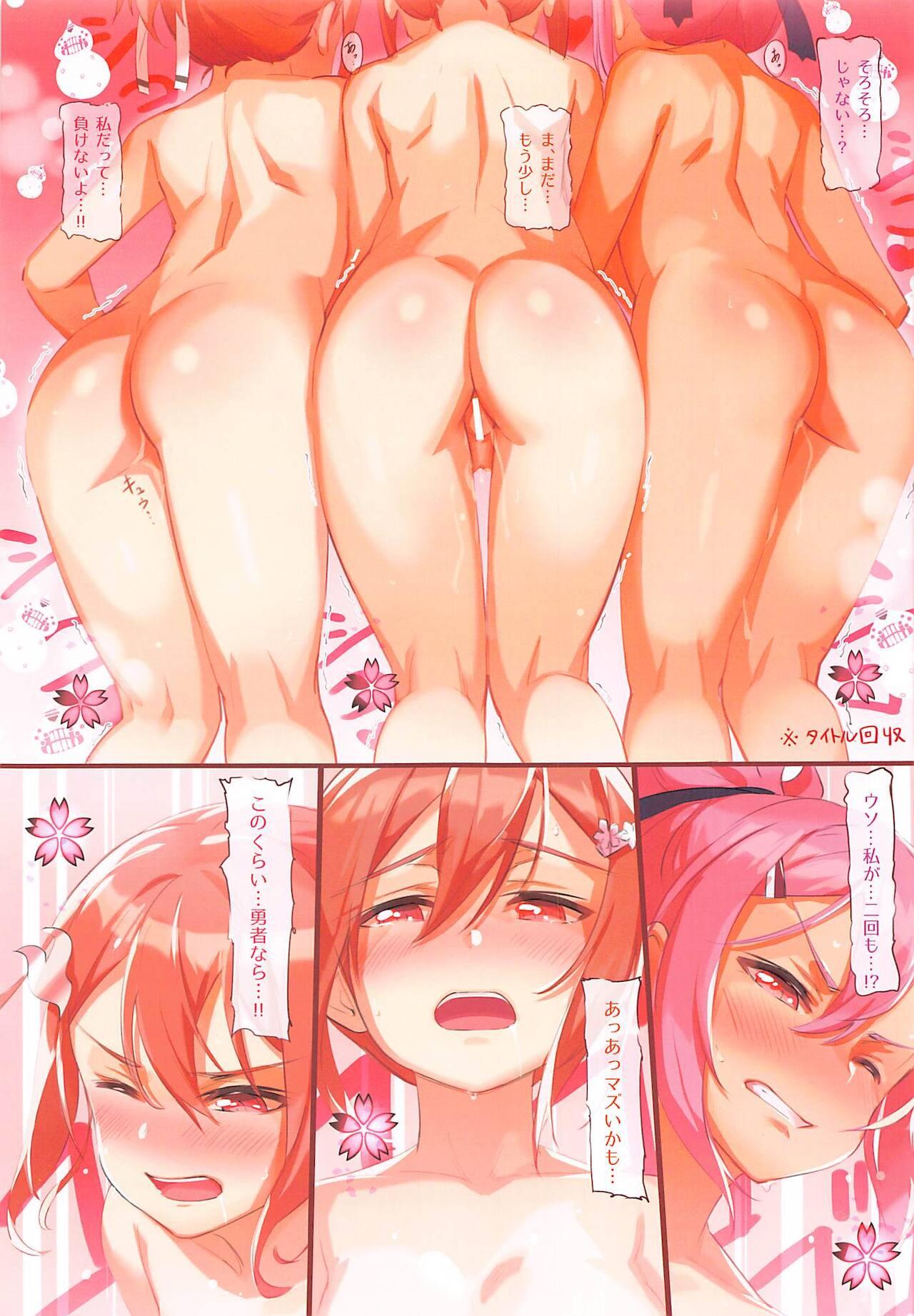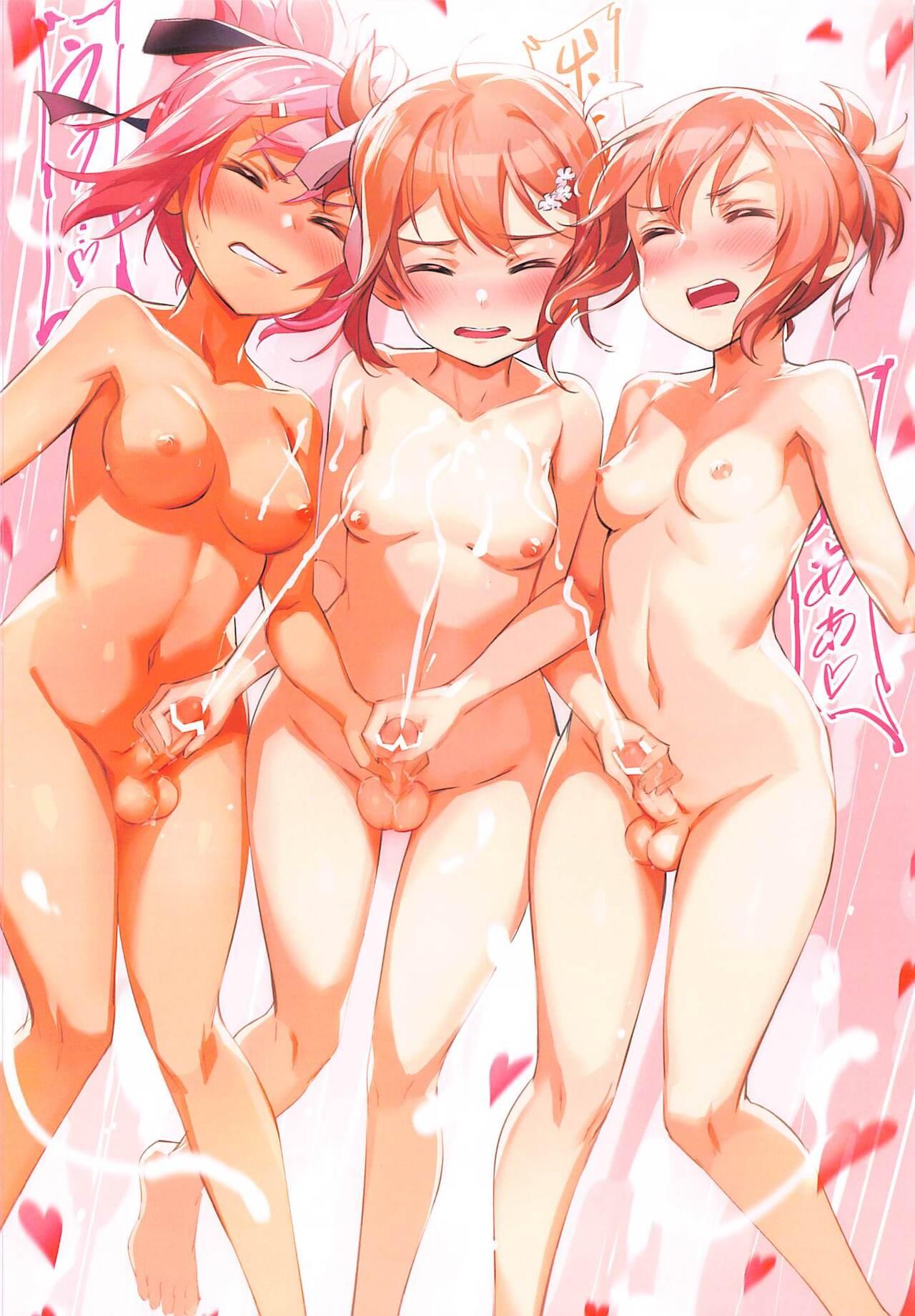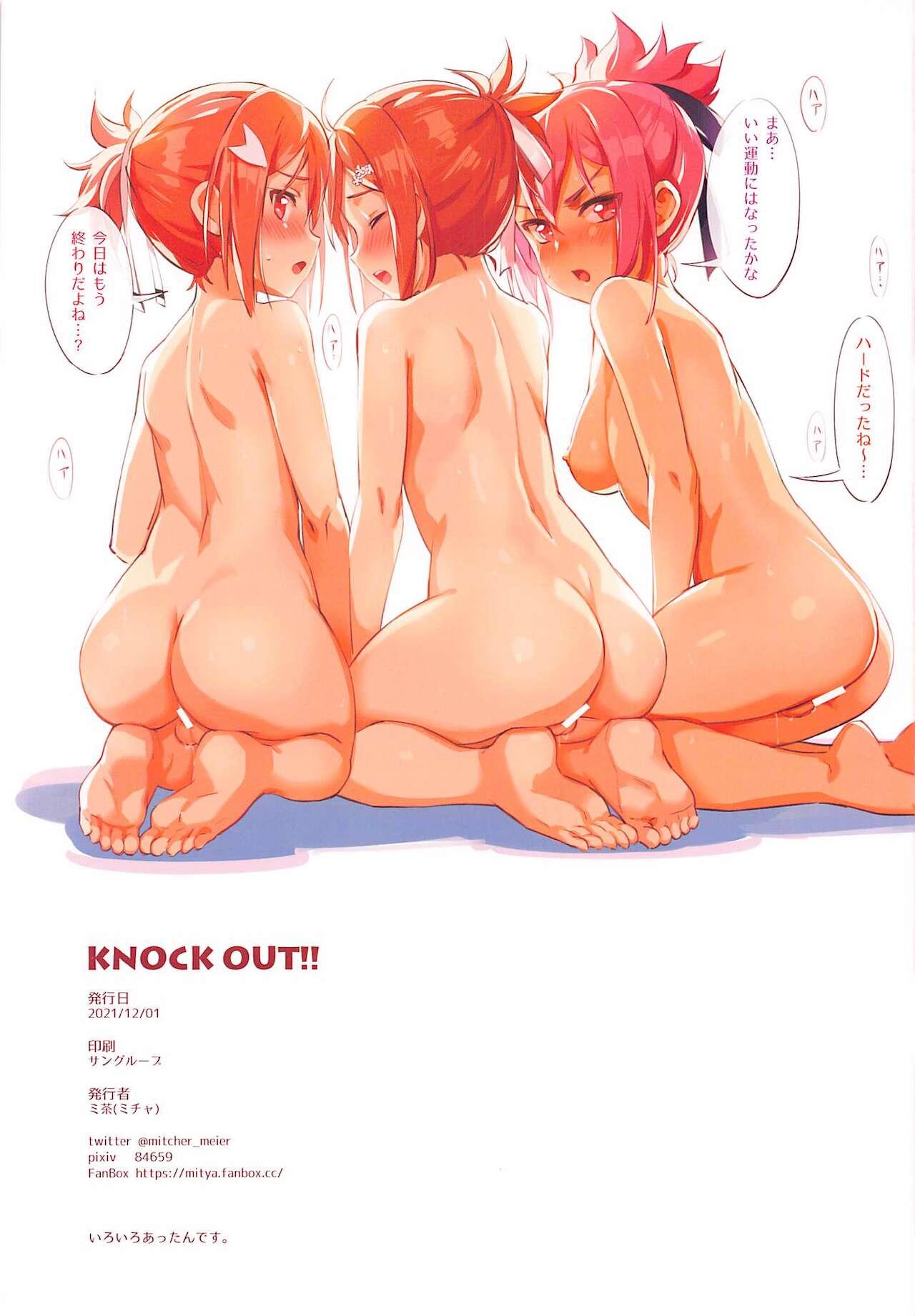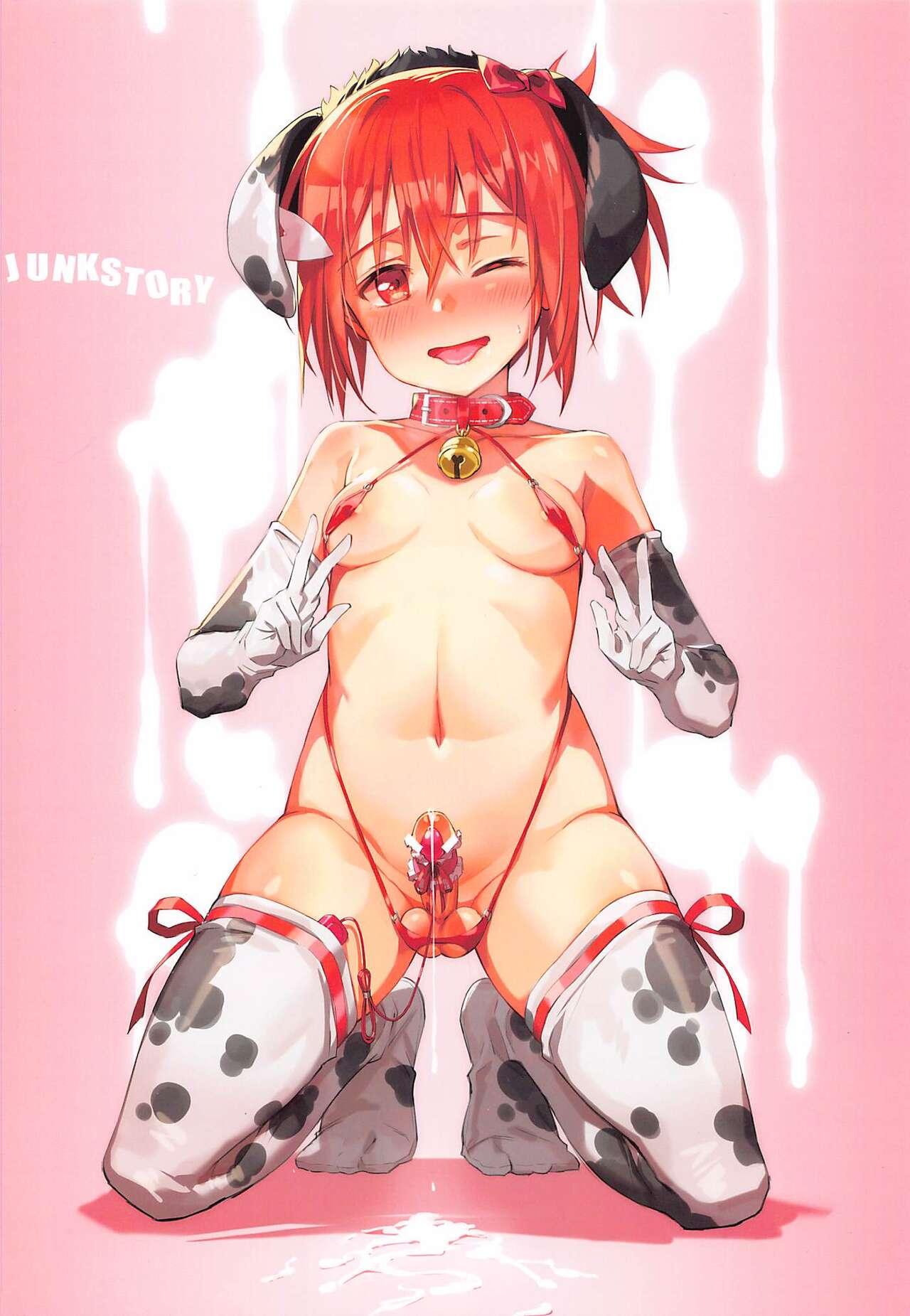 (C99) [JUNK STORY (ミ茶)]KNOCK OUT!!(結城友奈は勇者である)
Recommended top hentai for you:
You are reading: KNOCK OUT!!