As I stopped kissing her I lined myself up to claim her , her entrance was small compared with what was going in to her
She didn't even begged me not to do It just a look on her face that wanted to know how deep I could go in her
I smiled and rammed myself fully in her making her scream in pain as I rip her pussy wide open. I came closer to her face and looked right in her eyes will you obey me ? I asked as I pushed again ramming her g spot hard making her moan YES MASTER she screams and calms down I'm yours master she said with a tone of pleasure in her voice I new that she wasn't lying to me and that she really wants to be my slave.
Hentai: [Minato Fumi] Don't touch me! (COMIC HOTMiLK 2012-03) [English] [life4Kaoru]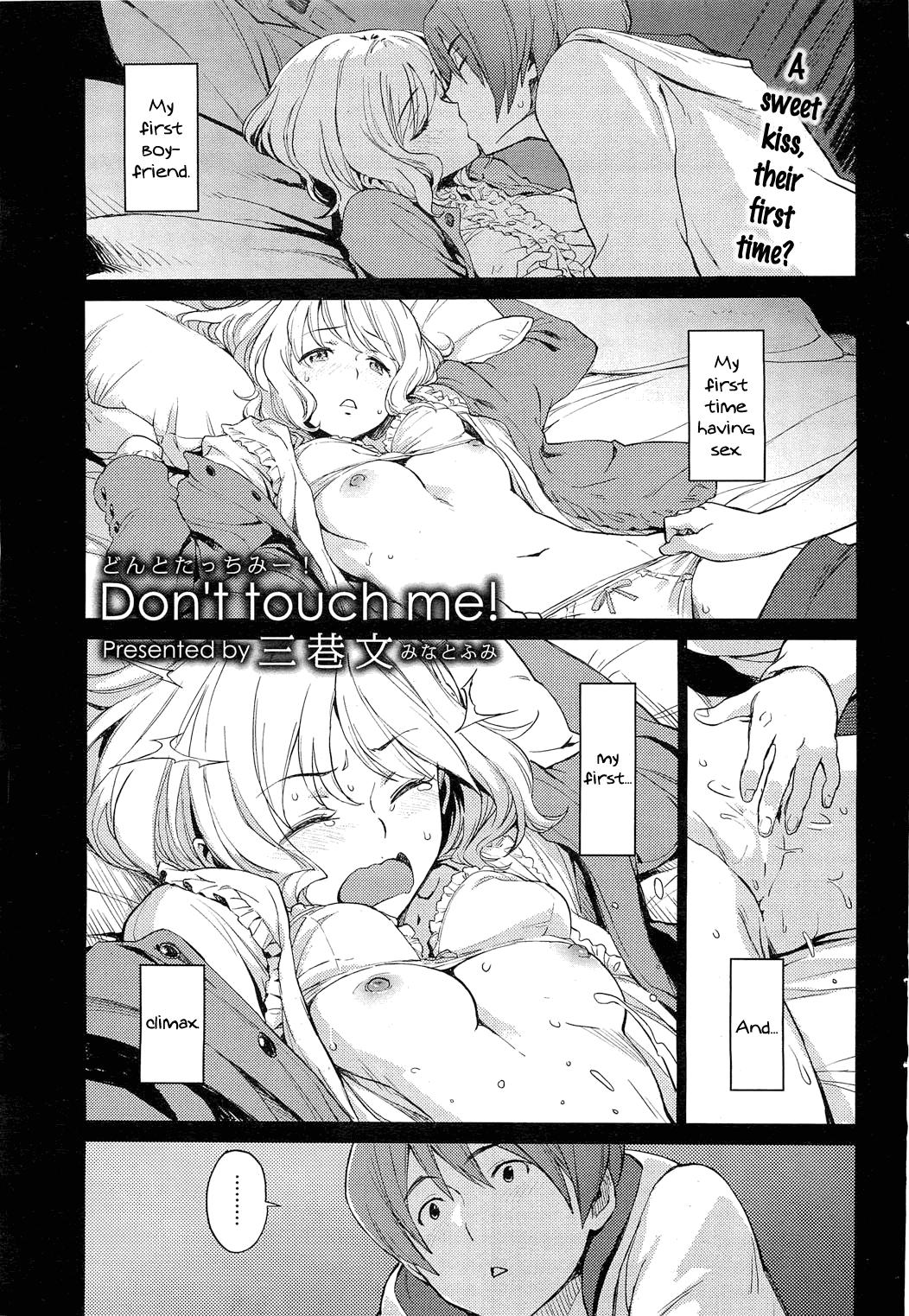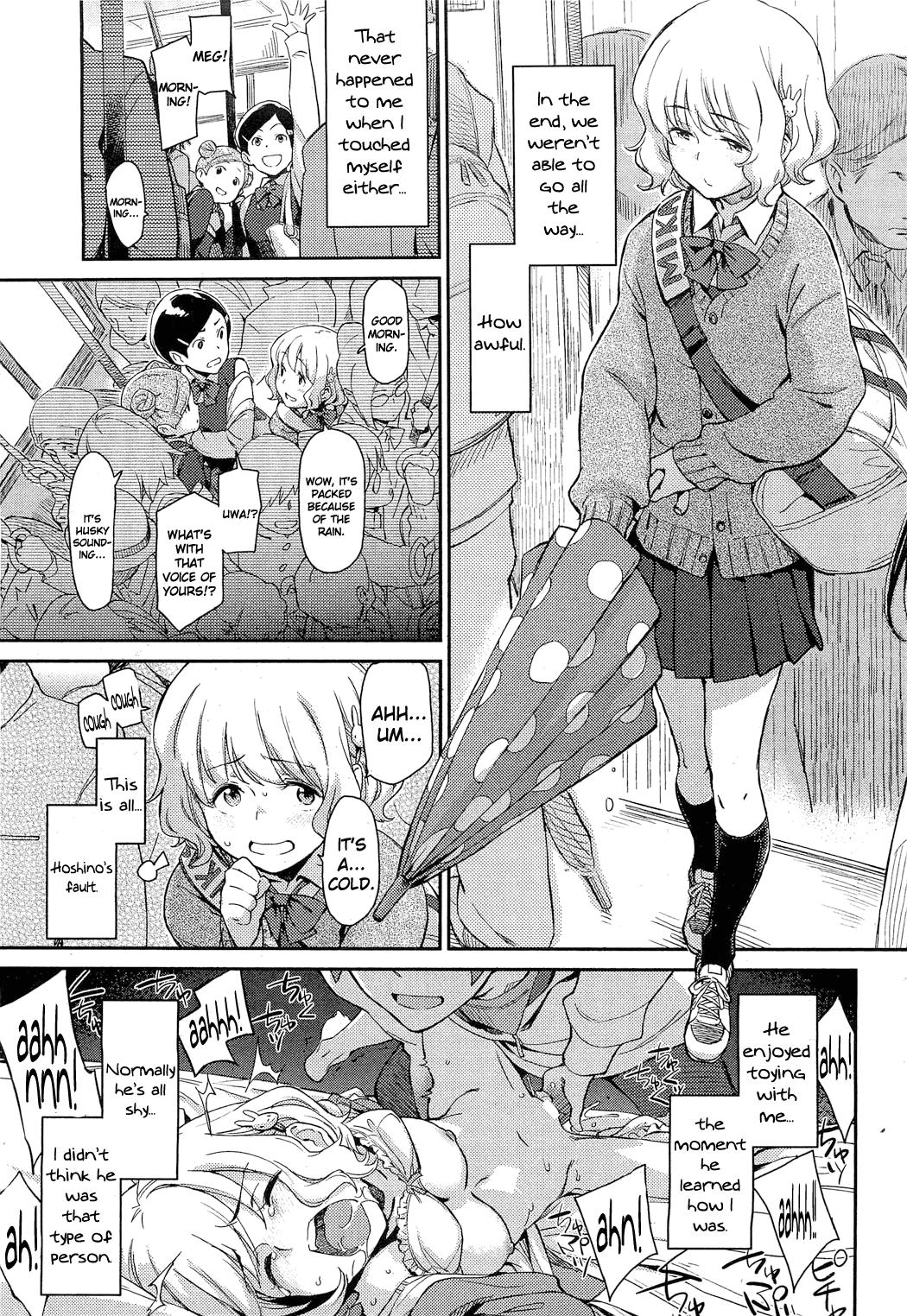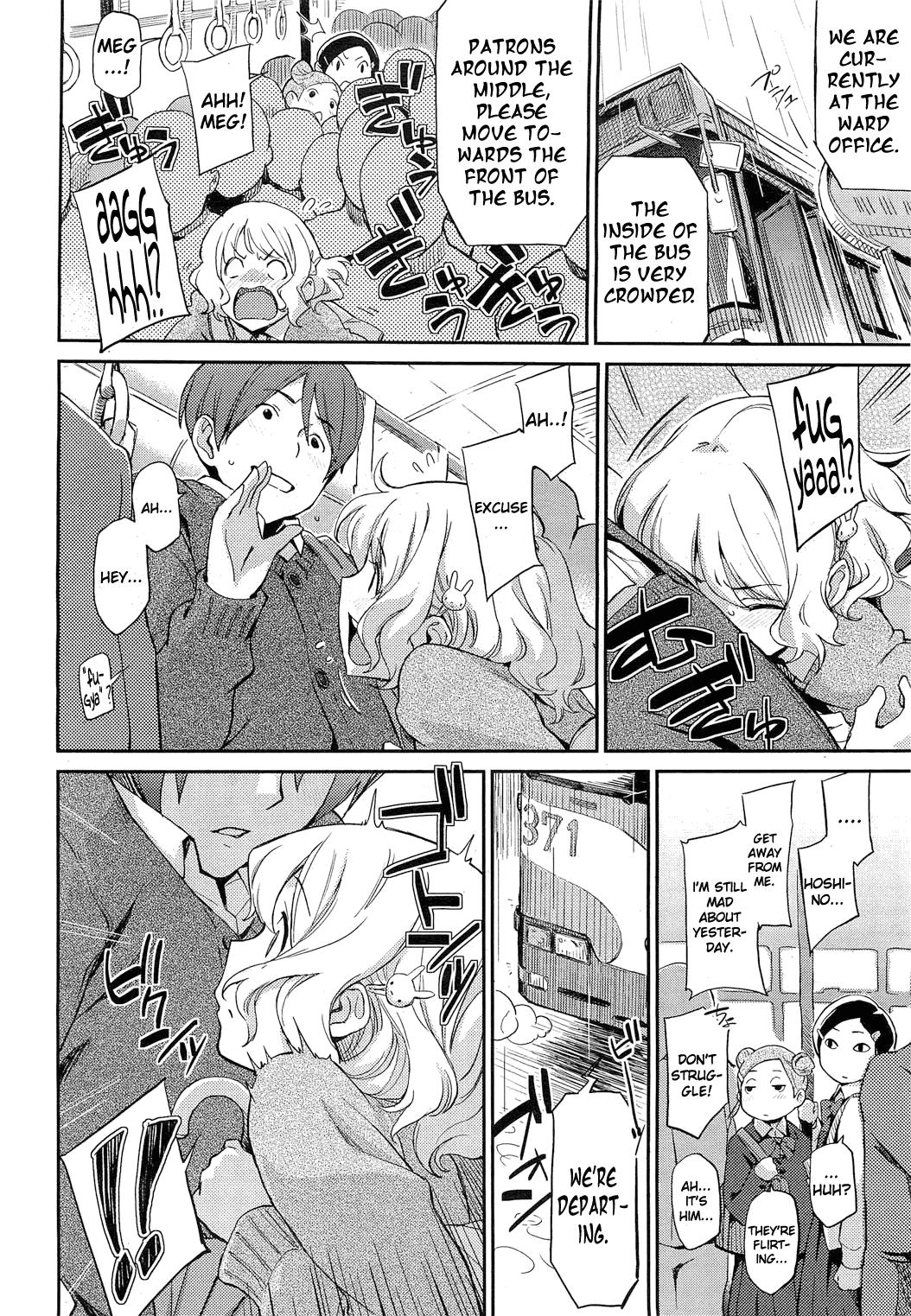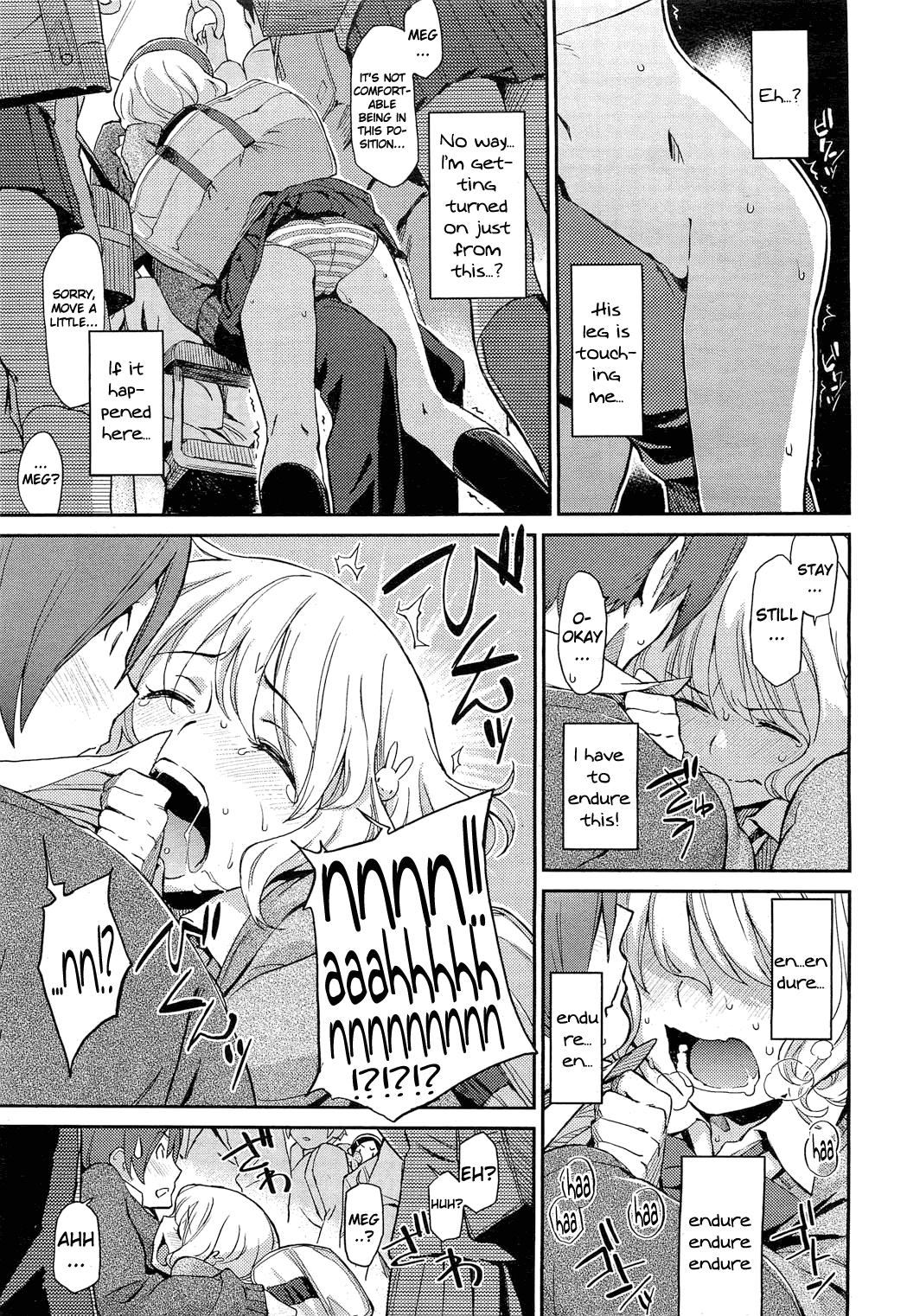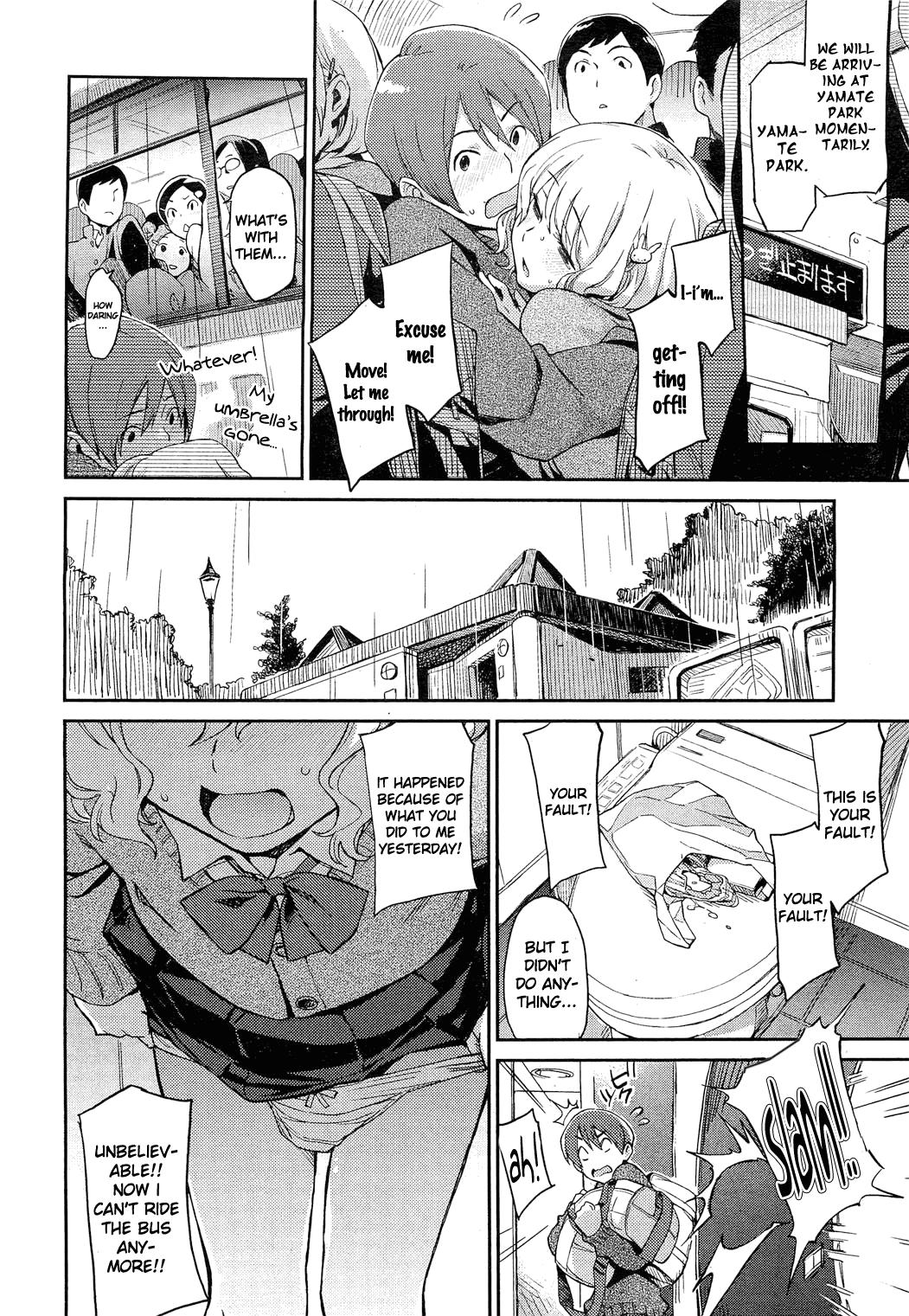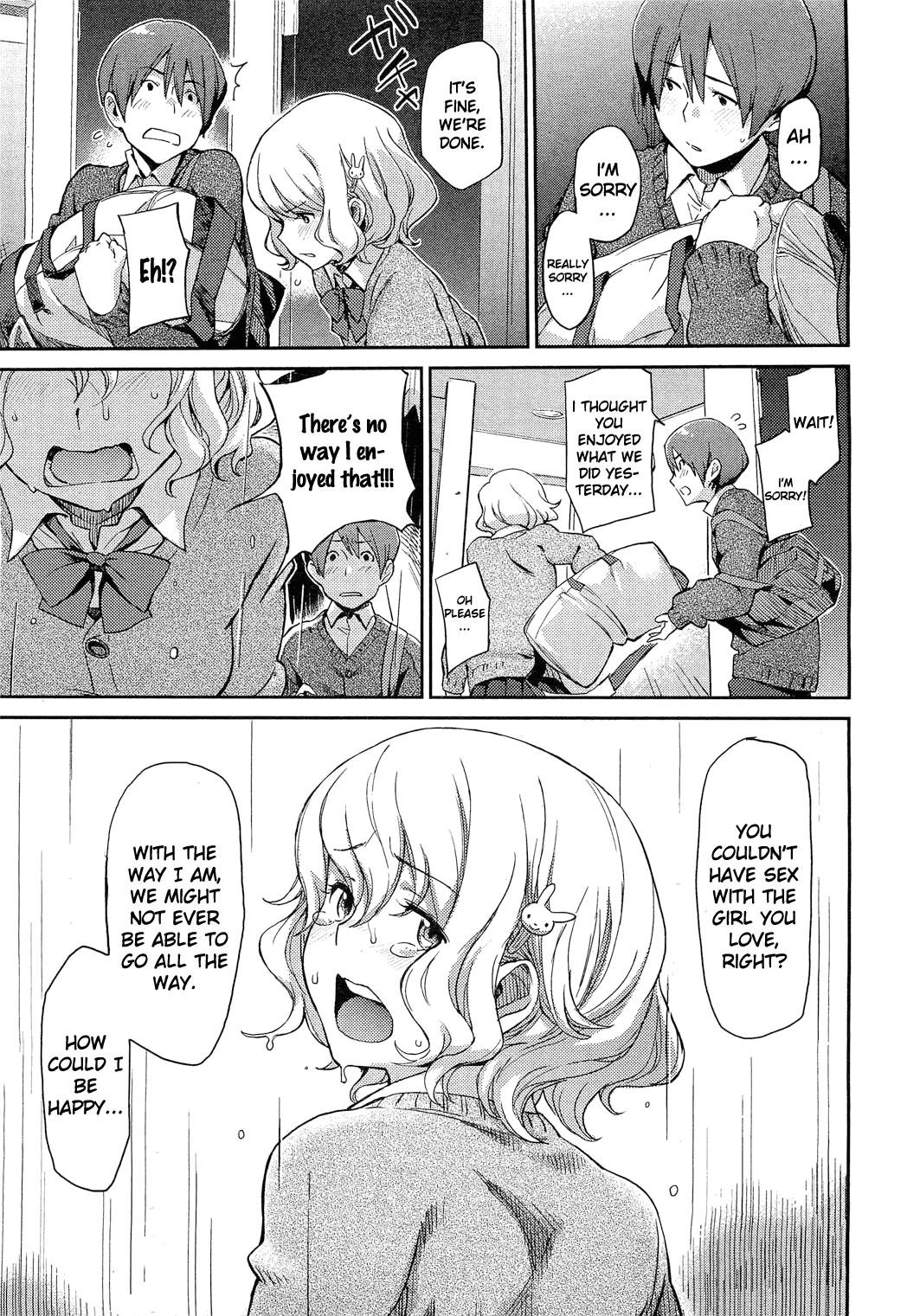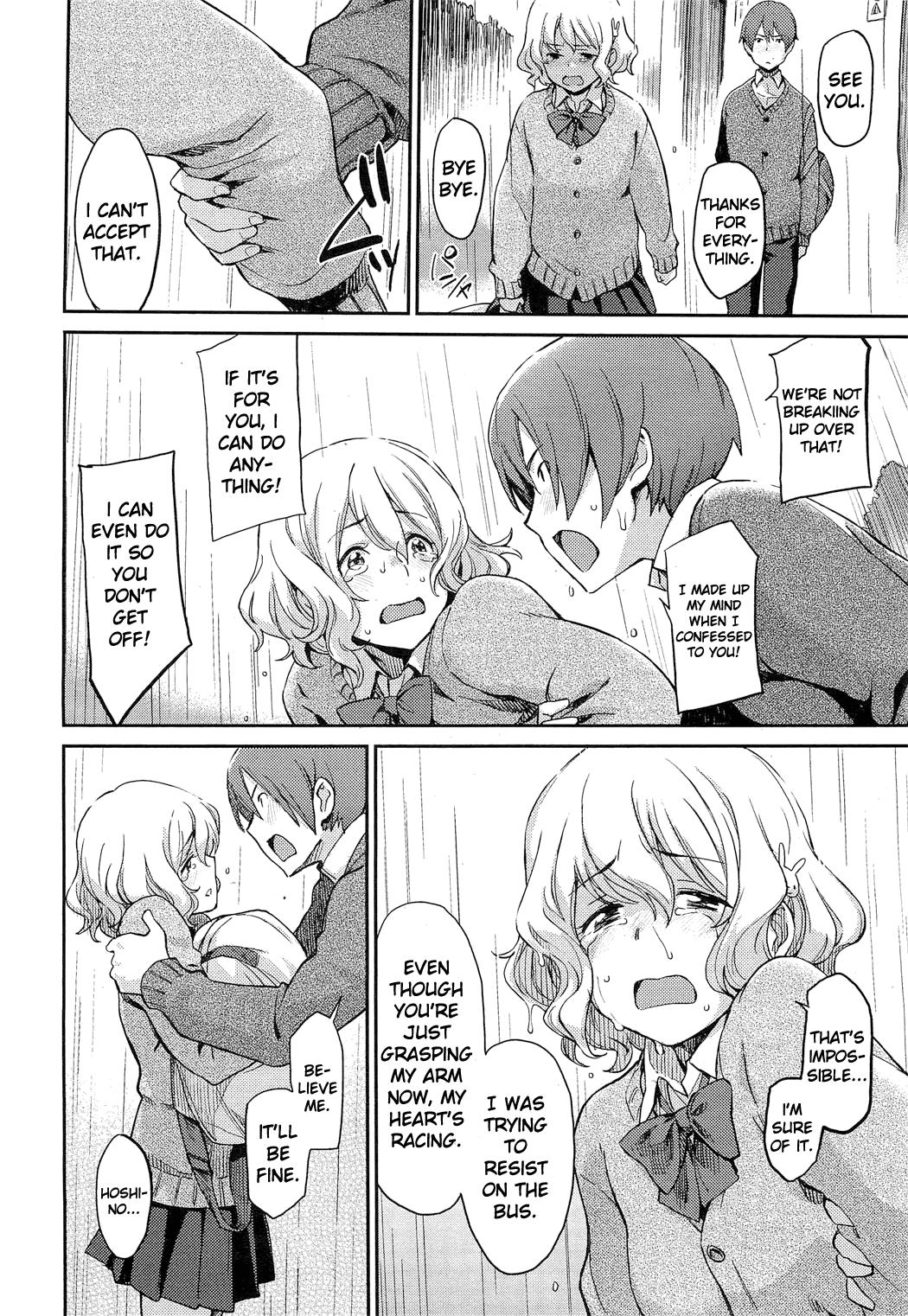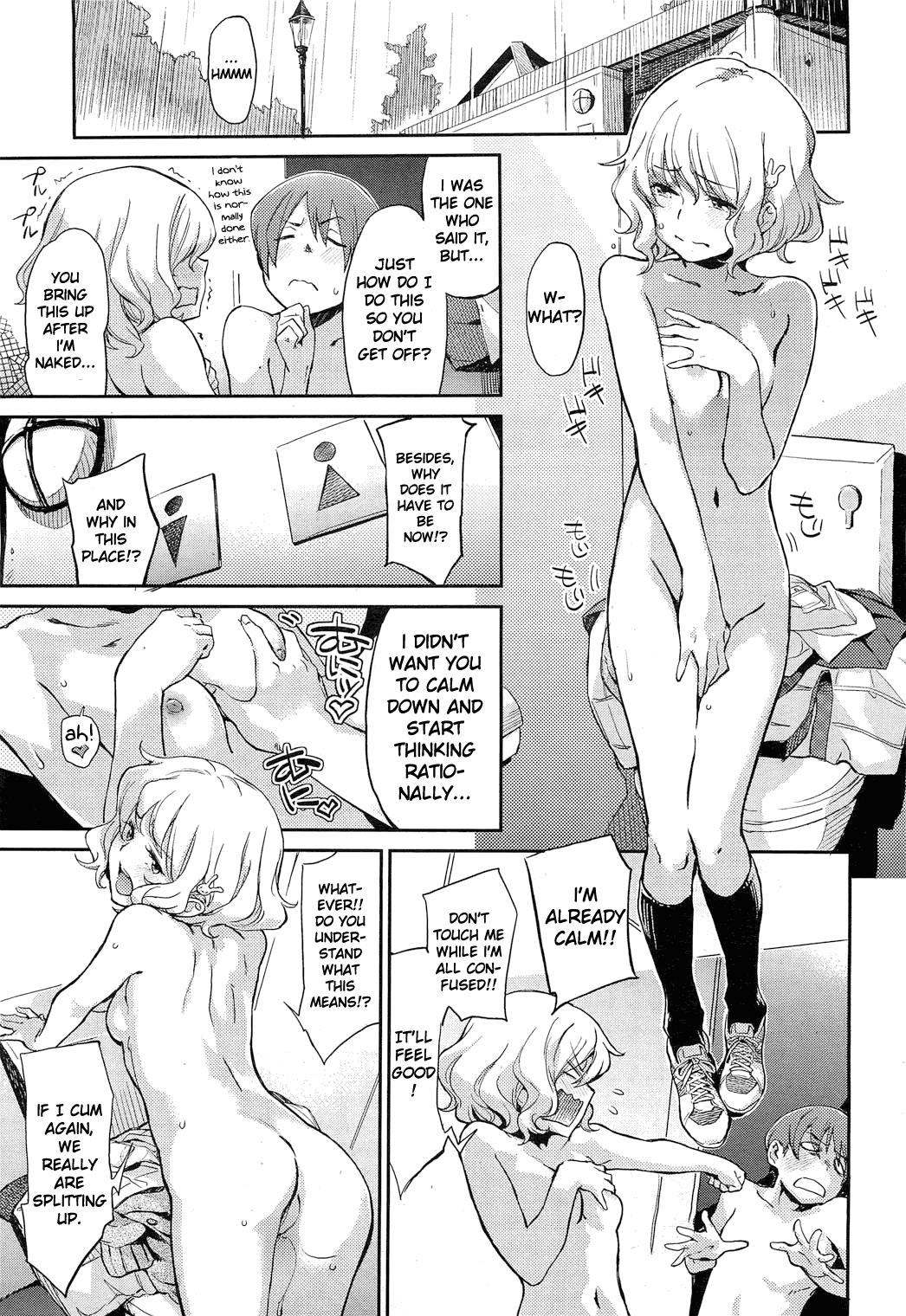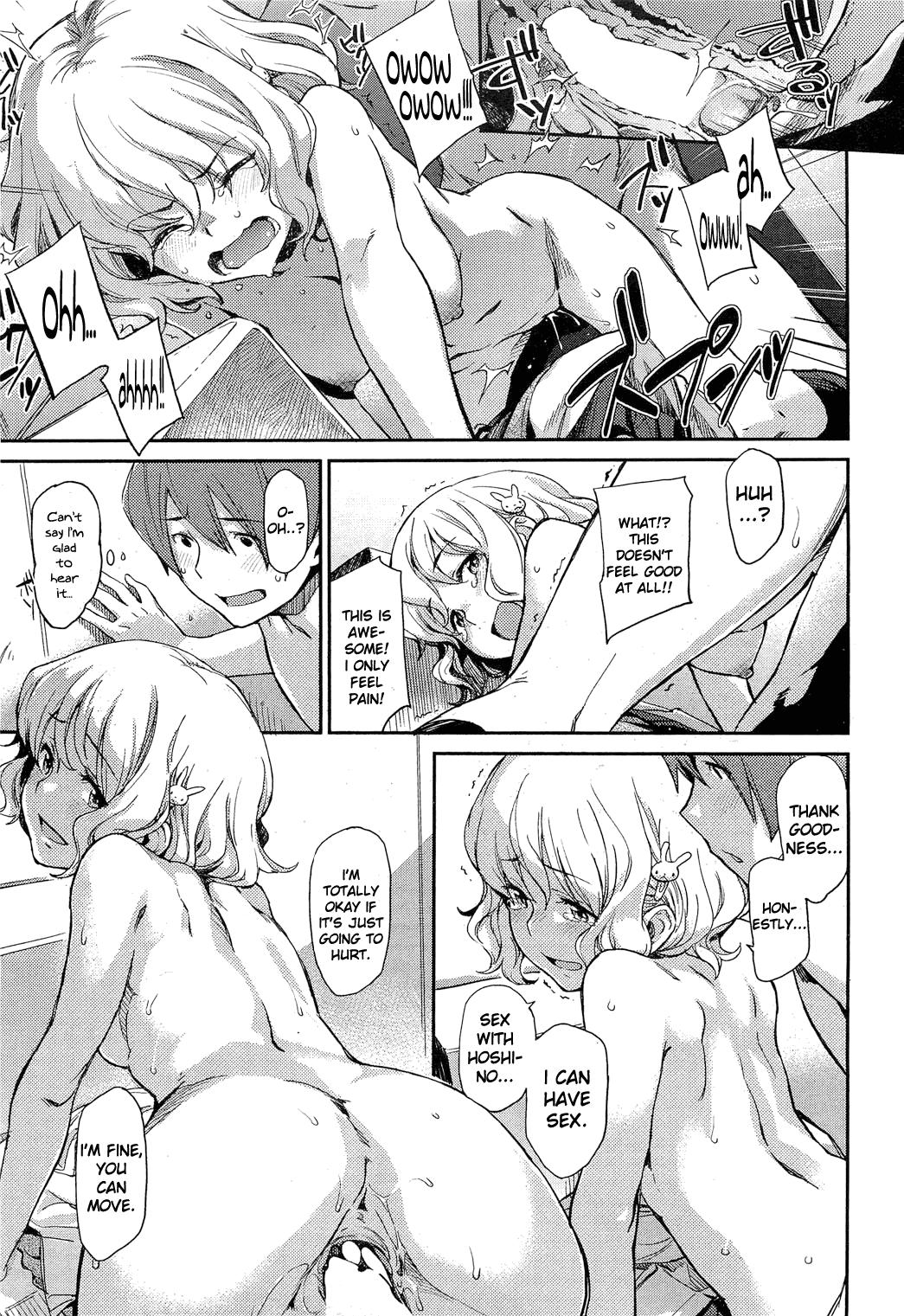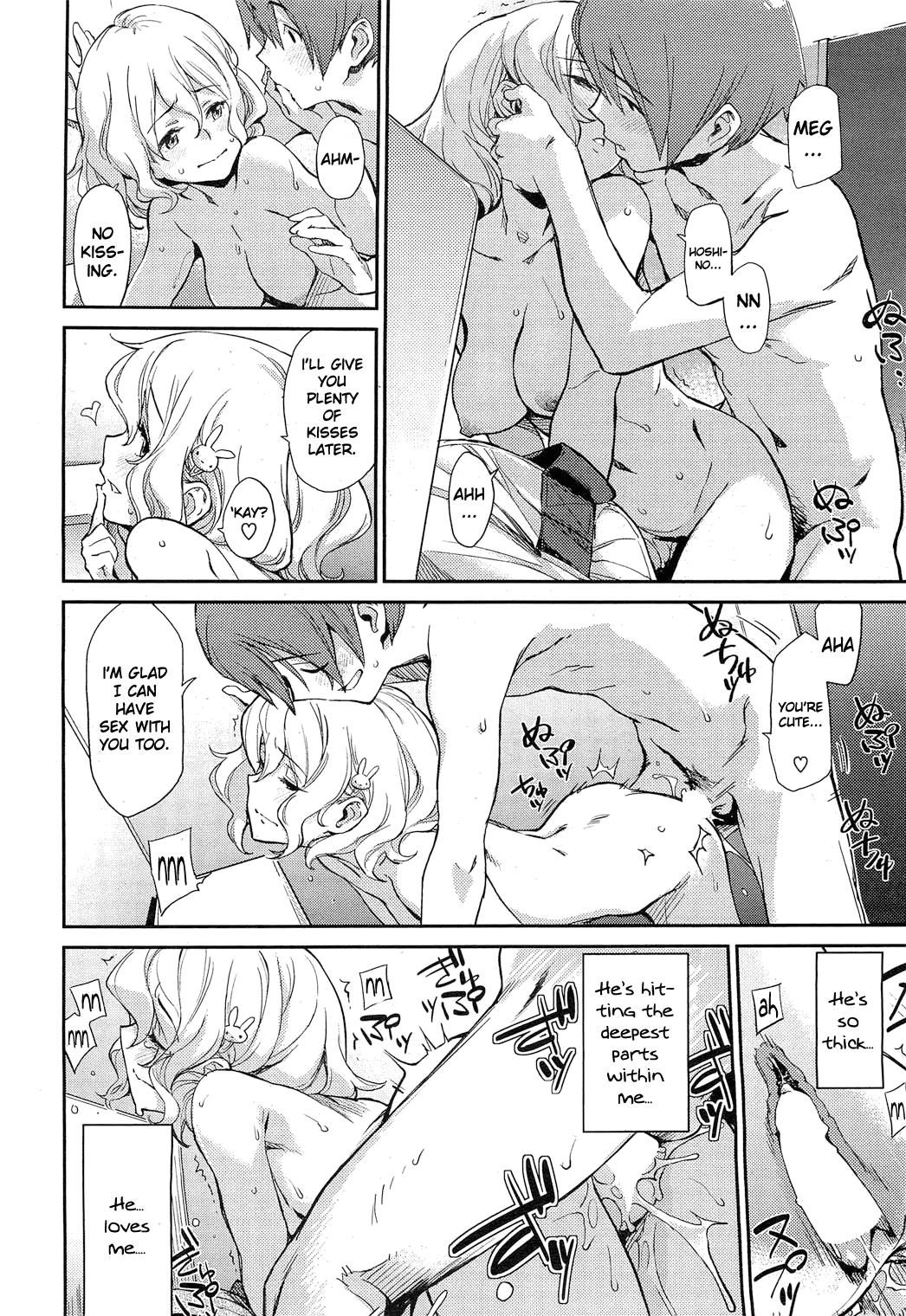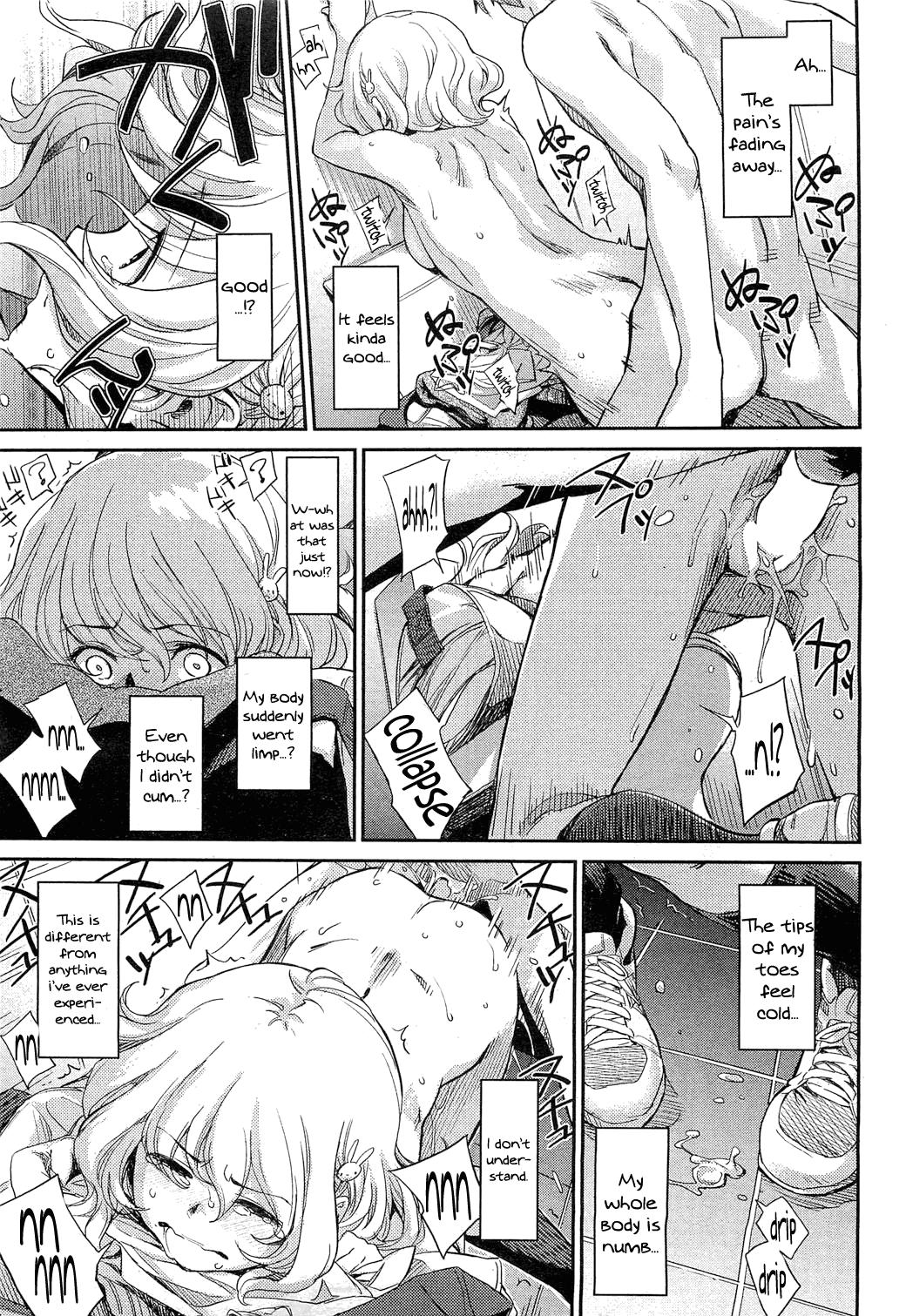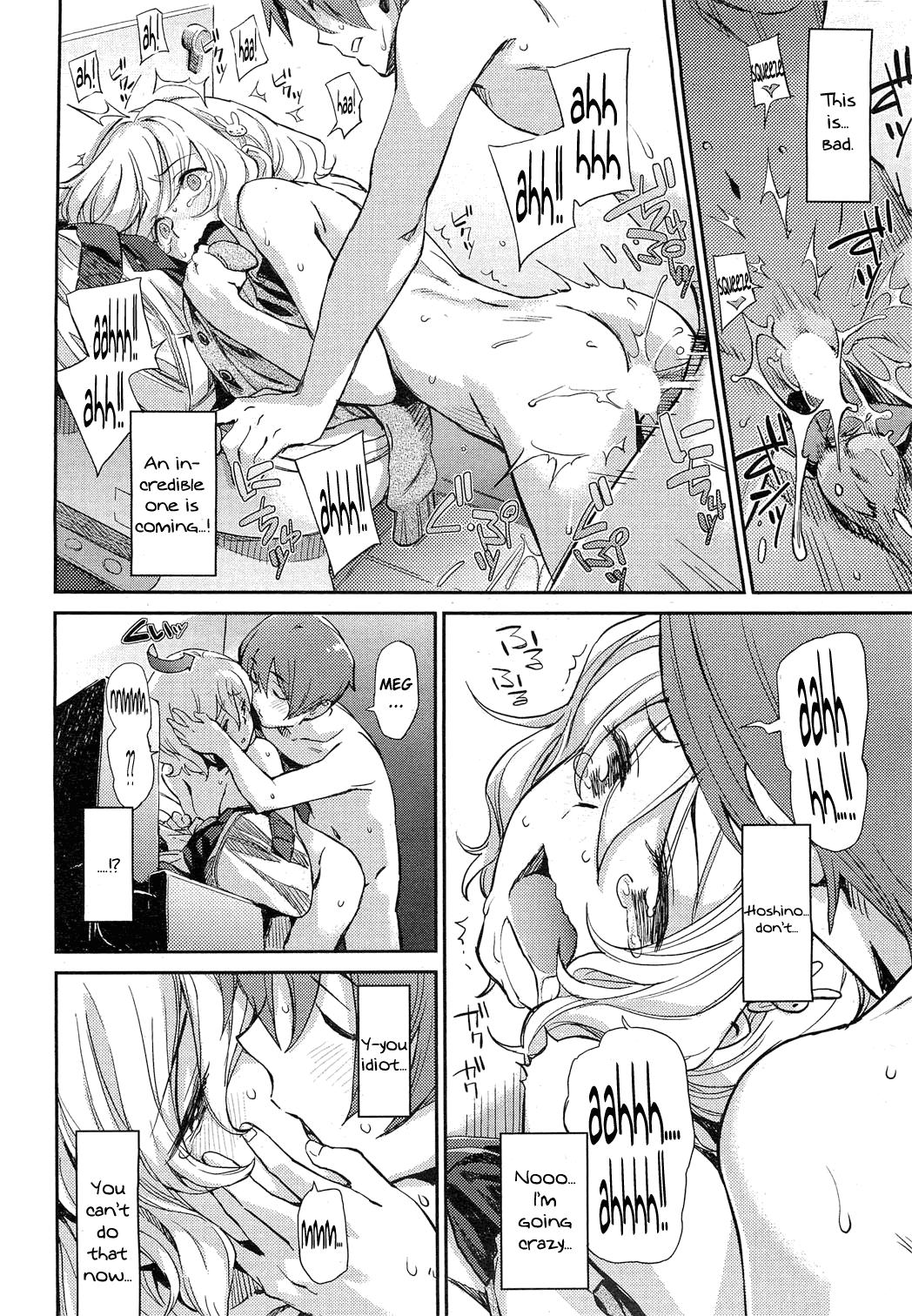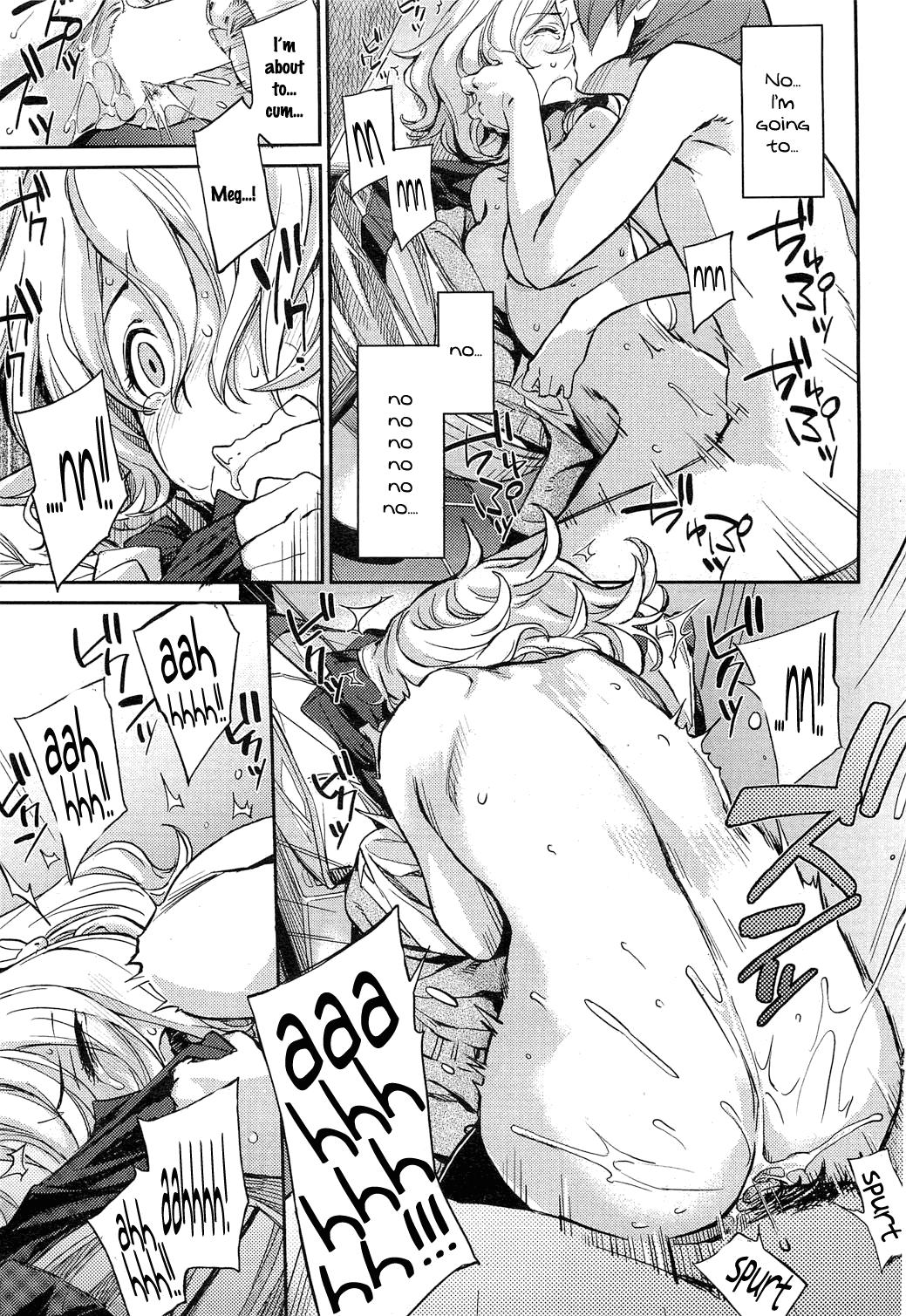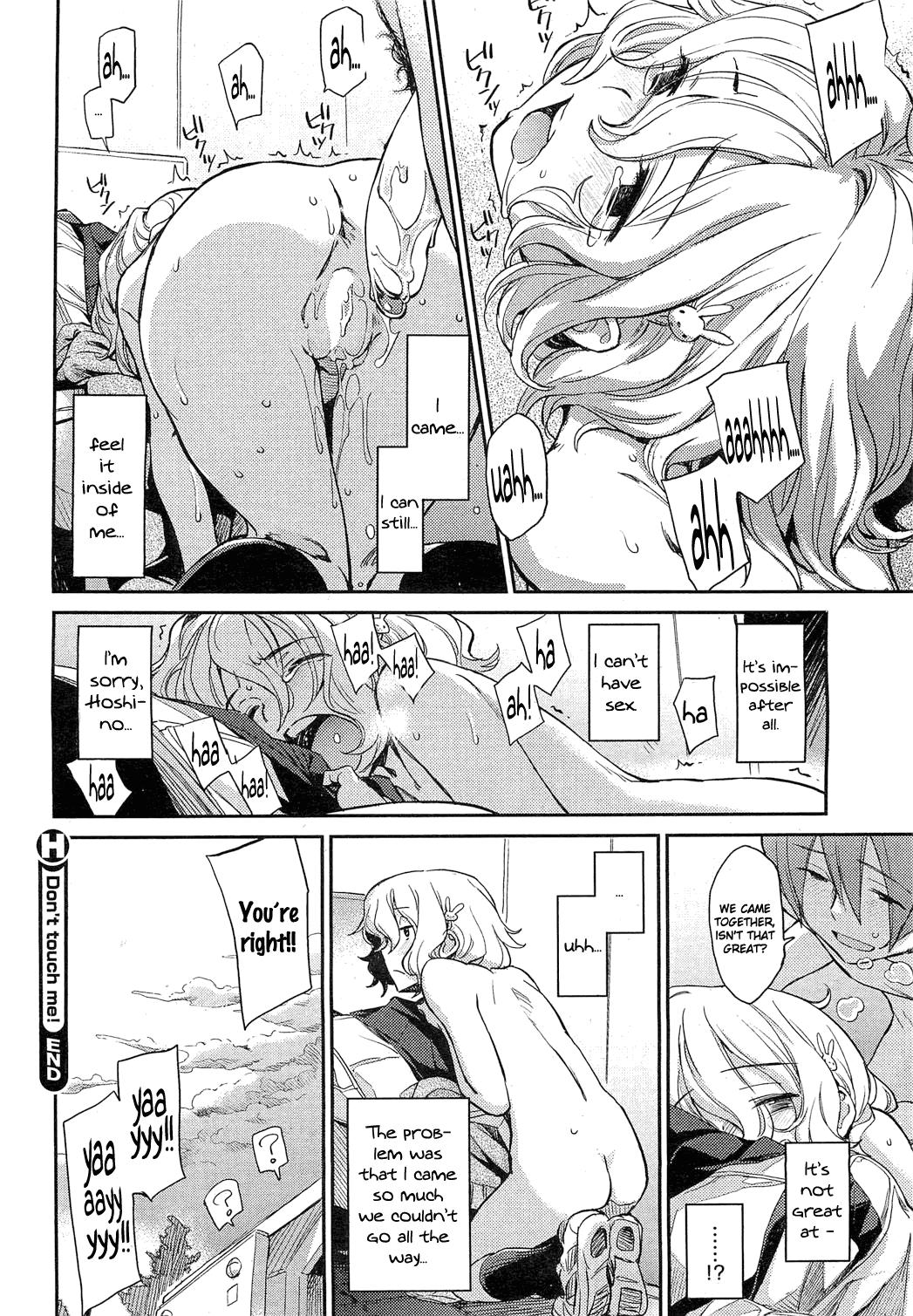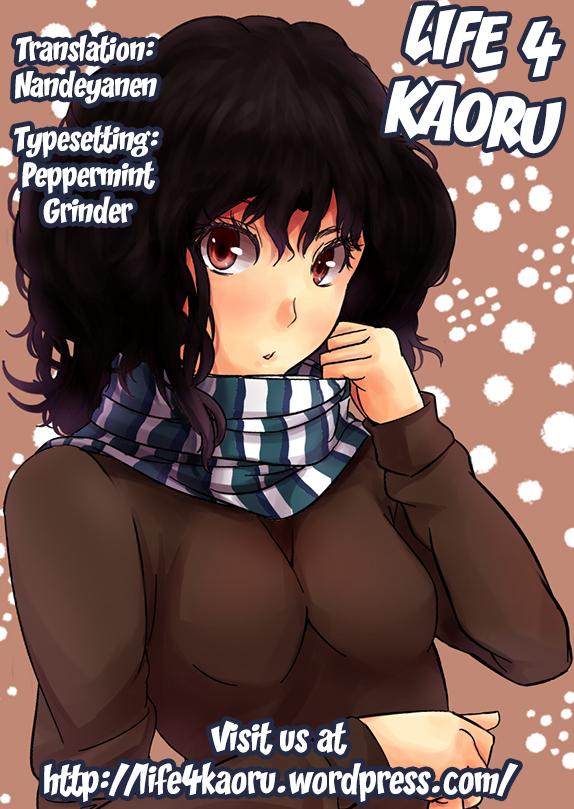 [三巷文]Don't touch me!(コミックホットミルク 2012年3月号) [英訳]
Recommended top hentai for you:
You are reading: Don't touch me!