"
"Yea i do i just can never hear the bell" i answered lying my ass of. Curious [Joseph Tscherkassky] Berṭhold :… I also notice she dropped things alot more after yesterday and wore lower cut shirts.
Other Name: (C90) [大陸間弾道弾団 (桜ロマ子)]クライマックスガール!!
Categories: Doujinshi
Source: Nhentai
Tags: Big breasts, Bondage, Double penetration, Futanari, Tentacles, Inflation, Thigh high boots, Monster girl, Bodysuit, Leotard, Breast expansion, Magical girl, Latex, Transformation, Age progression, Slime, Hentai gif, Hentai manga
Artists:

Sakura romako

Groups:

Tairikukan dandoudan dan

Languages: Japanese
Hentai: (C90) [Tairikukan Dandoudan Dan (Sakura Romako)] Climax Girl!!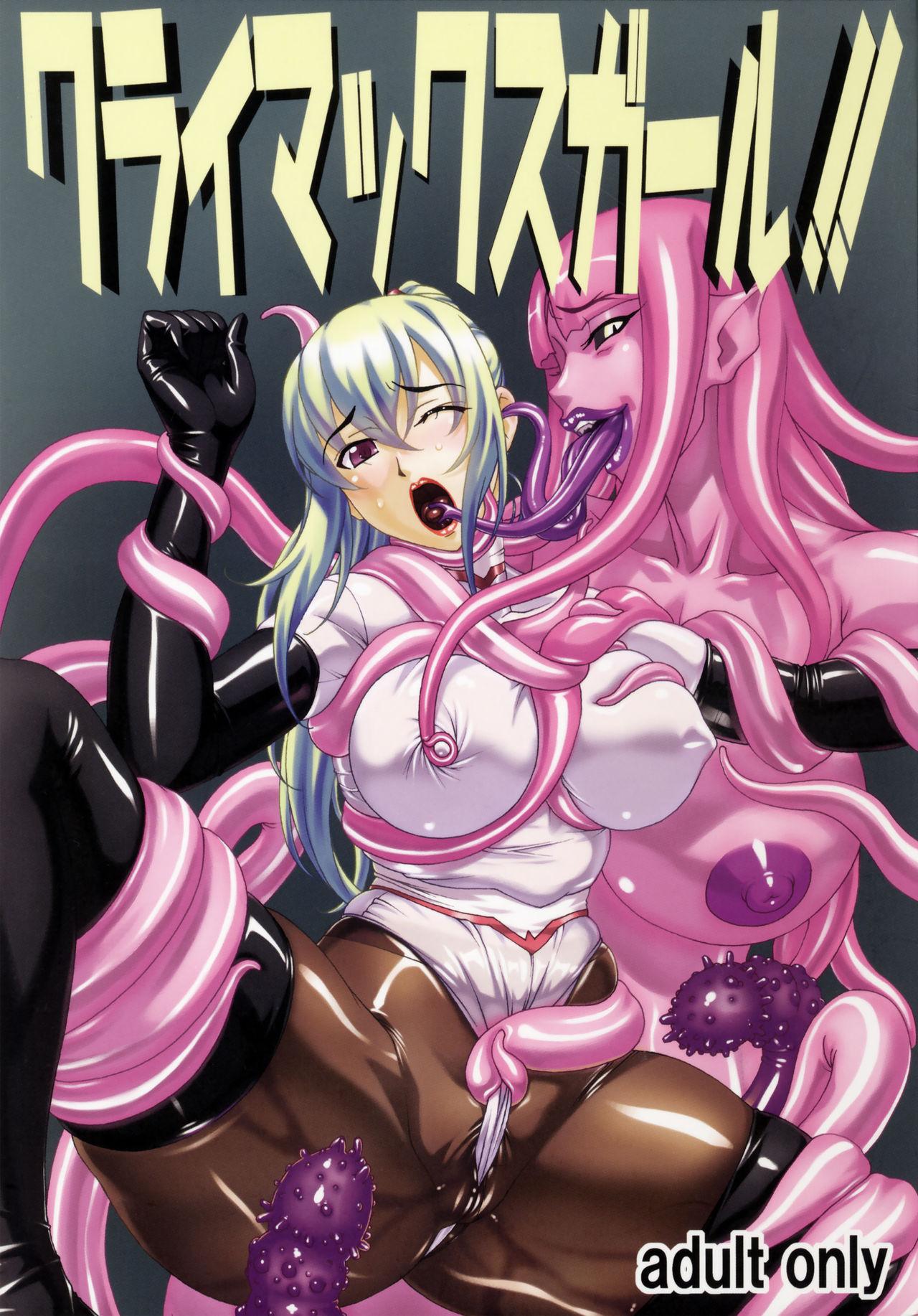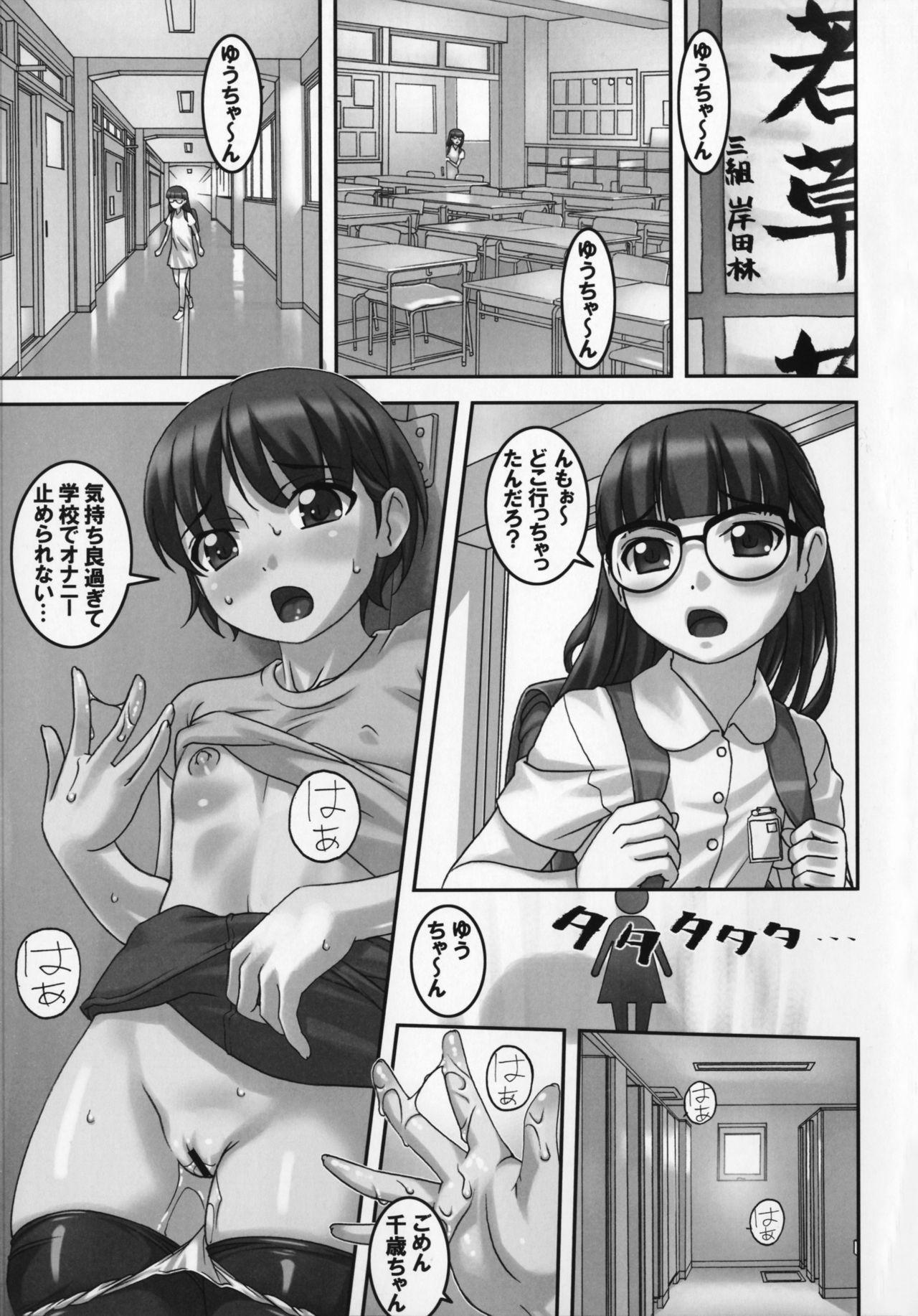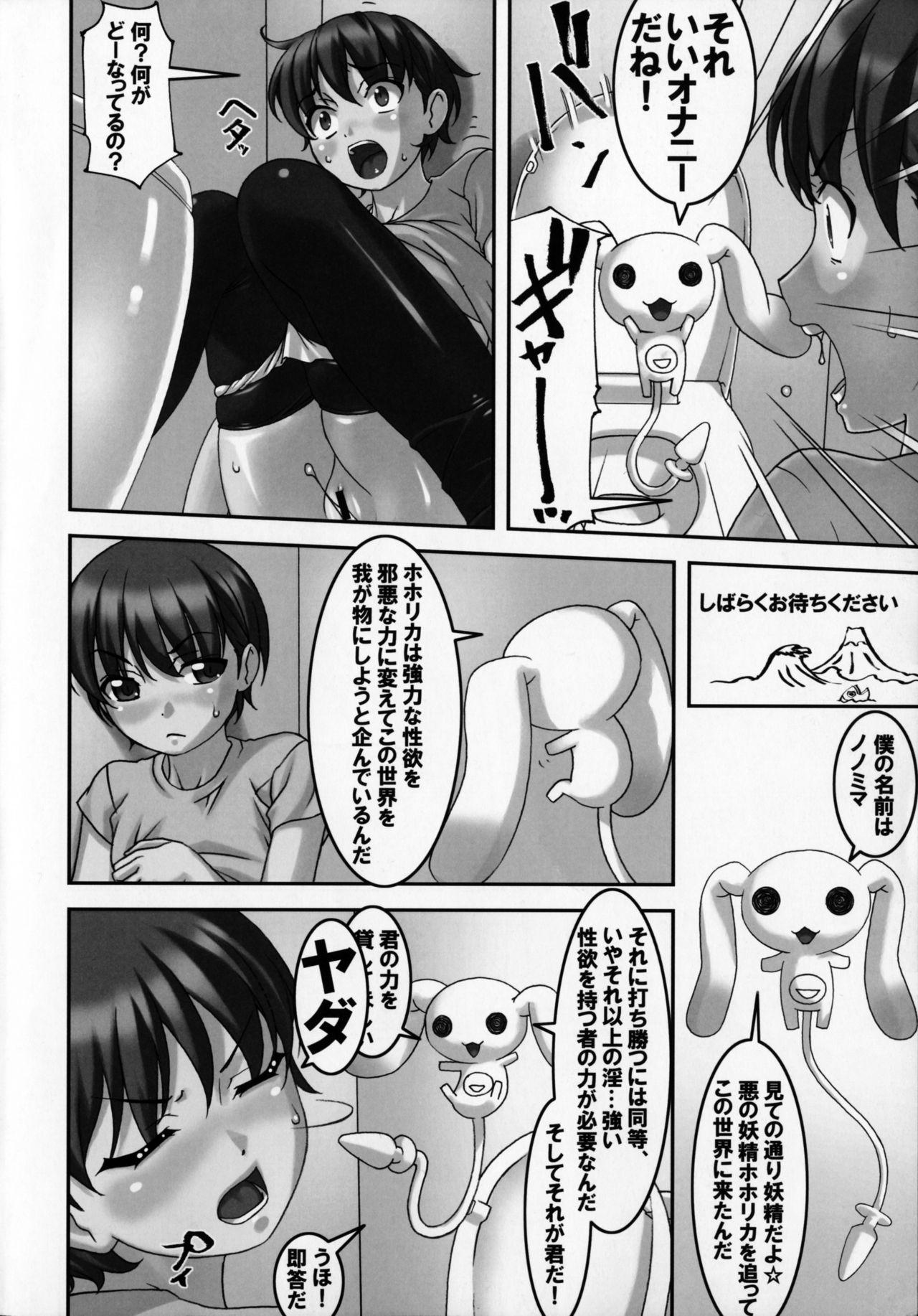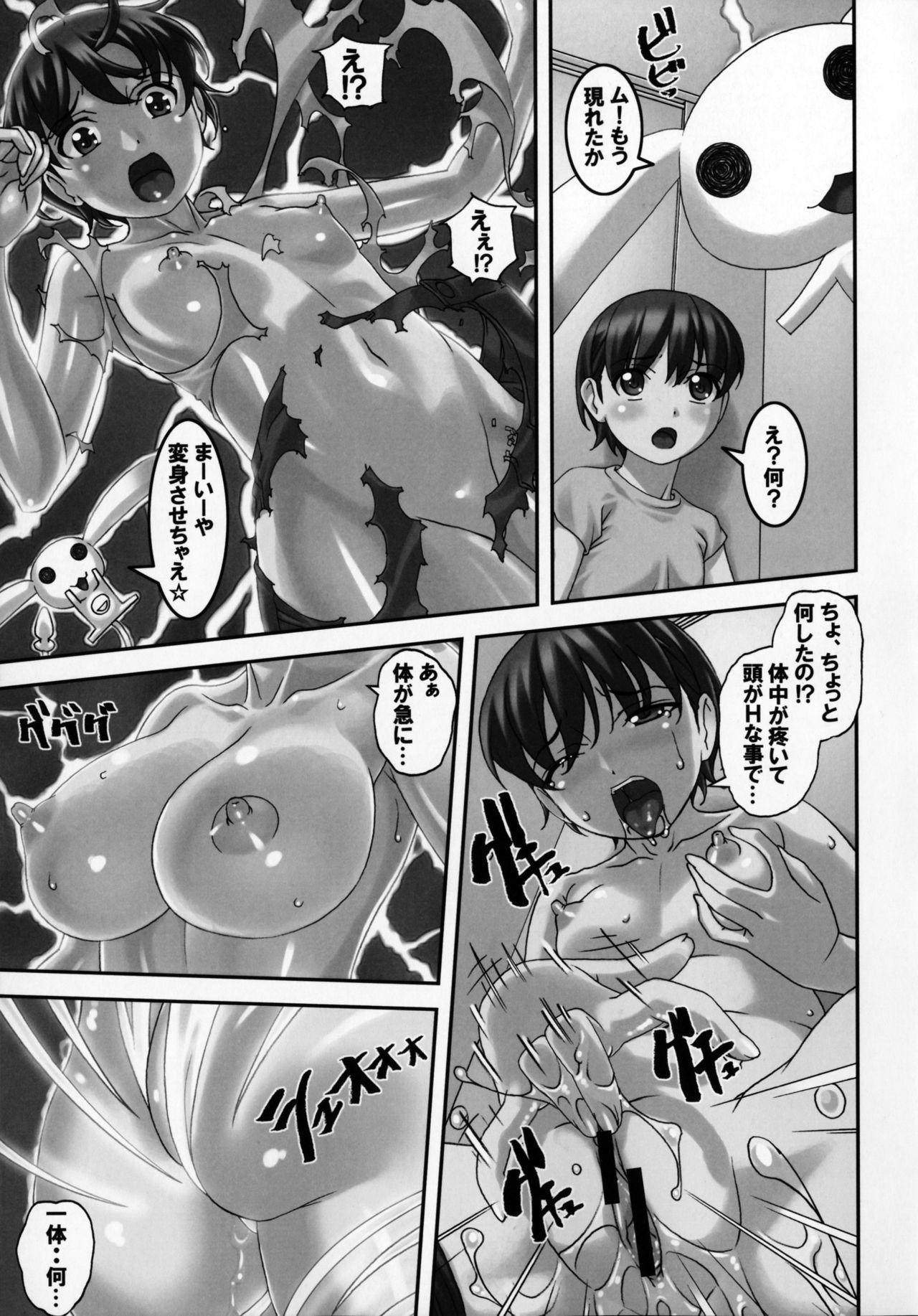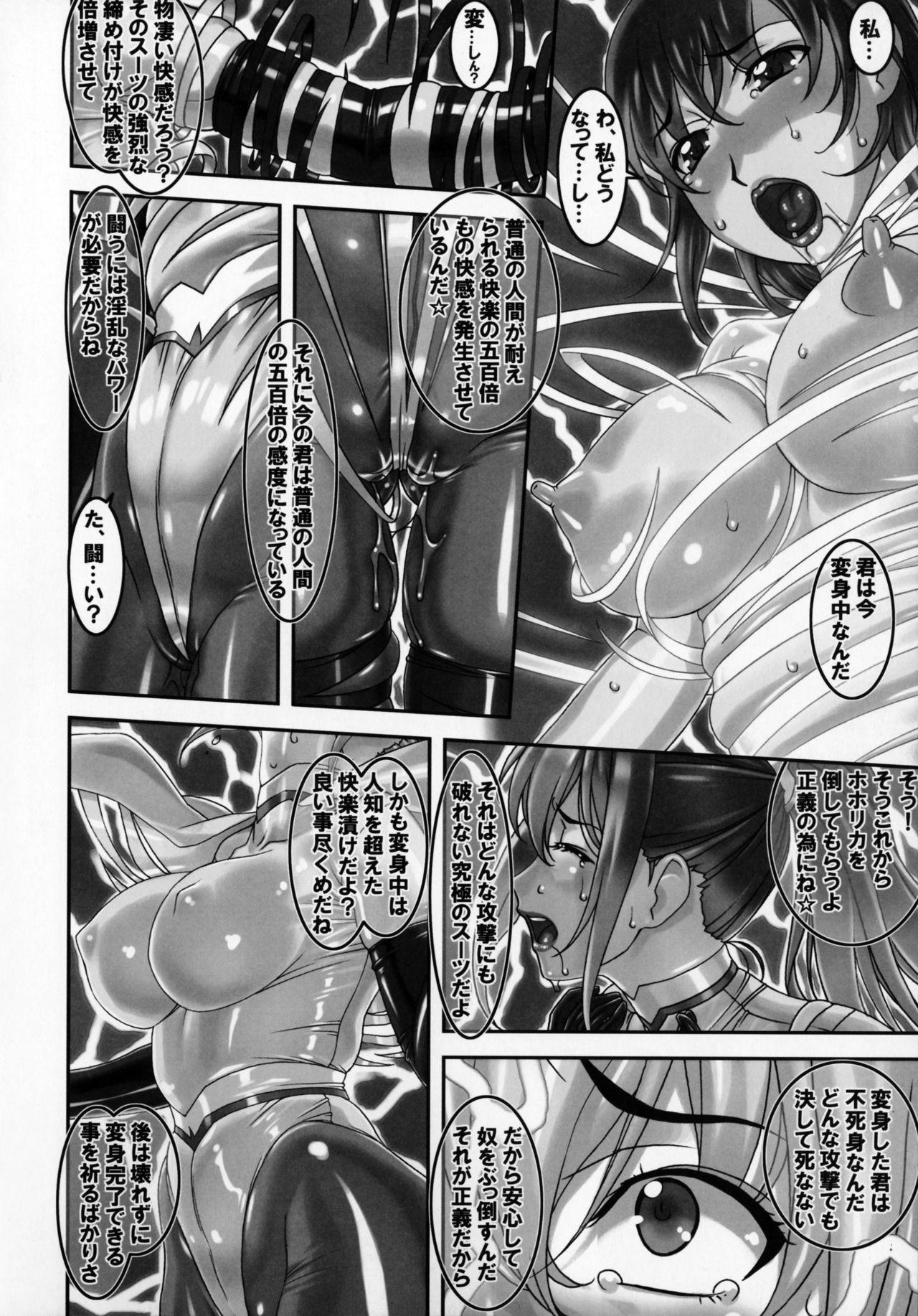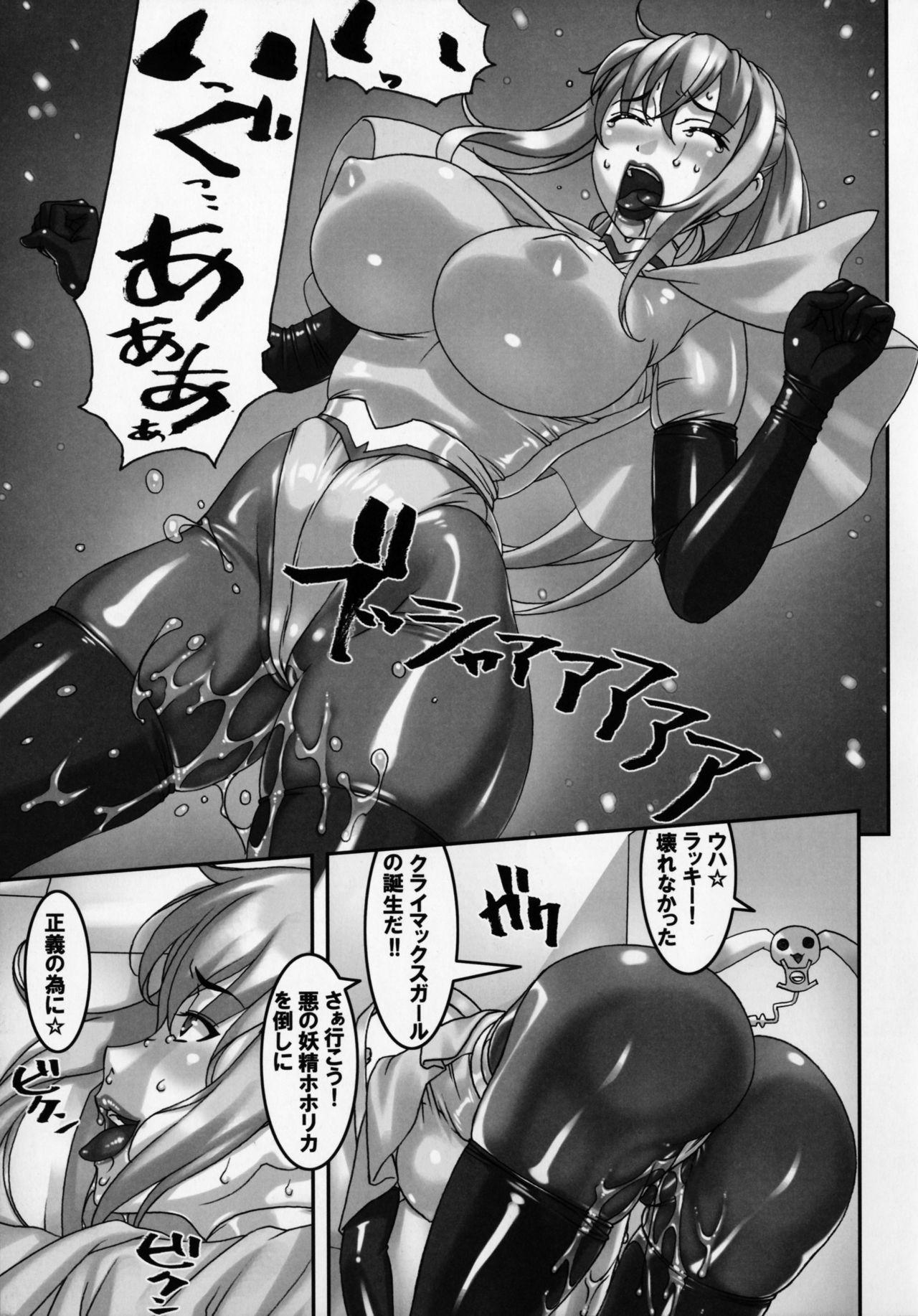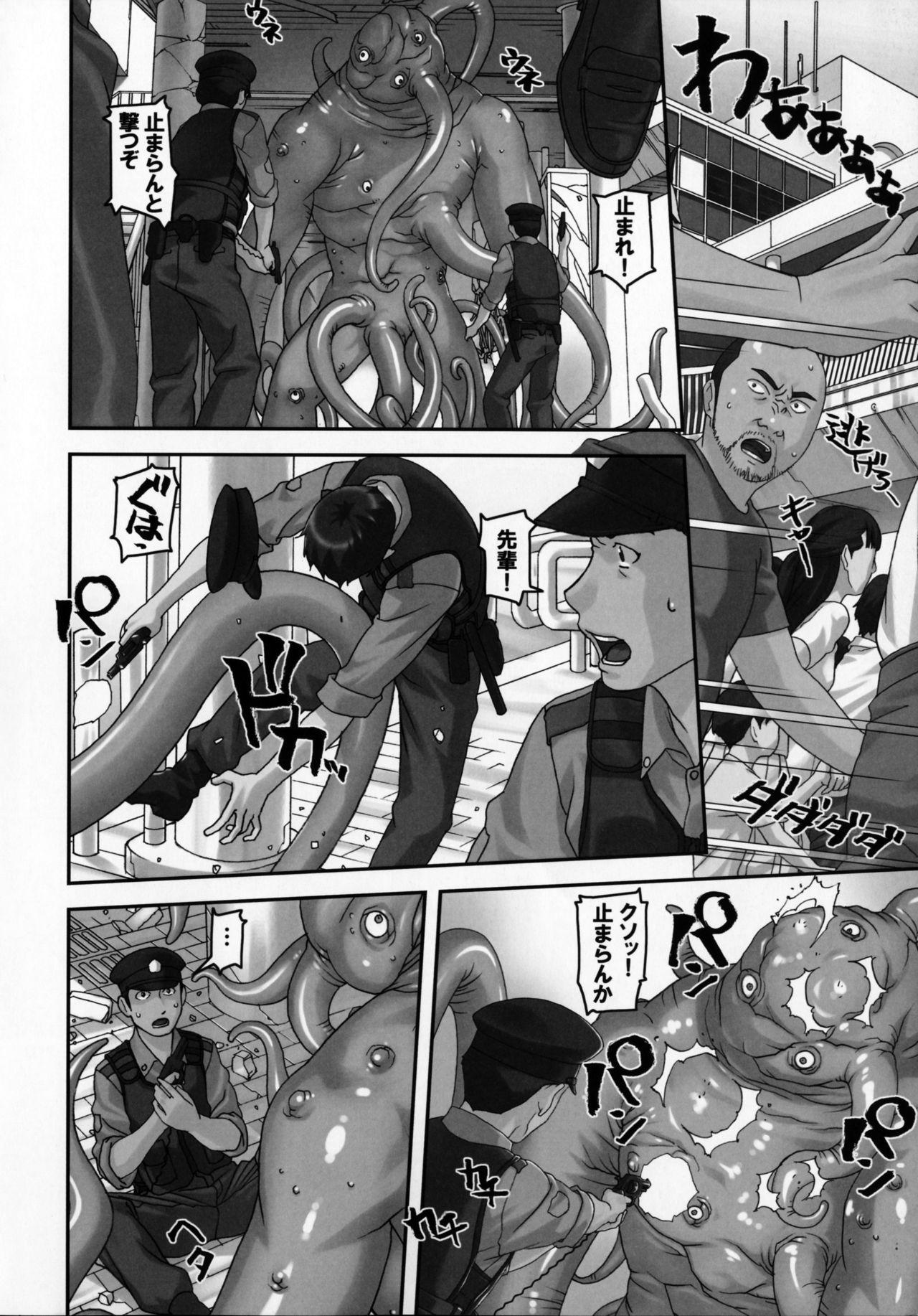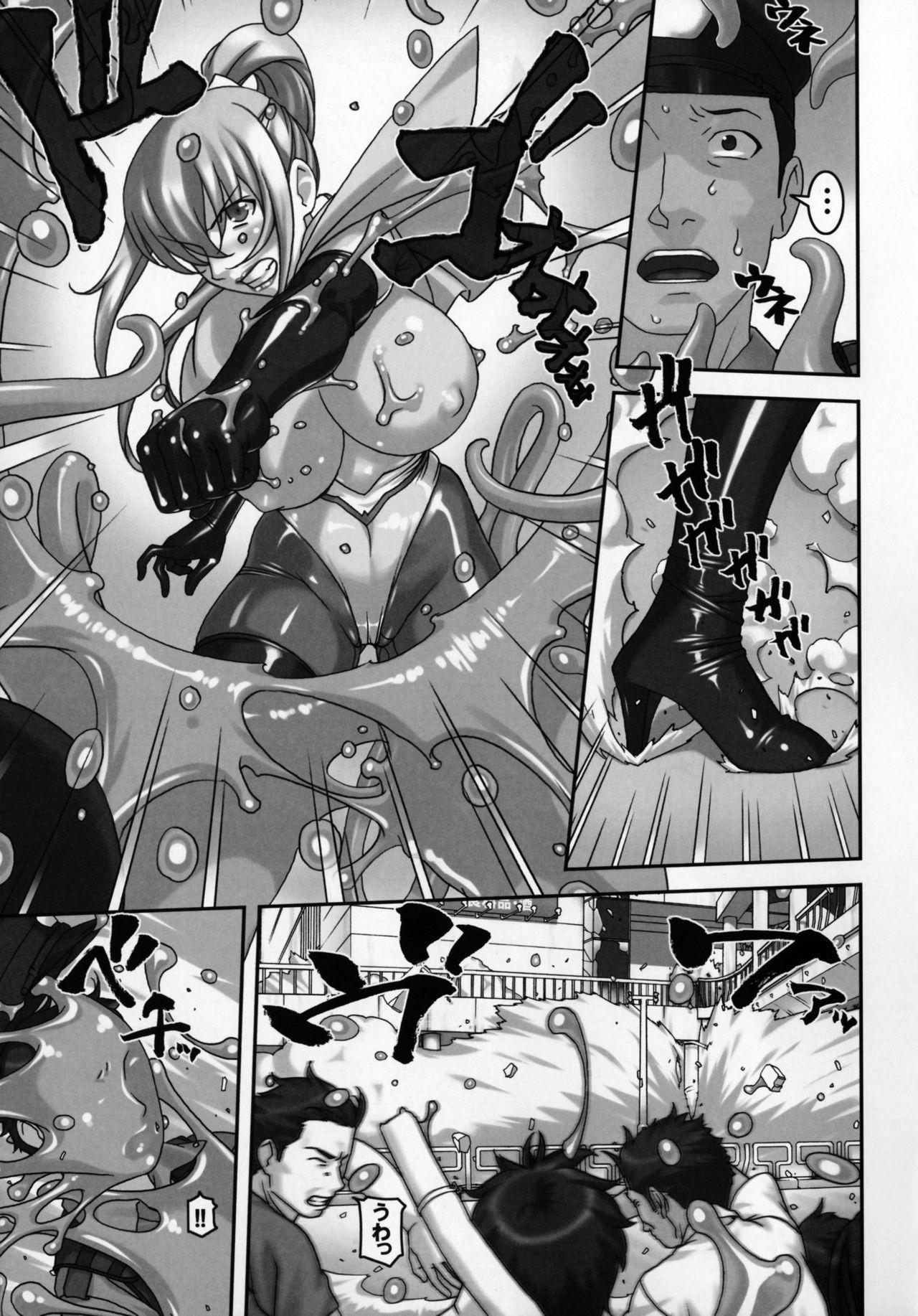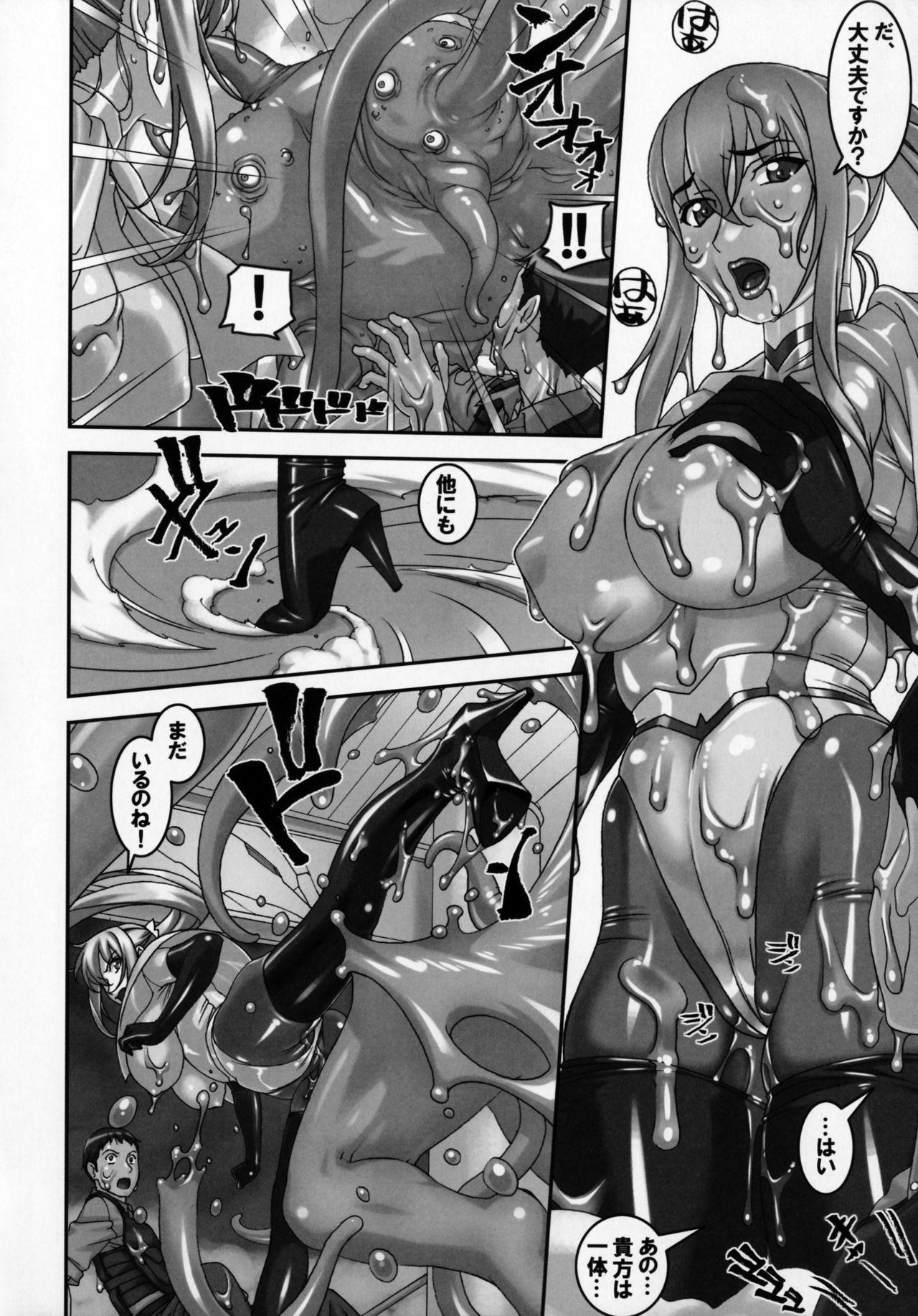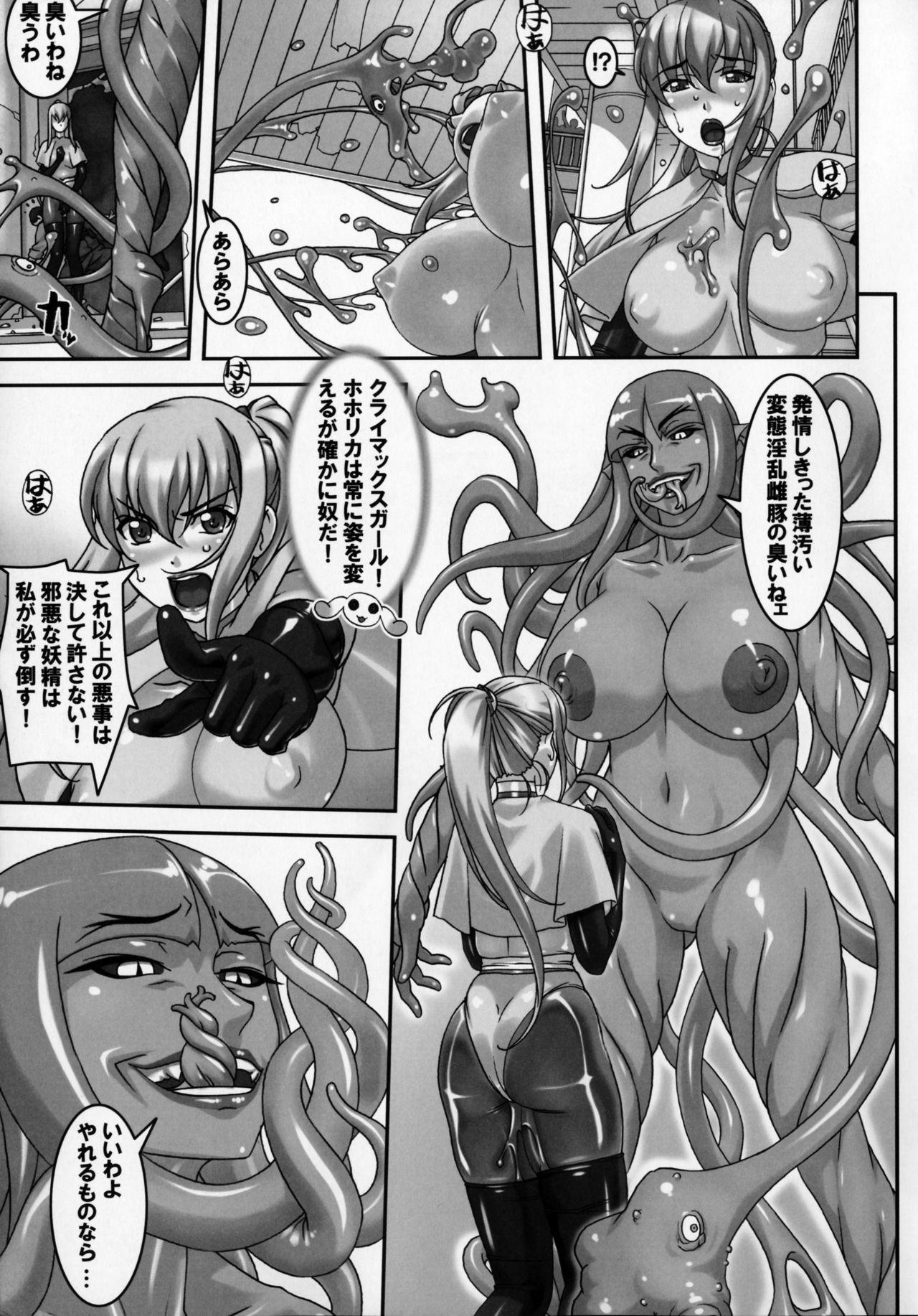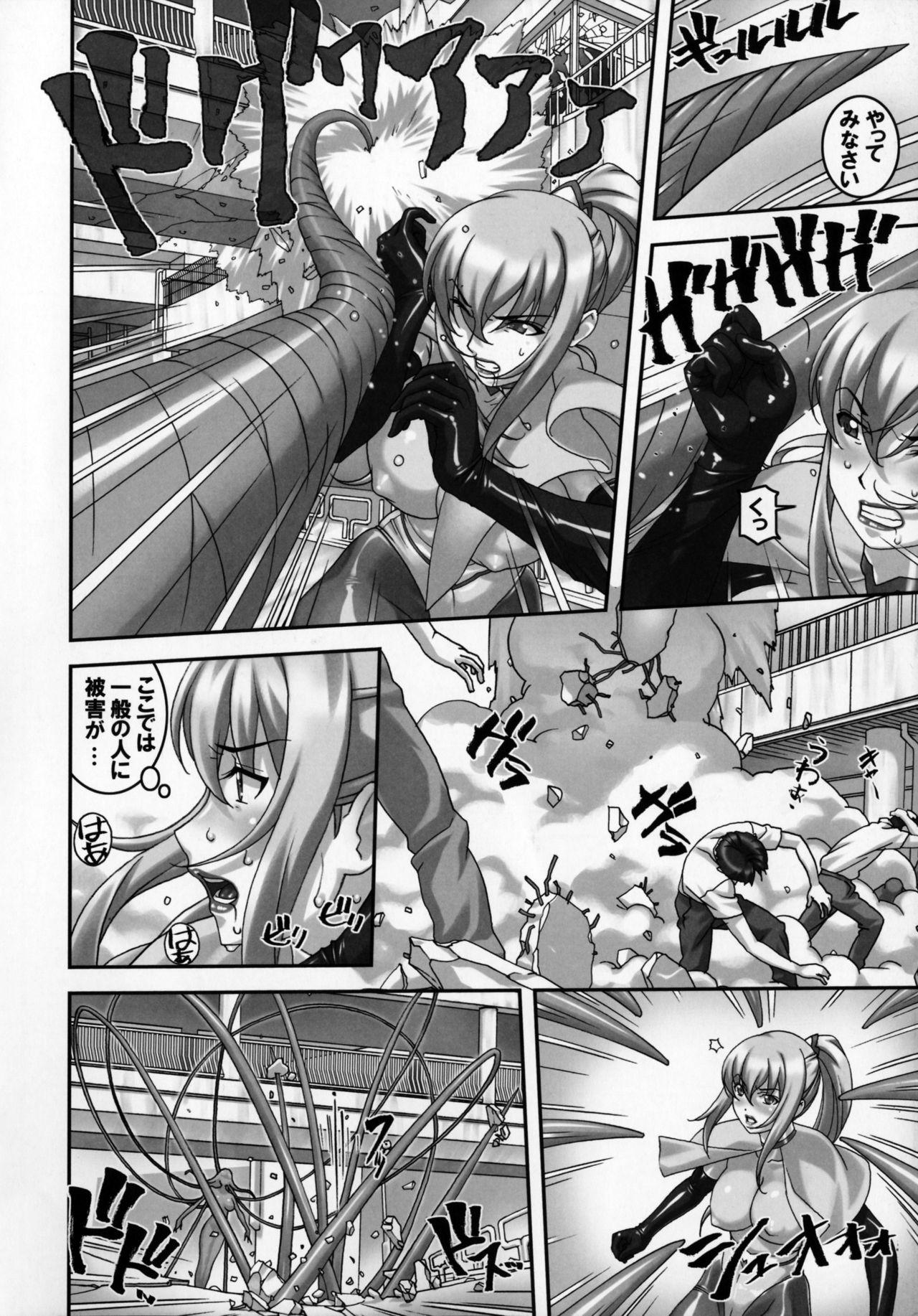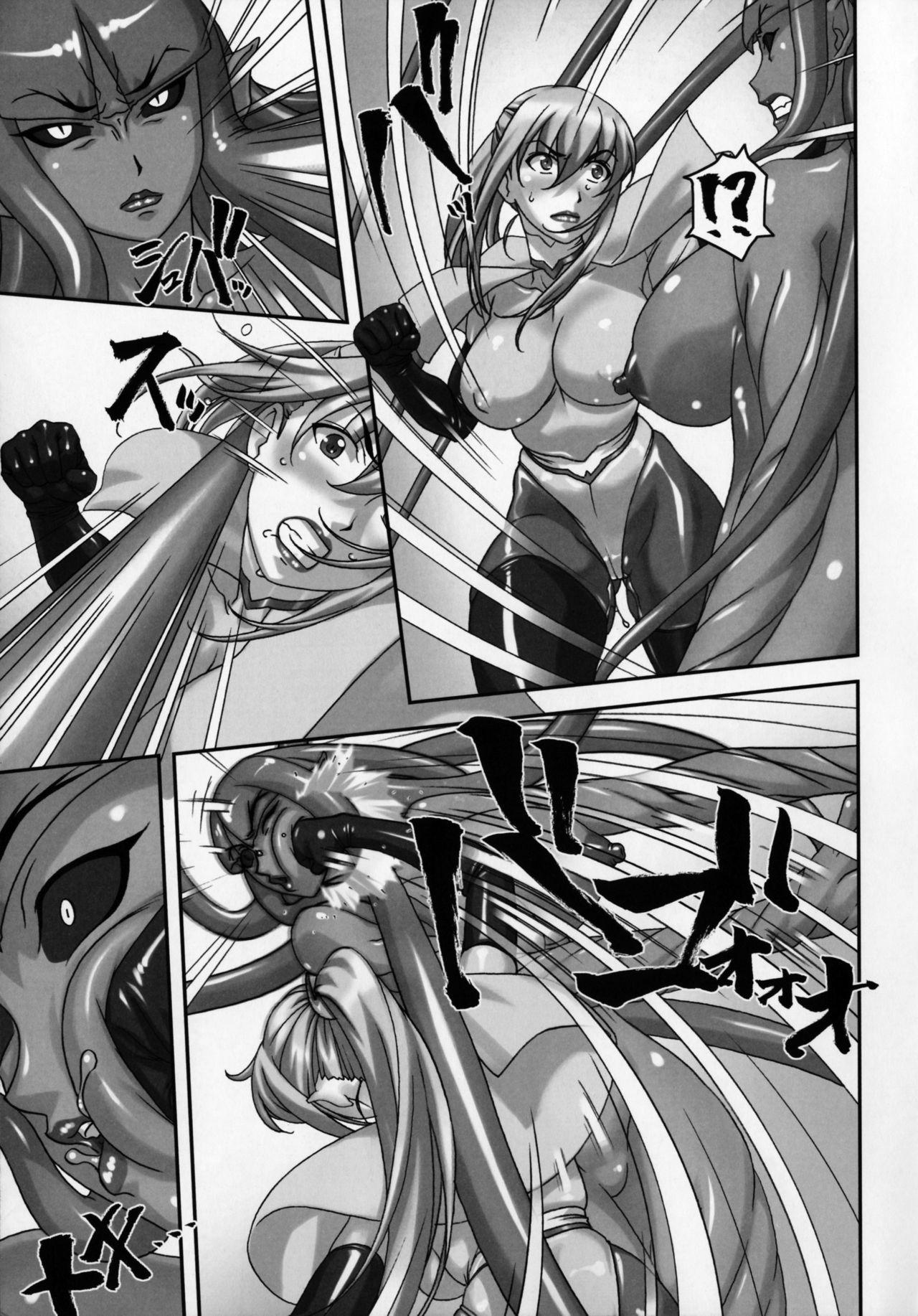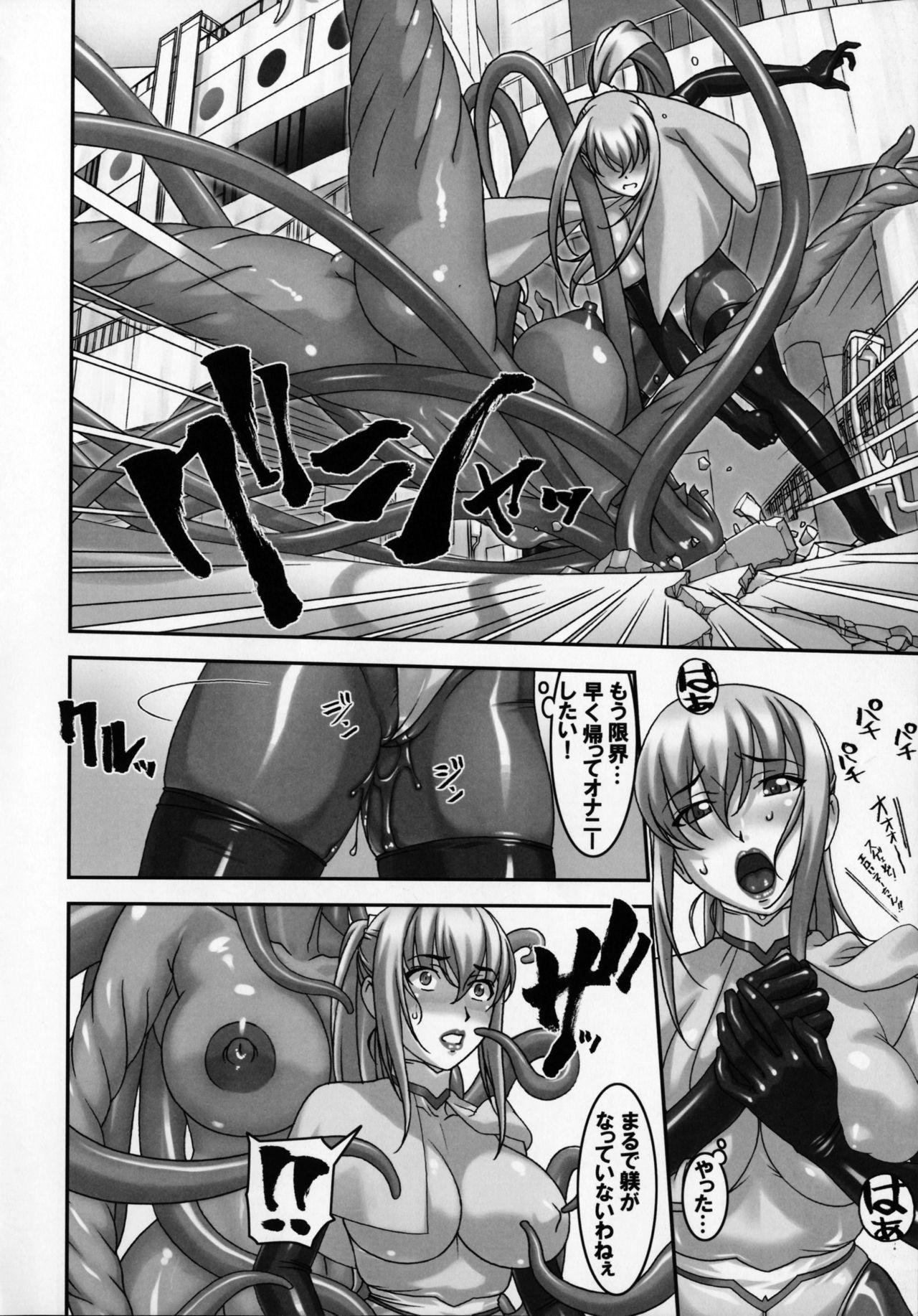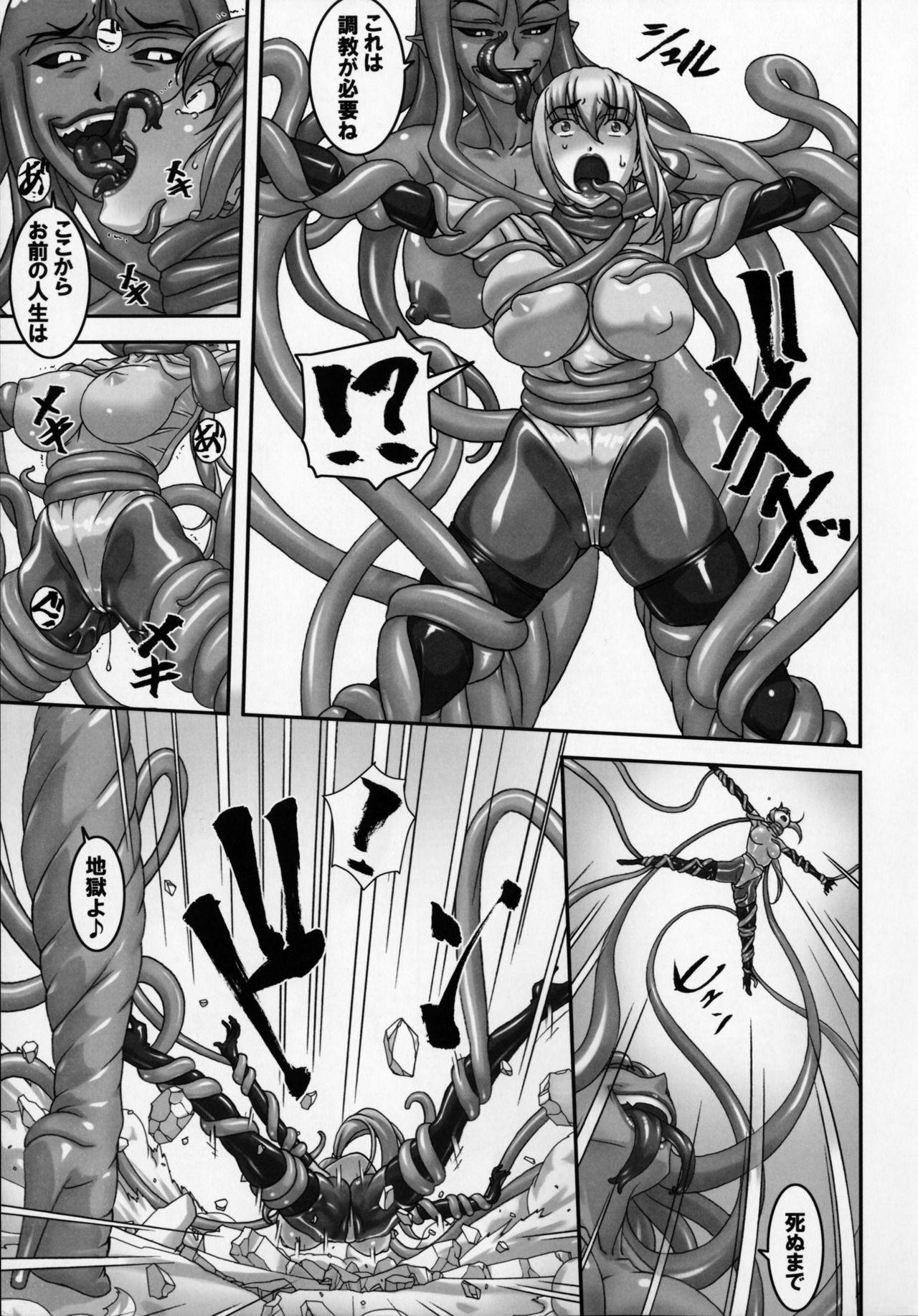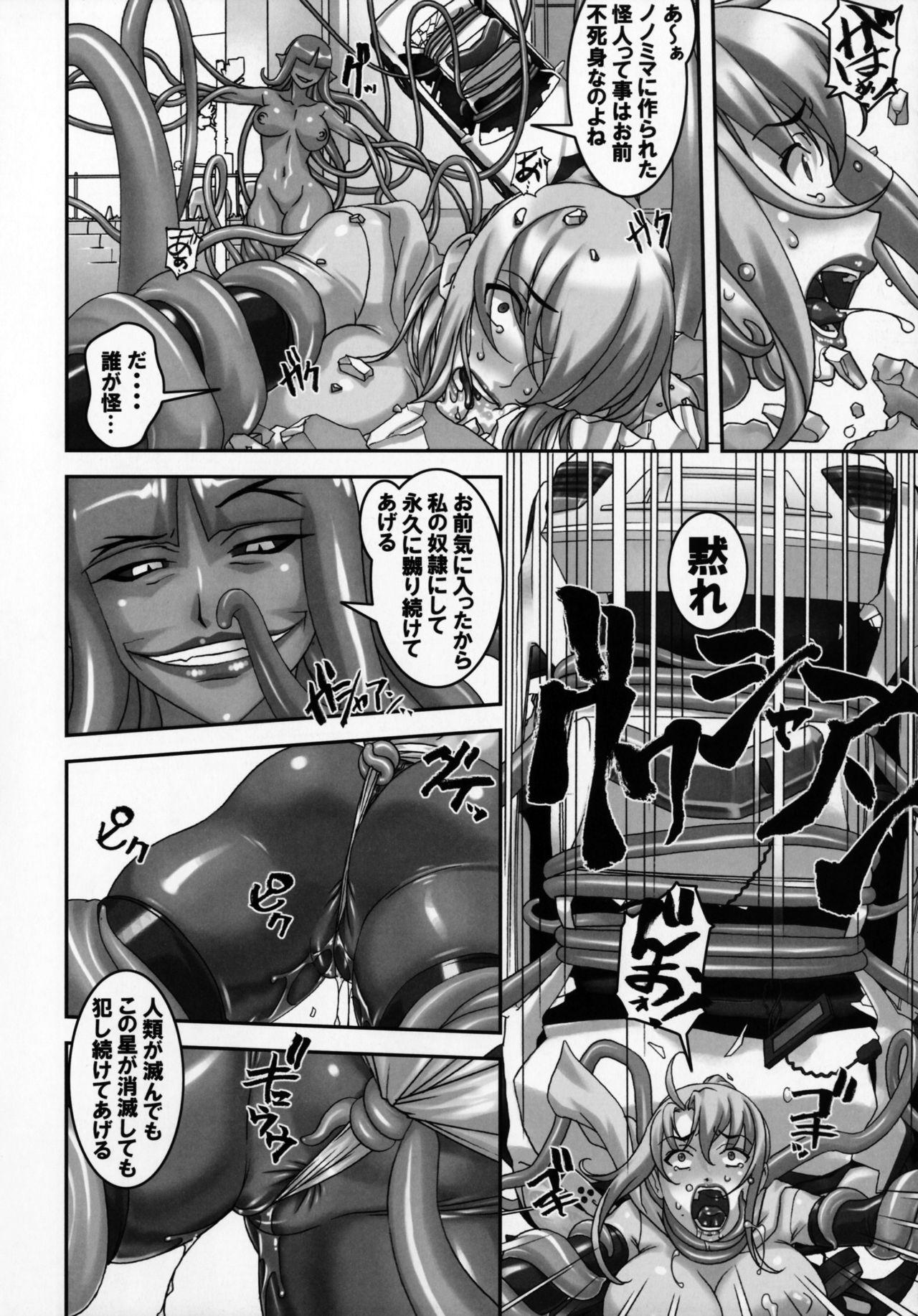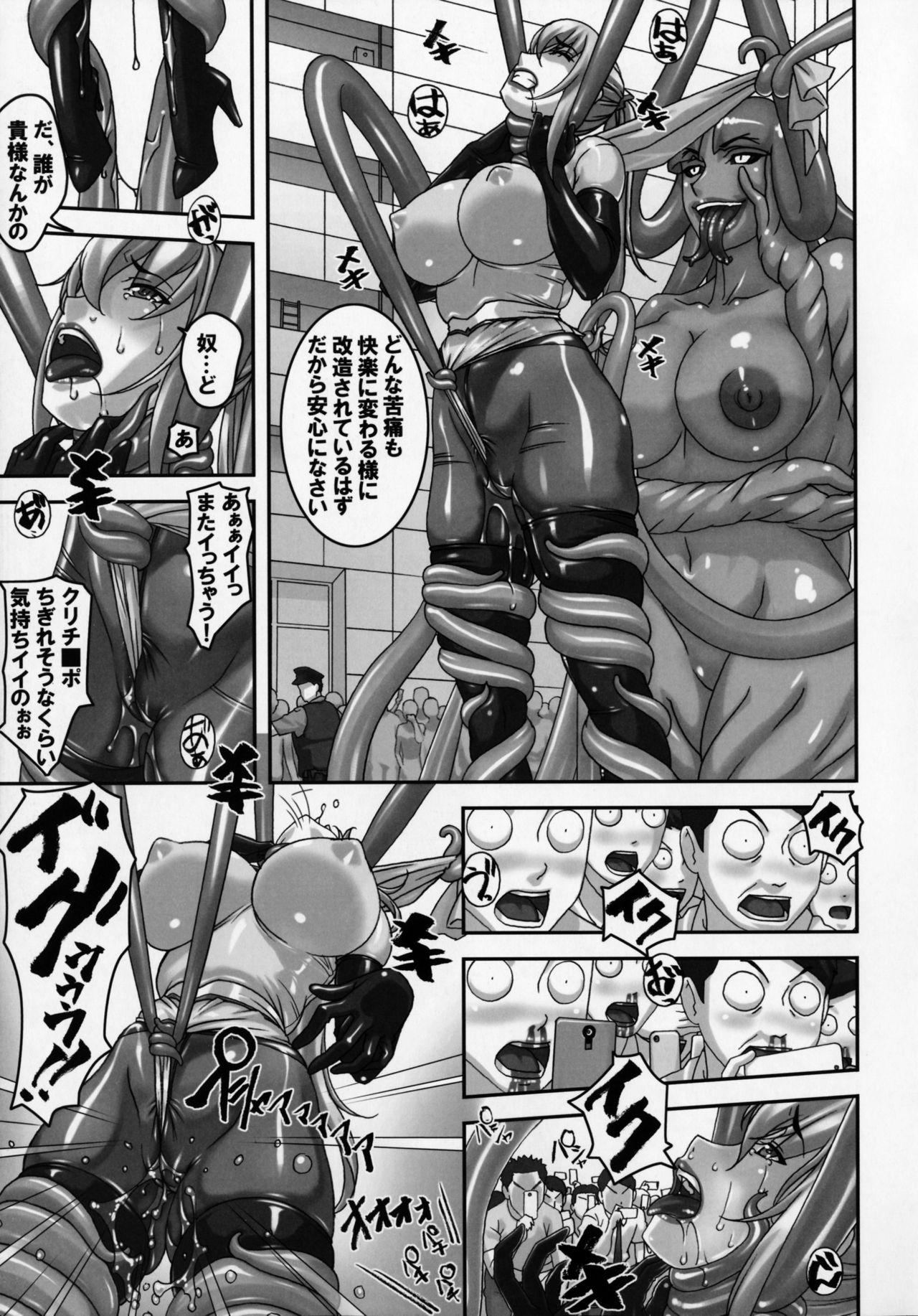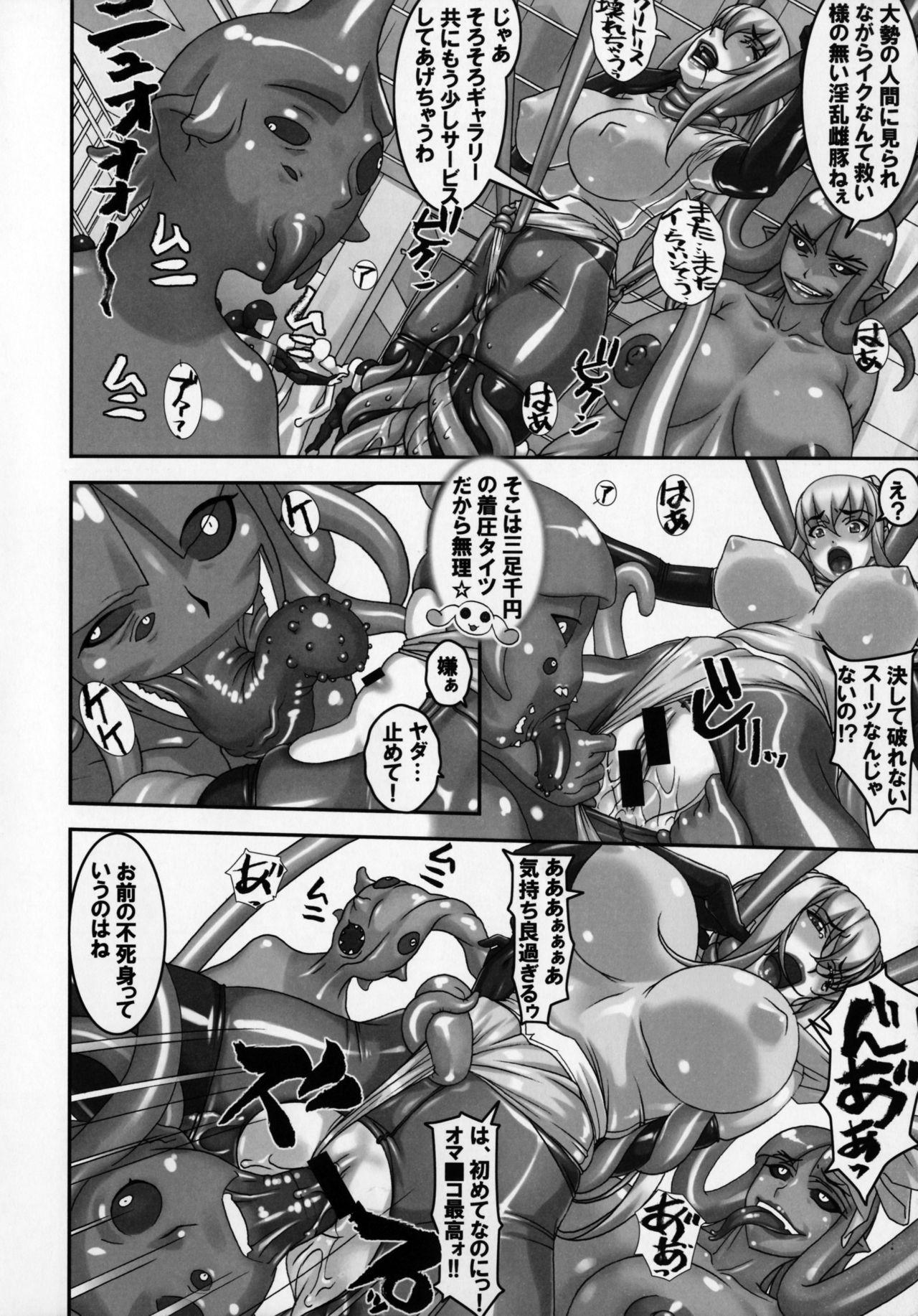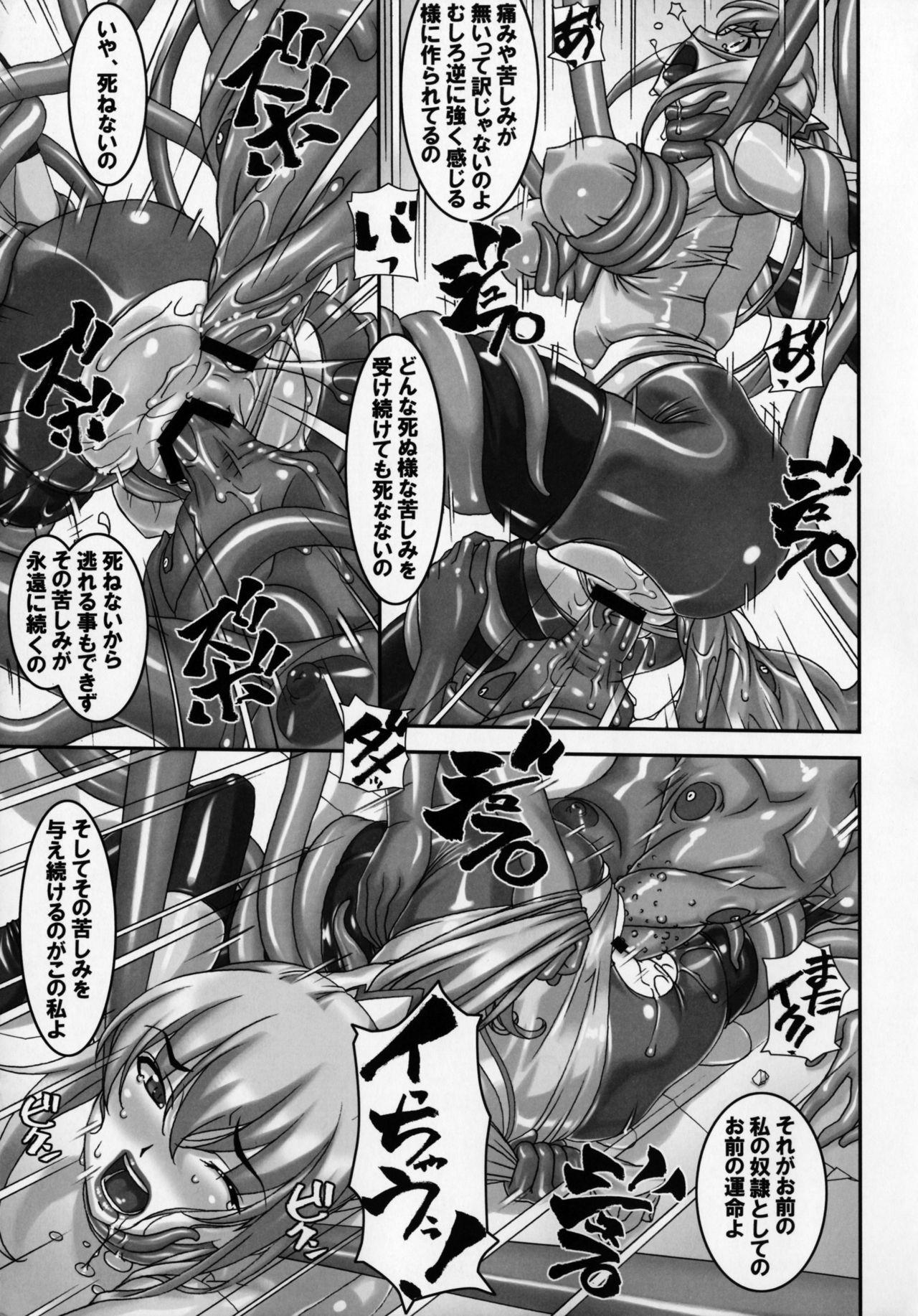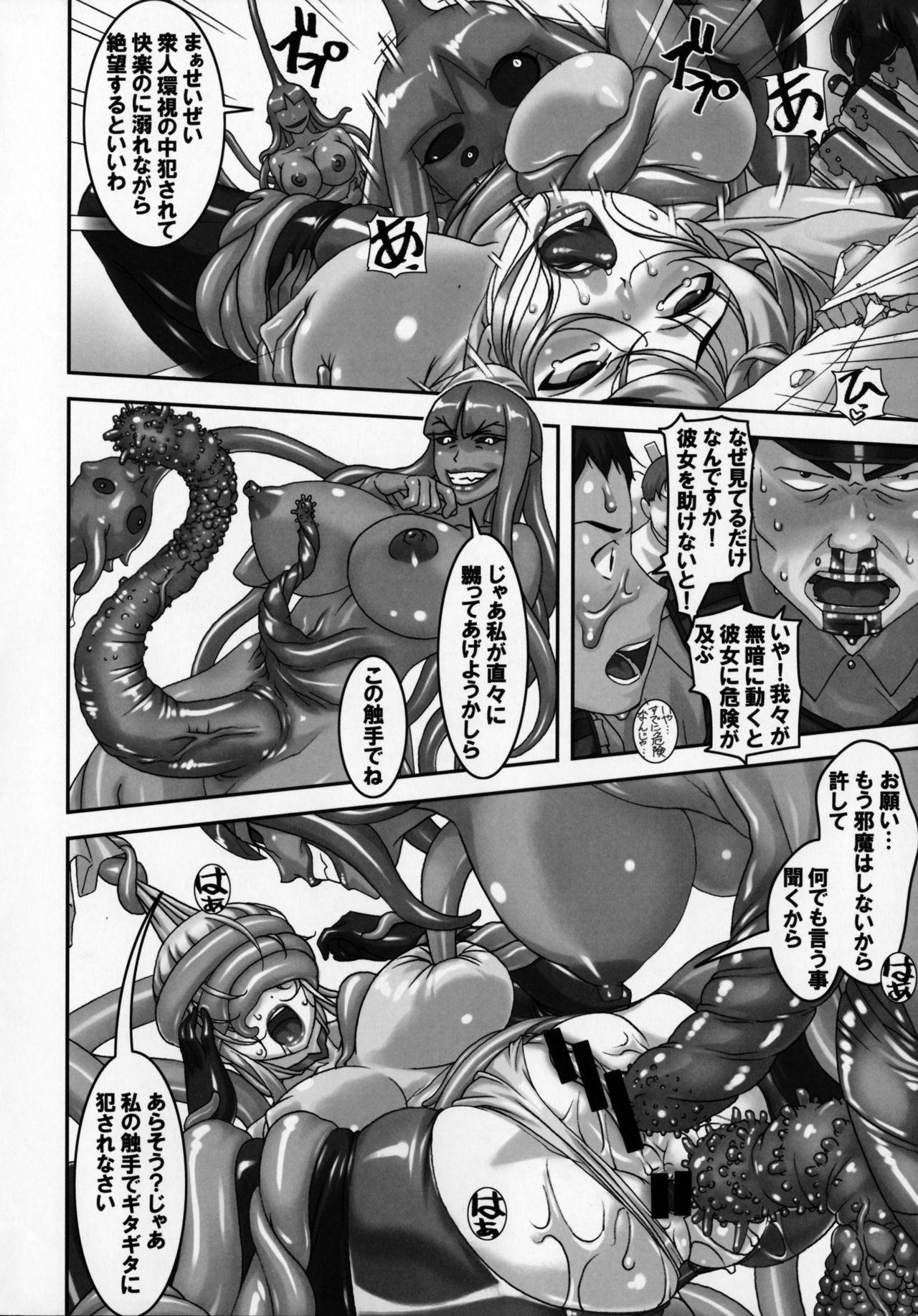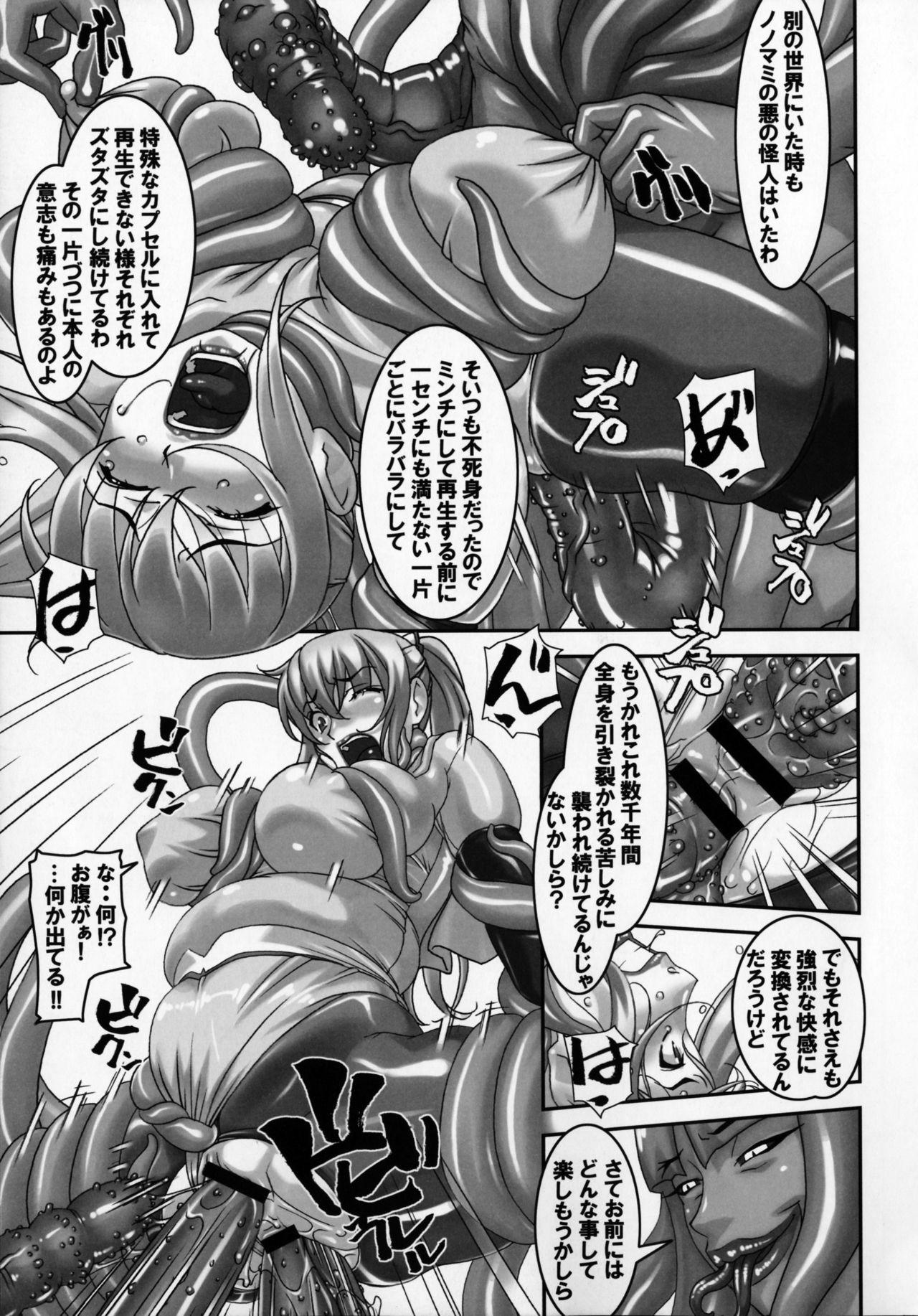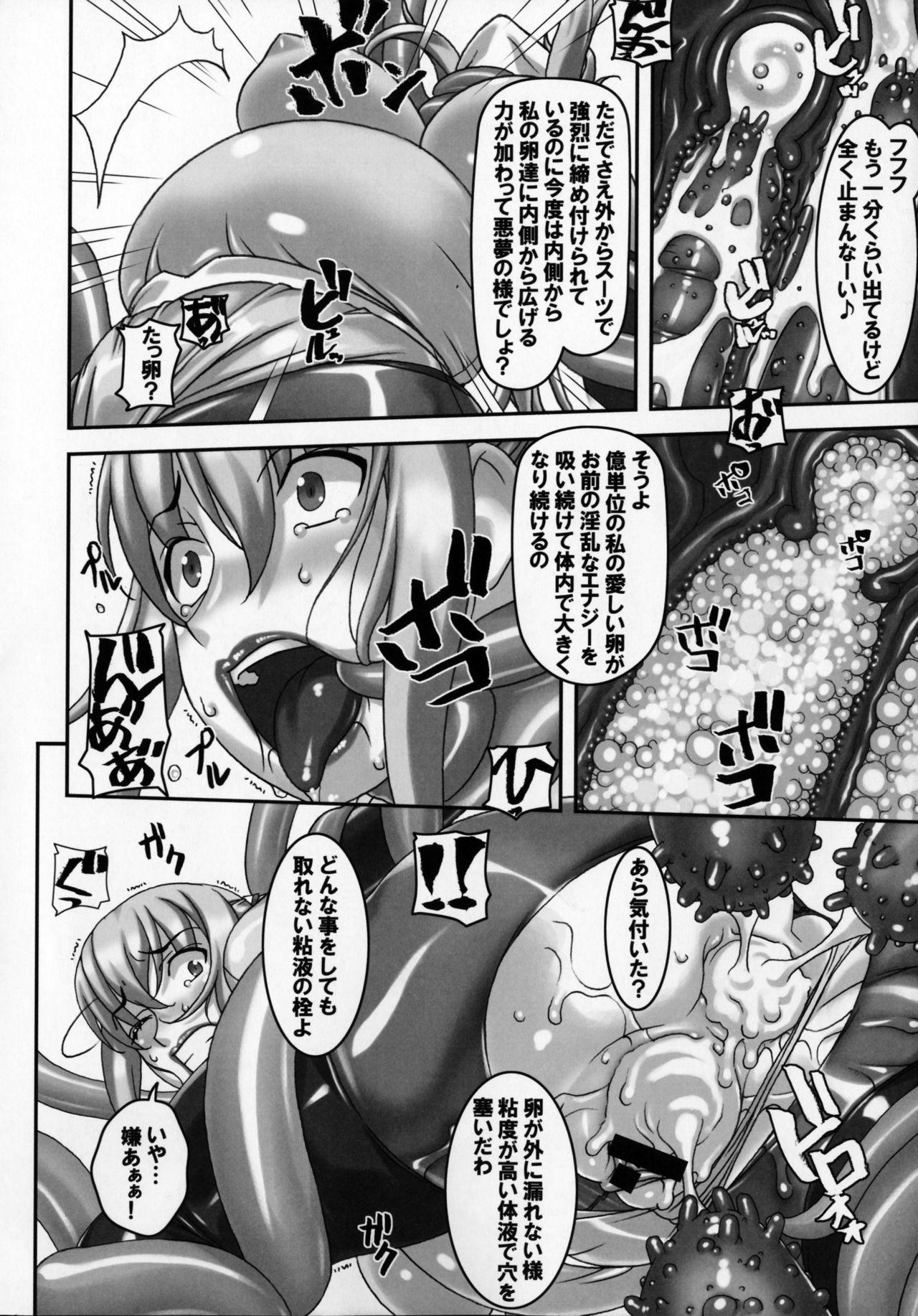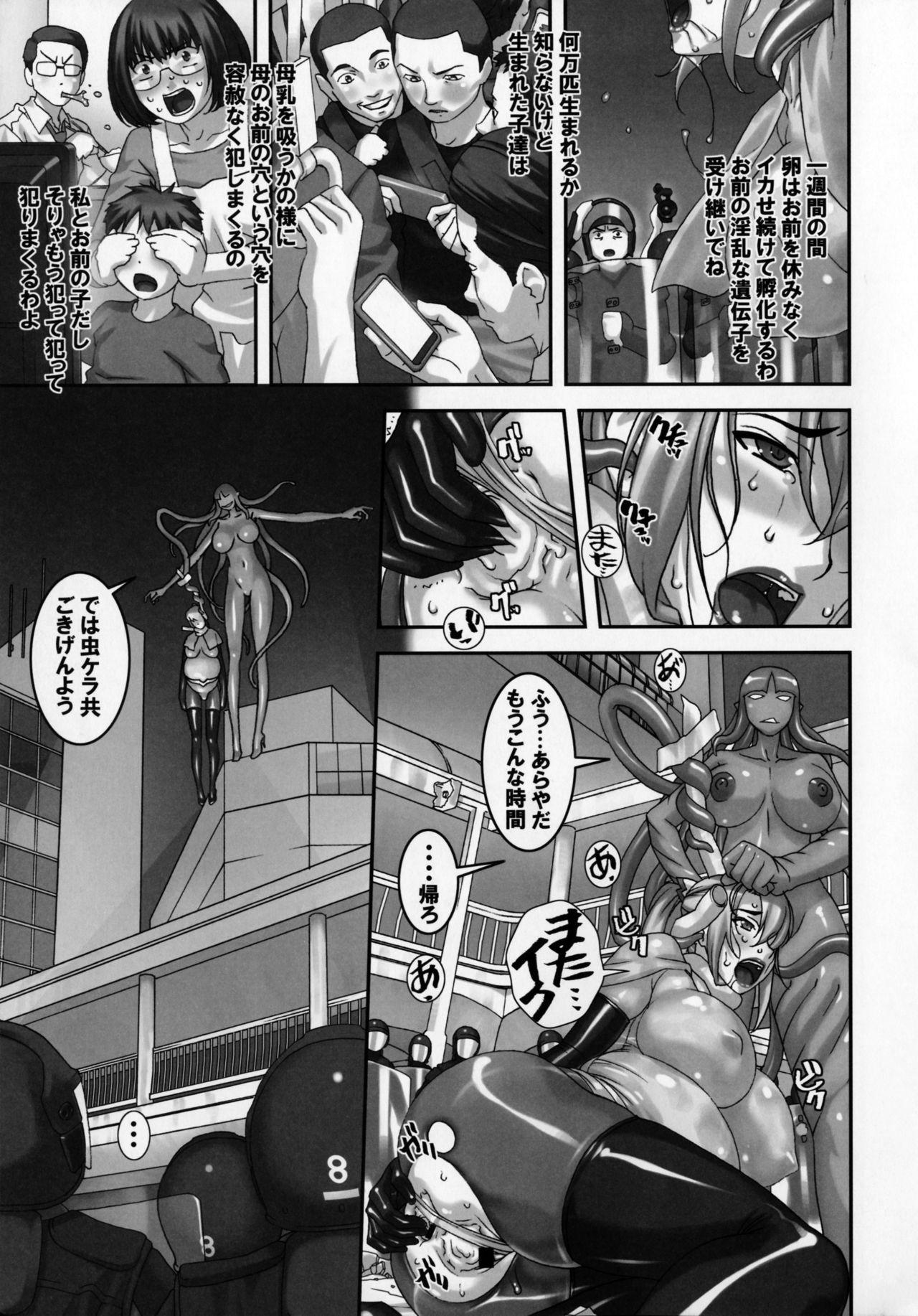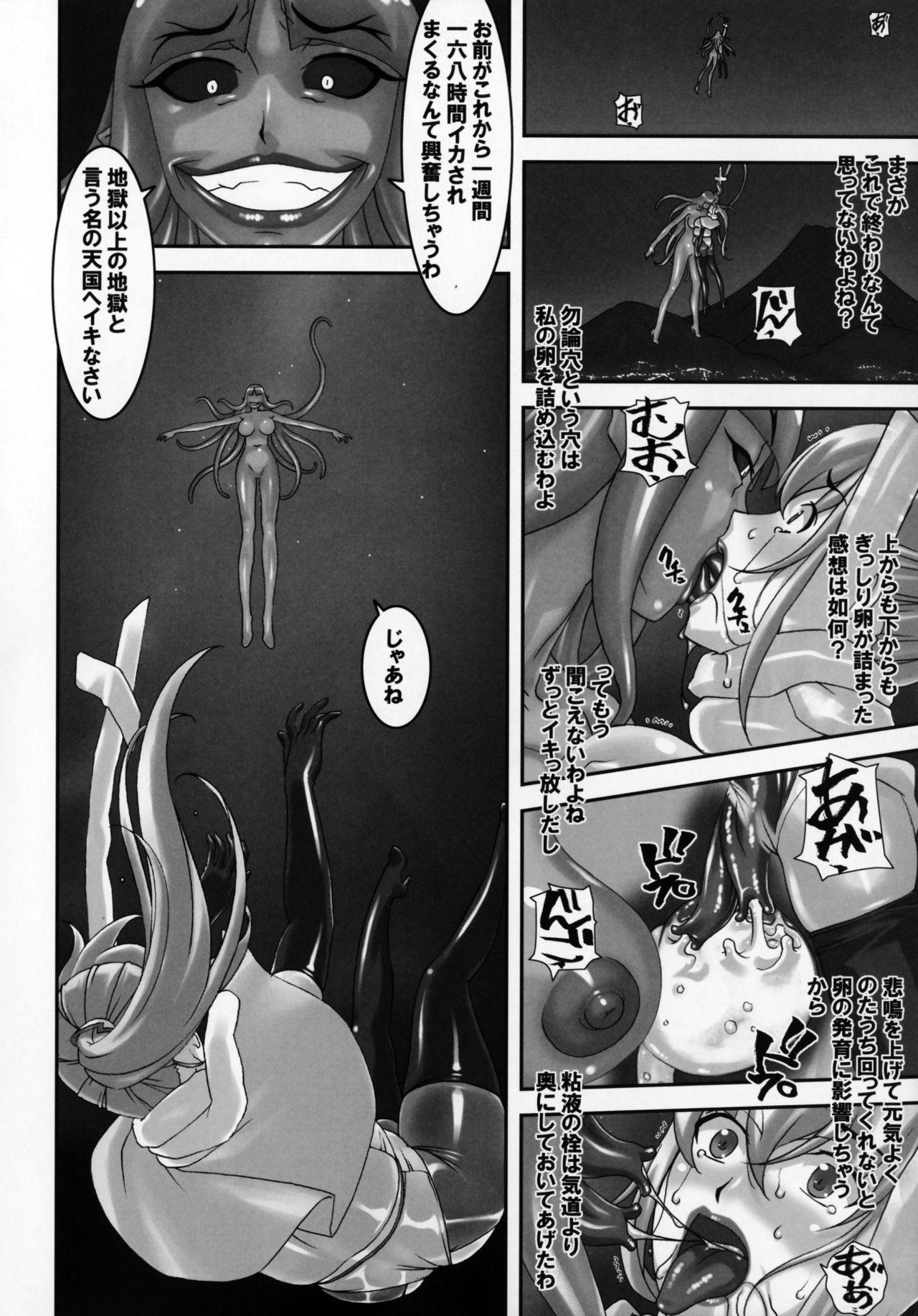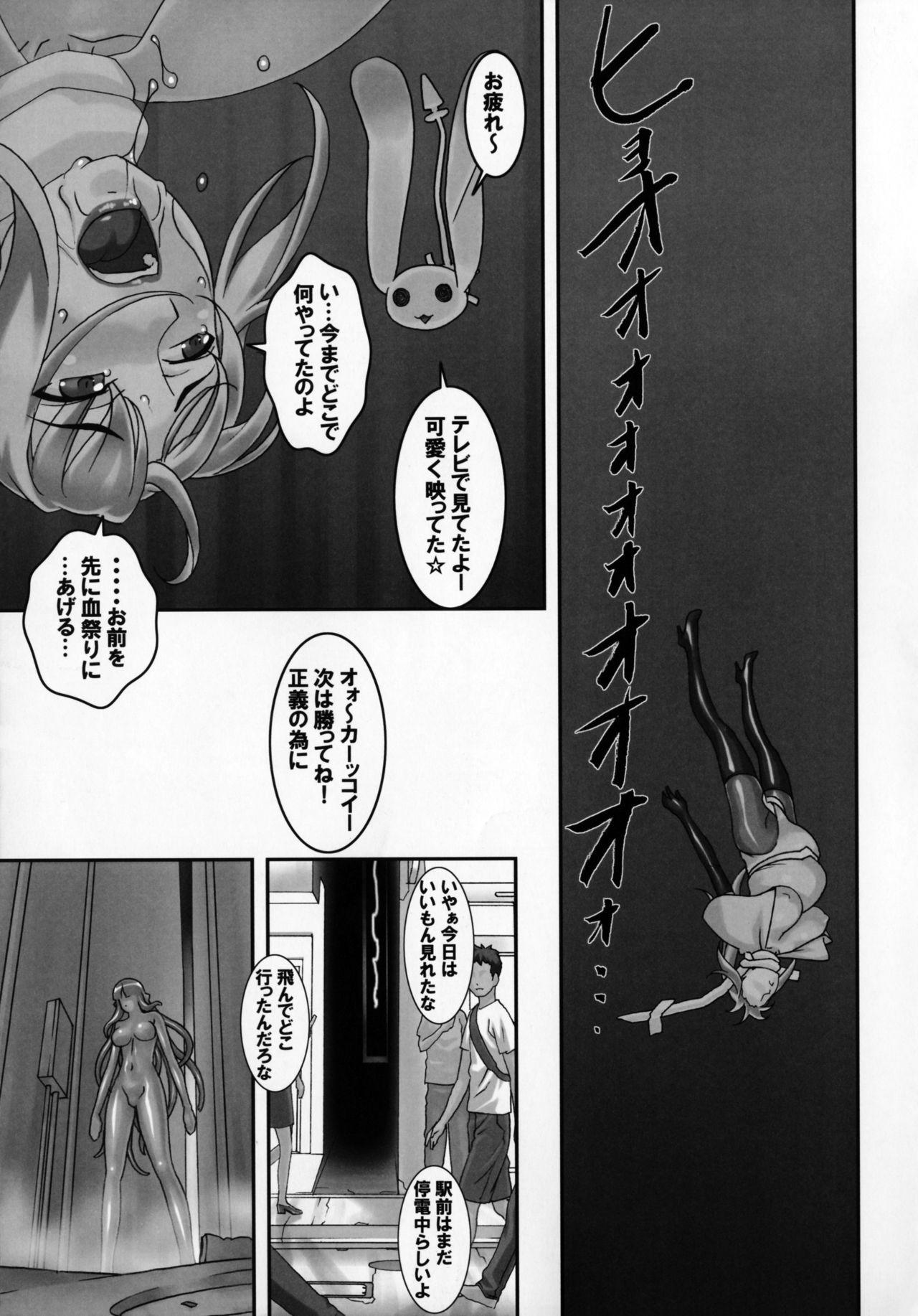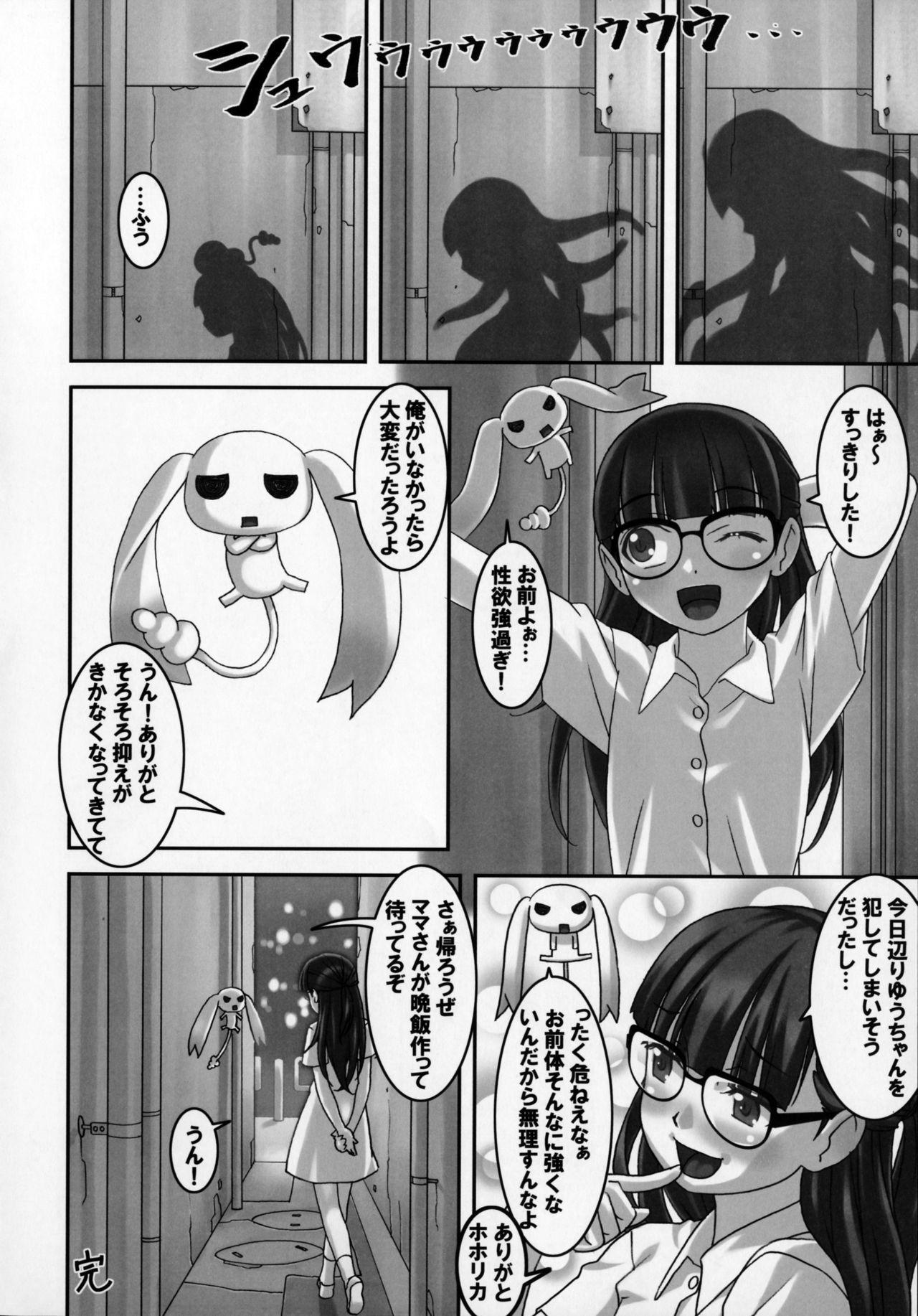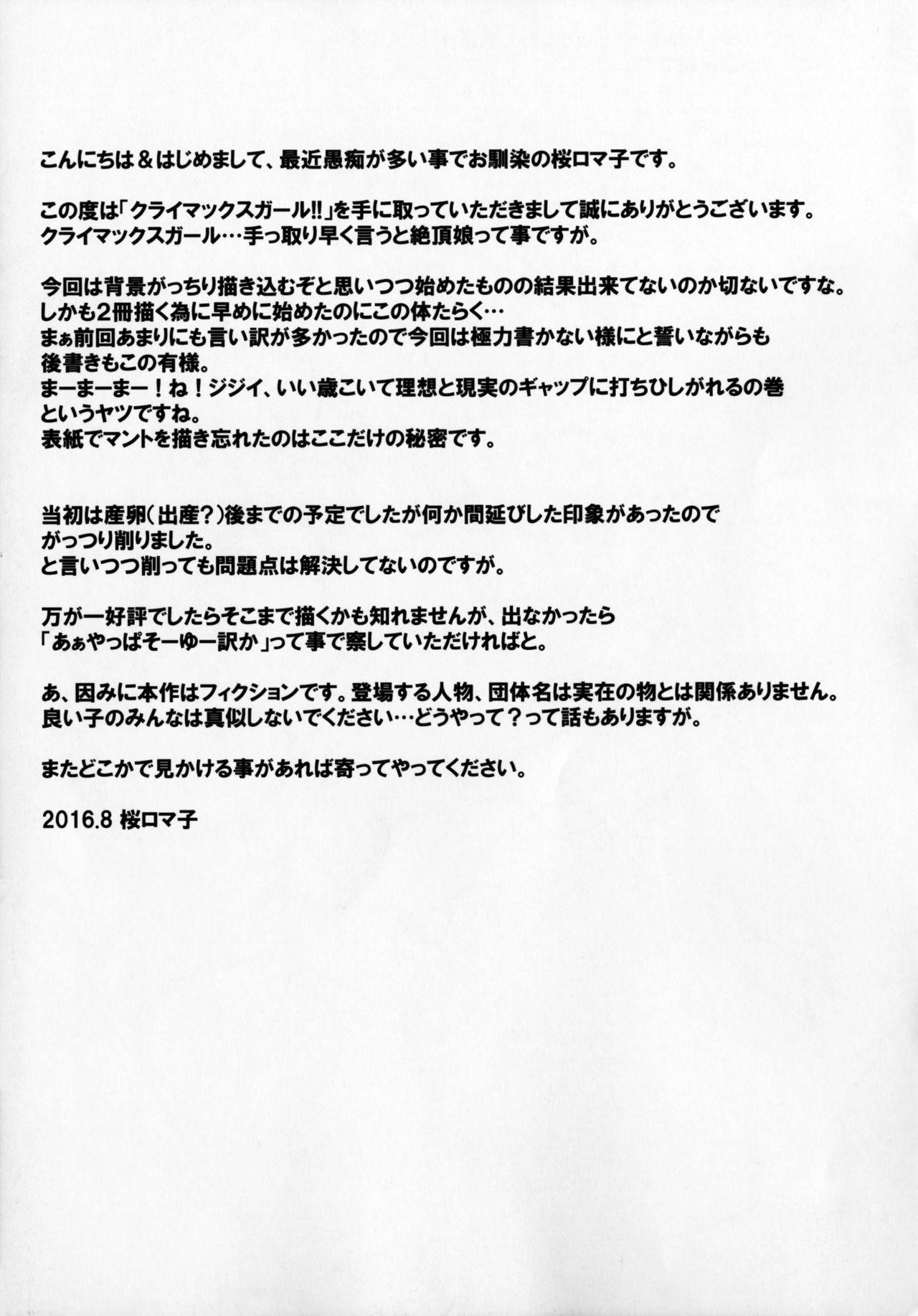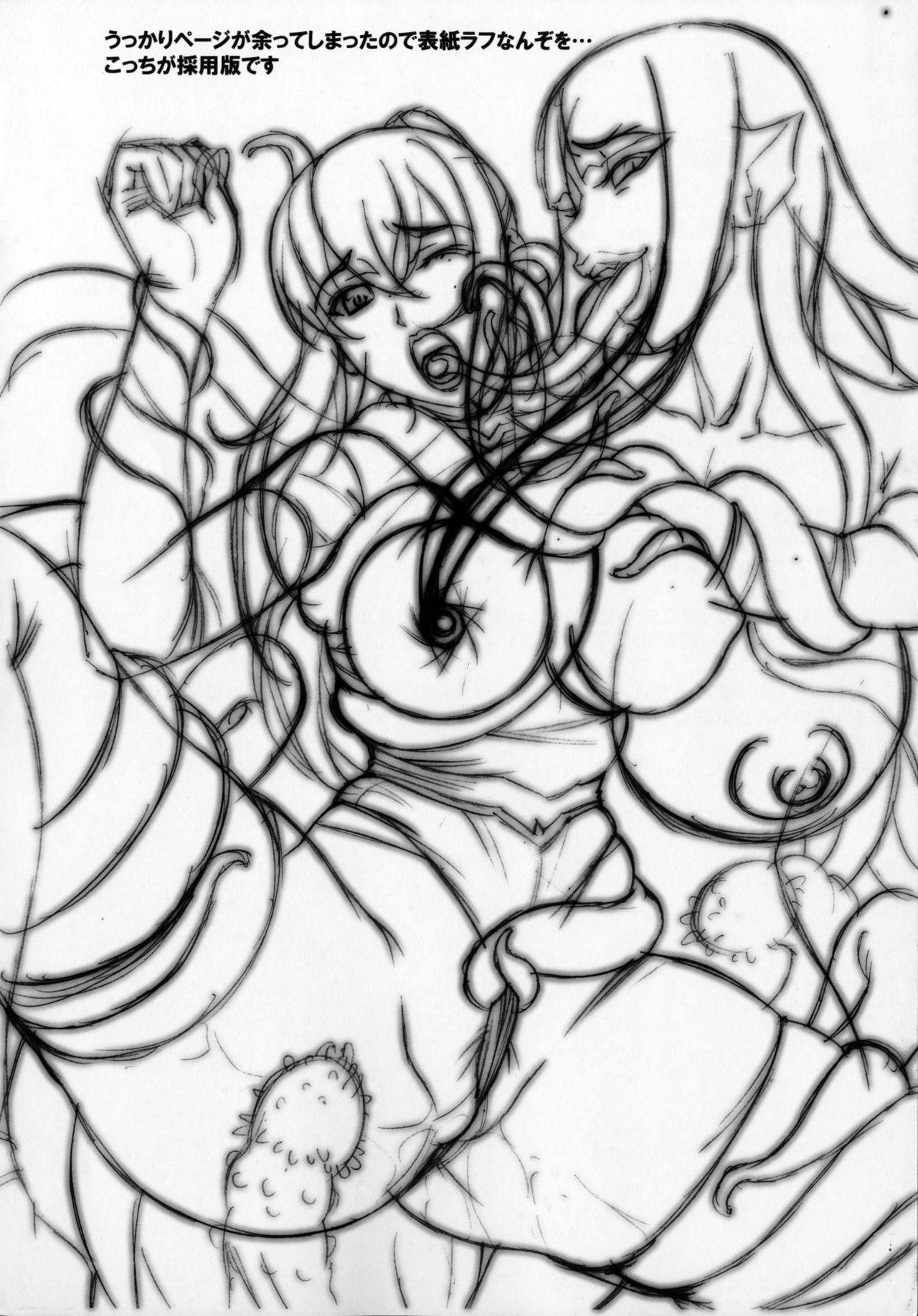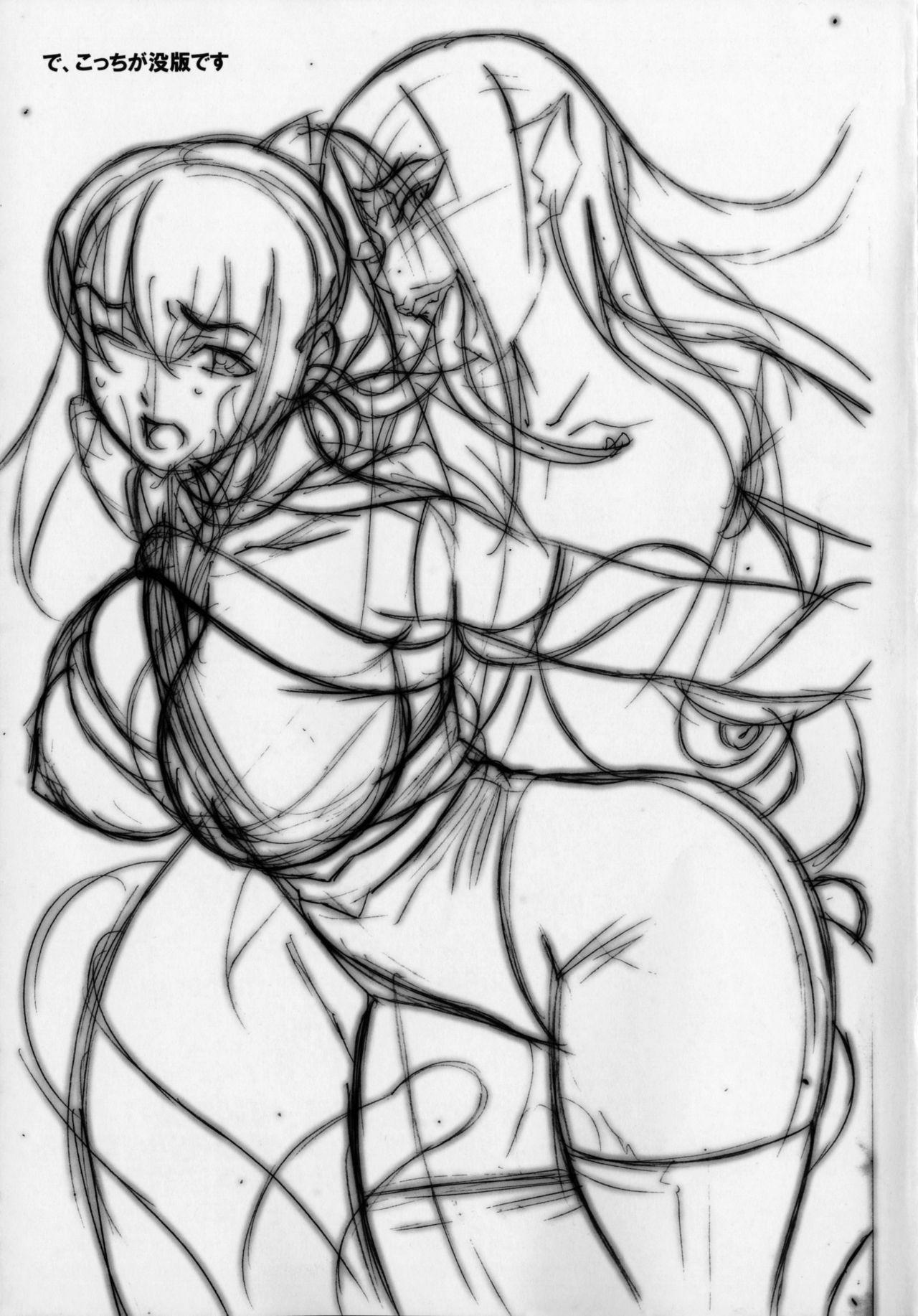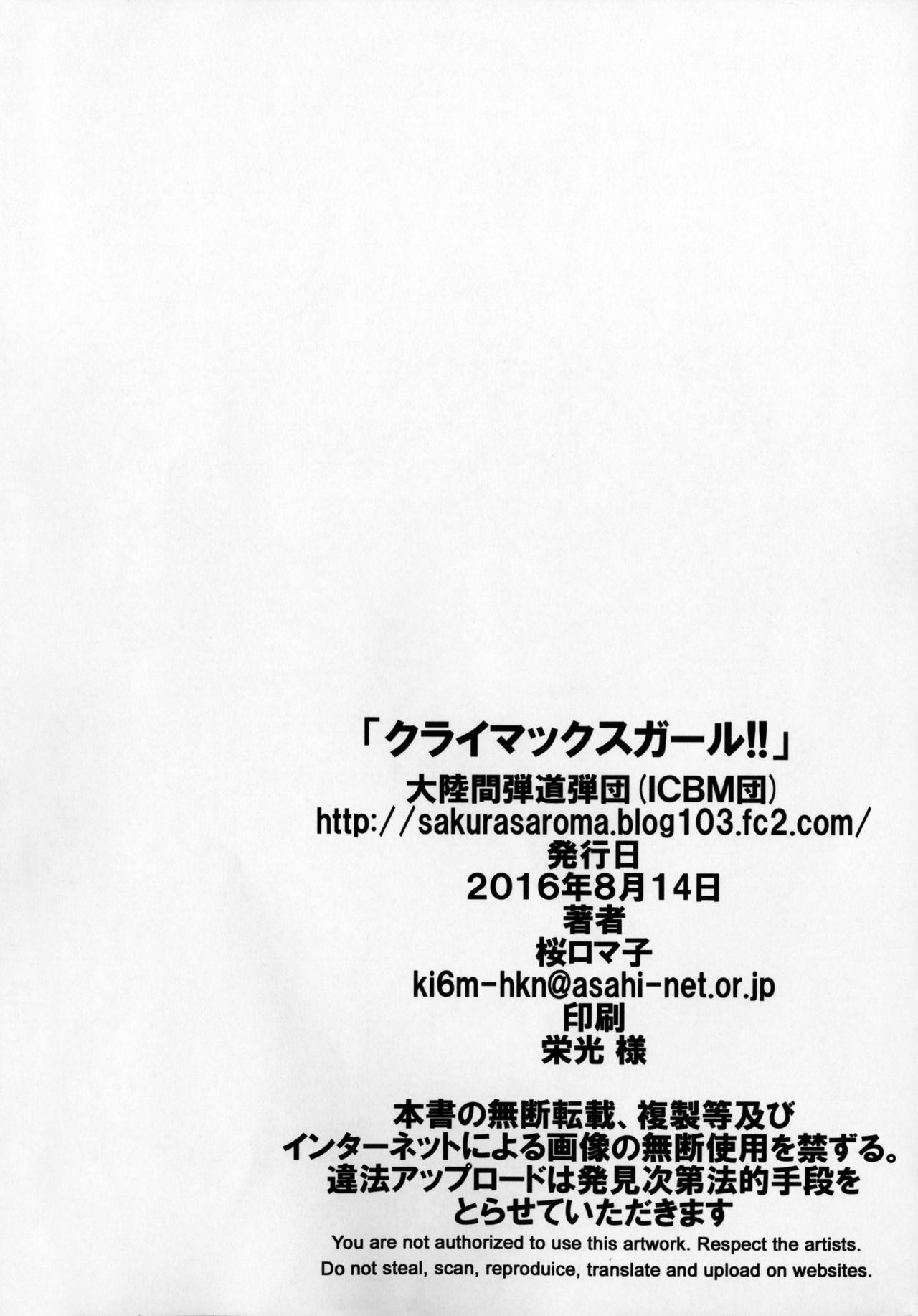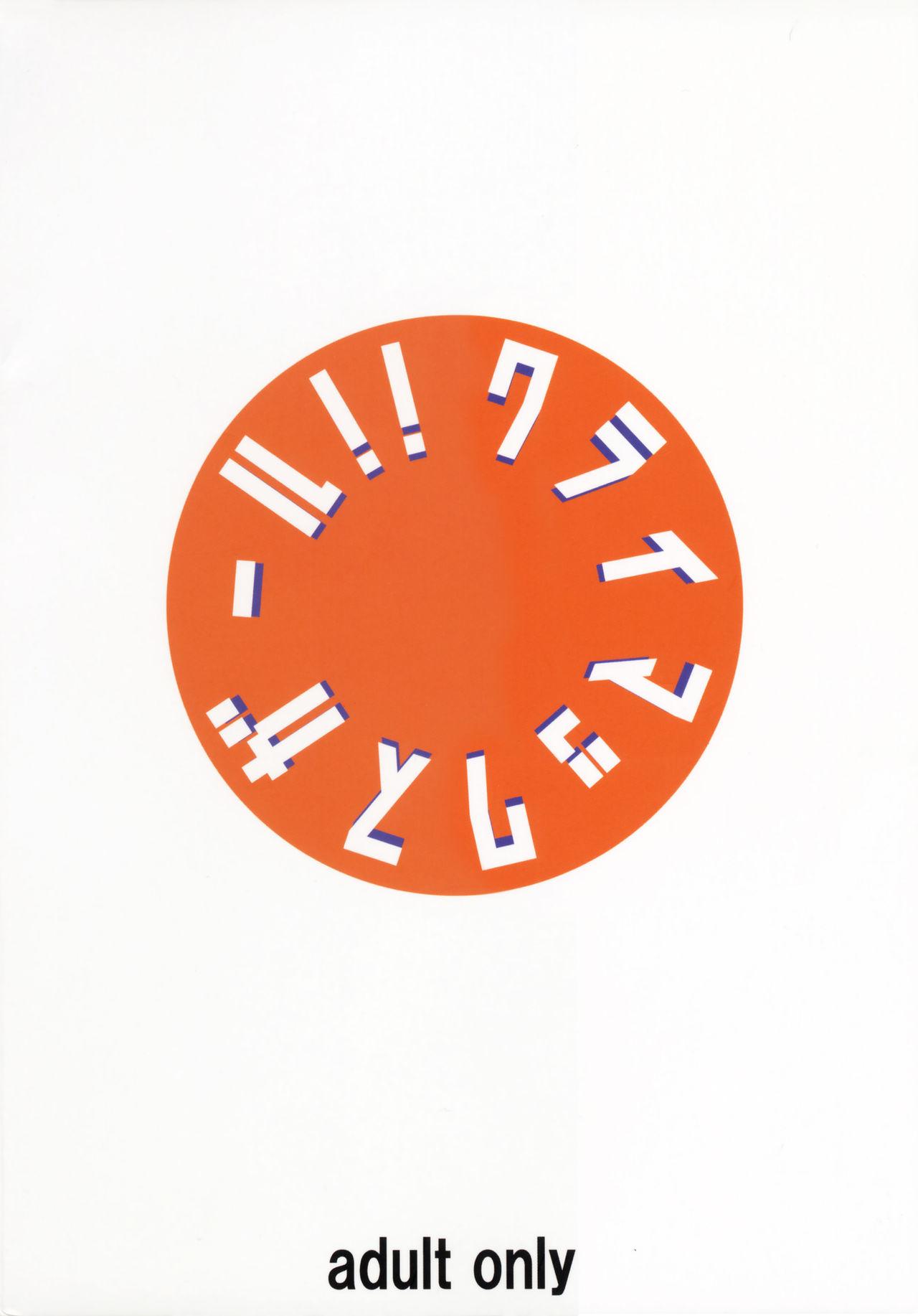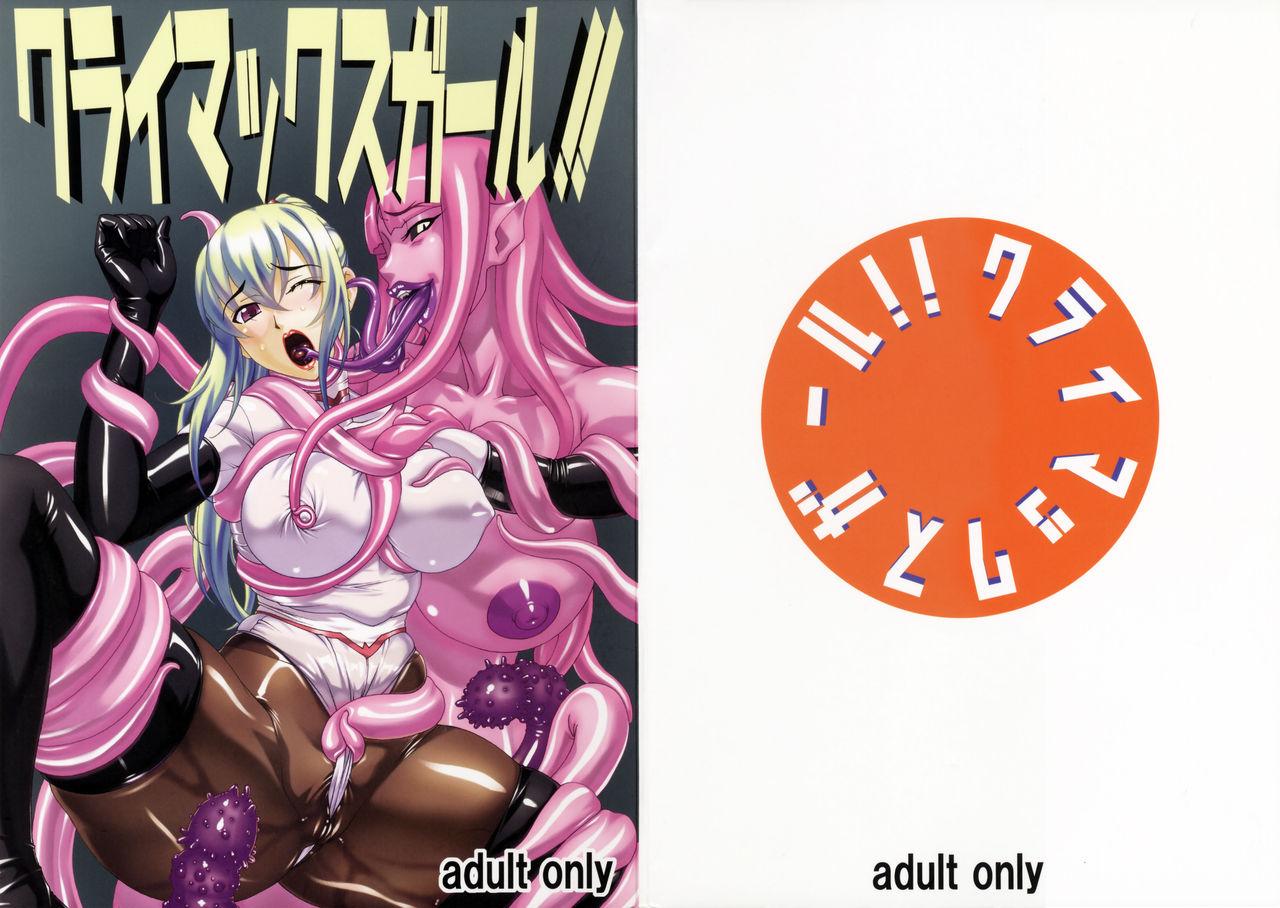 (C90) [大陸間弾道弾団 (桜ロマ子)]クライマックスガール!!
Recommended top hentai for you:
You are reading: Climax Girl!!